FiniEngine is built on innovative PivotFrame technology to elevate scalability and performance for today's business planning.

SAN MATEO, Calif. - March 2, 2023 - PRLog -- Finicast, a pioneer in business planning innovation, announces the launch of FiniEngine, powered by PivotFrameTM technology. Companies can confidently build, extend, and share data models of any size and complexity by leveraging Finicast's innovative PivotFrameTM computation platform. FiniEngine changes the way businesses collaborate in order to turn enterprise-grade data models into more flexible, reliable, and actionable business plans.

As the volume, complexity, and velocity of data have increased across all areas of today's organizations, the need for more scalable, flexible, and sophisticated planning platforms has evolved from a "nice to have" into an absolute requirement. XP&A professionals must be able to incorporate business changes, such as the introduction of new products, regions, or departments, at scale into complex financial models to provide the appropriate insights for decision-making and performance tracking.

"Analysts and business leaders need to build and manage comprehensive, end-to-end company plans without size or performance limitations inside a single, integrated system. Whether it is for a sales forecast, expense budget, or workforce plan, the agility to easily manage different regions, segments, departments, and other business facets across large, complex data sets is an essential part of effective business planning and execution," according to Finicast CEO Daniel Reif.

FiniEngine powers Finicast's collaborative planning platform to execute multi-dimensional analysis through on-demand computing. This enables organizations to:
Add new dimensions and propagate formulas across all models in one click.
Change assumptions and run what-if scenarios in minutes.
Create unlimited sandboxes and versions without data and price limits.
Leverage intelligent versioning and audit paths to collaborate and iterate.
Securely collect inputs from anyone with the right information.
"We created Finicast to democratize business planning into a collaborative process. FiniEngine is a foundational component that enables this vision by powering an intuitive, performant, and effective user experience, no matter the size or complexity of the data," according to Fincast co-founder Marco Santiago.
To learn more about Finicast's planning solution, visit
https://www.finicast.com/
.
About Finicast
Finicast provides a modern SaaS enterprise planning platform to model, plan, forecast, and track performance across organizations of all sizes. Using a proprietary data engine combined with an intuitive user experience, Finicast provides a centralized planning platform for companies who have reached the limits of traditional planning solutions due to their business scale, operational complexity, and market dynamics.  Based in San Mateo, CA, Finicast serves customers across many industries and sizes. To learn more, visit
www.finicast.com
.
Contact
Ralf VonSosen
***@finicast.com
Photos: (Click photo to enlarge)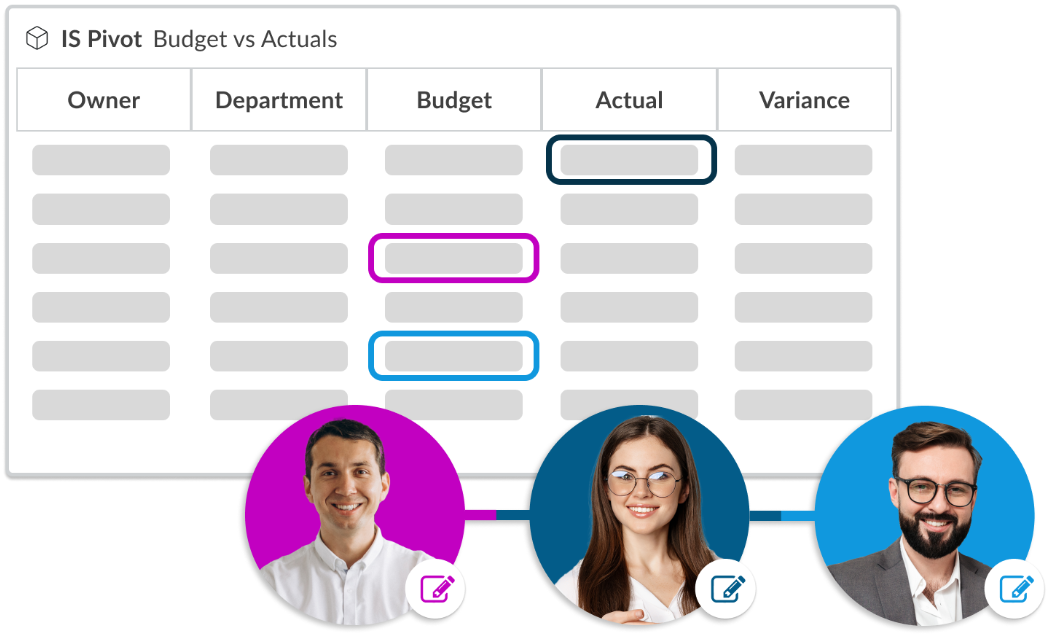 Read Full Story -
Finicast Launches Next Generation Calculation Engine to Power Collaborative Business Planning Platform
|
More news from this source
Press release distribution by PRLog