Financial Market Corrections and Market Rebounds At the End of 2022

SCOTTSDALE, Ariz. - Dec. 14, 2022 - PRLog -- Trajan Wealth's Chief Investment Officer Udayan Mitra, CFA, has written a review of the economic market for November. This review is intended to provide you with key information regarding the US Stock Market to help you make educated decisions with your investments.

Key points of the review are:
November saw a lot of activity and speculation on Fed Fund rate changes
Since the last bear market in 2008, the S&P 500 has returned 13.7% annually

The S&P has rebounded from a bear market in every instance in the subsequent year

YTD performance of investment grade bonds is at 12.62%

It has been the worst since the inception of the flagship Bloomberg Aggregate Intermediate Bond Index in January 1976

Fixed income yields have more than doubled since the end of 2021, rising from 1.75% to about 4.56% at the overall index level
It seems reasonable to believe that the US markets will experience large capital inflows from international investors
We advocate an elevated level of diversification across asset classes following individual risk-tolerance thresholds
To read the entire review and to learn more about recommendations for your investments, please visit the full
November 2022 Financial Market Review
.
About Trajan Wealth:
Trajan Wealth LLC formed in 2012, was founded by CEO Jeff Junior. Prior to his 20+ years in the financial services profession, Jeff Junior was a member of the United States Marine Corps. Jeff continues to serve his clients and employees with the utmost service, respect, and attention to detail. The firm has multiple locations in Arizona, Texas, and Utah. Trajan Wealth is expanding to the Atlanta area in the coming months.
Udayan Mitra, CFA, came to Trajan Wealth with over two decades of experience in the investment management industry. He has held positions as a proprietary trader, senior portfolio manager, Investment Director, and CIO across institutional investment management firms, pension funds, and several large, institutional-class family offices. Udayan earned a Bachelor of Science degree in Economics from the London School of Economics and an MBA in Finance from Rice University.
For more information on all the different services offered or to schedule a complimentary consultation, visit
https://trajanwealth.com
 or call 1-800-838-3079.
Disclaimer:
*​Financial advisory services offered through Trajan® Wealth L.L.C., an SEC registered investment advisor.
Contact
Tami Hampshire
***@trajanwealth.com
Photos: (Click photo to enlarge)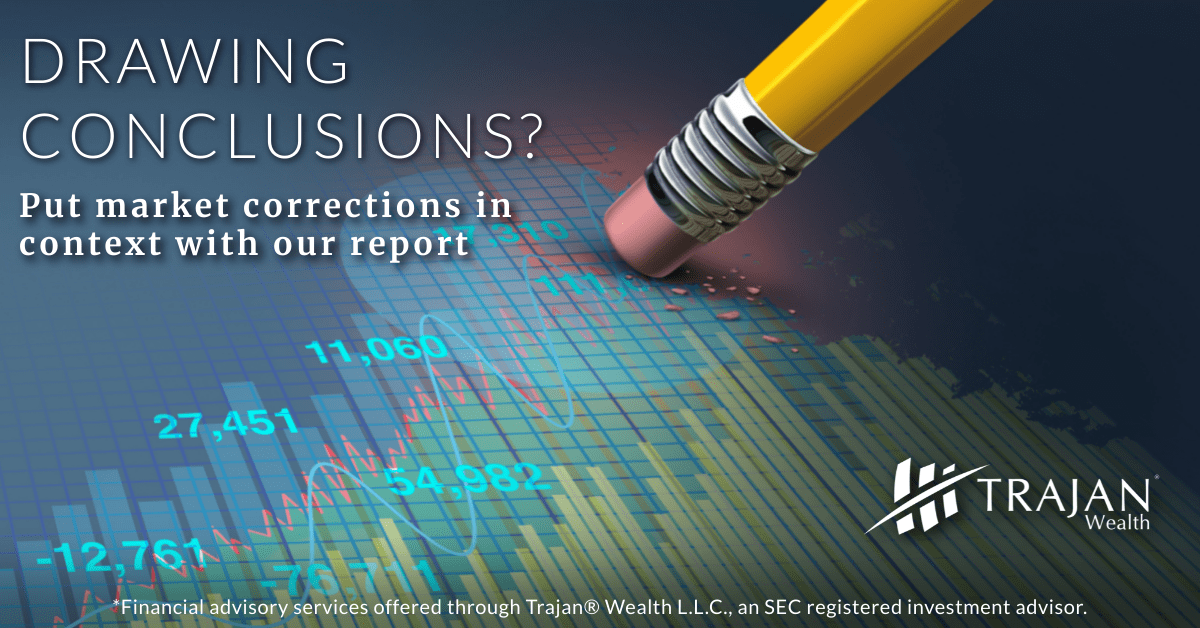 Read Full Story -
November 2022 Financial Market Review
|
More news from this source
Press release distribution by PRLog