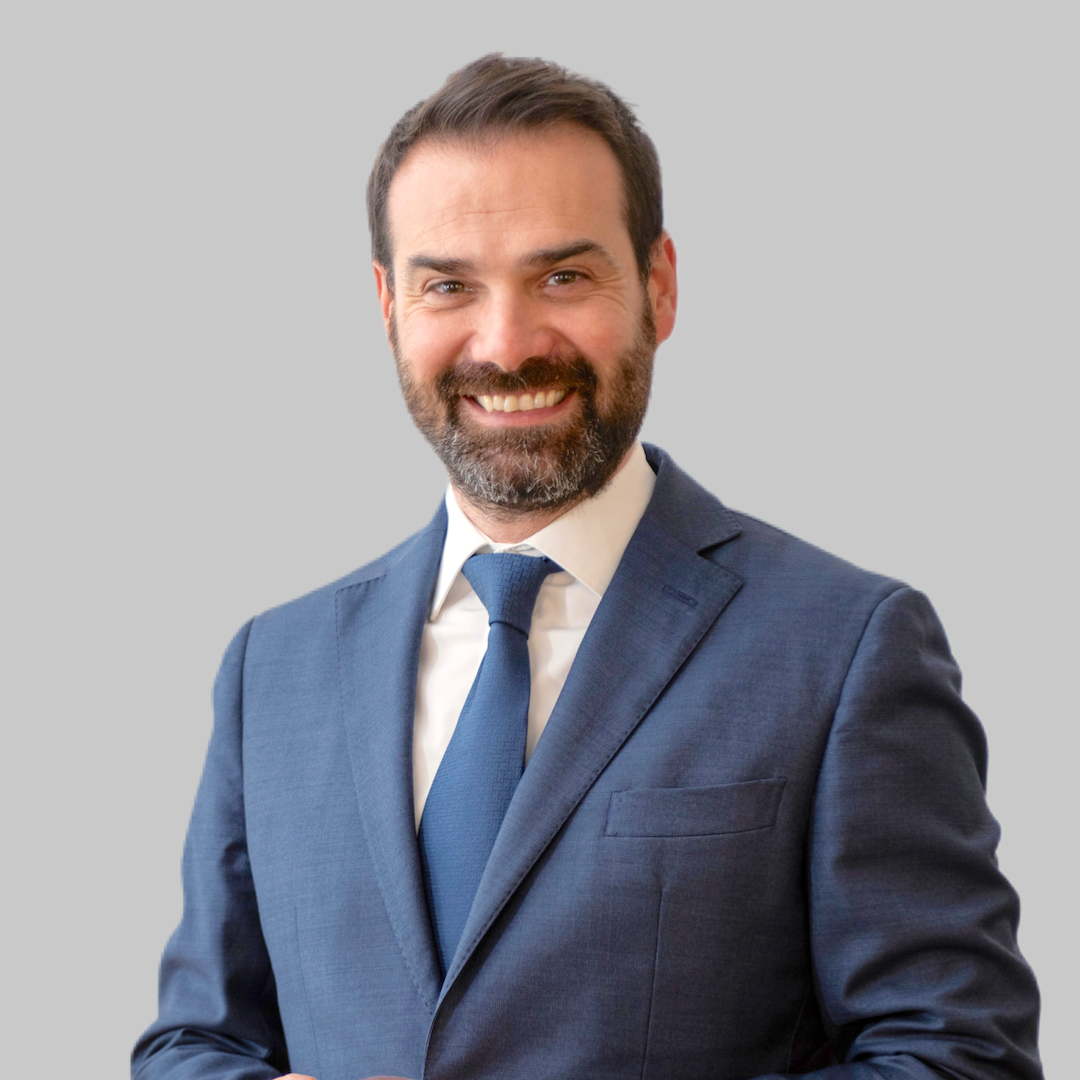 Rome, Italy - September 15, 2022 - The CEO and founder of Tempesta Chirurgia Plastica talks about new technology and techniques for skin tightening treatments. The new methods will help in performing effective skin laxity and rejuvenation procedures for facial and body. In addition to new technology, a new clinical field in plastic surgery is introduced which is regenerative medicine using stem cells and growth factors harvested from fat and blood to stimulate tissue regenerative processes.
Dr. Massimo Tempesta is a specialist in Plastic and Reconstructive Surgery. He graduated from the La Sapienza University of Rome and has over 10 years of experience in his field.
The new technology includes the use of an infra-red skin tightening device which delivers heat energy to the deeper layers of skin. This helps to stimulate collagen production, resulting in firmer-looking skin. The treatments are suitable for both the face and body and can be used to target specific areas such as the neck, jowls, thighs or abdomen.
Tempesta Chirurgia Plastica offers state-of-art Aesthetic plastic surgery, reconstructive surgery and aesthetic medicine treatments to patients from all over the world. The treatments are based on the latest available technology and techniques, backed by scientific research.
The new skin tightening device is aimed to provide a non-invasive treatment that does not require any downtime, making it an ideal option for busy people.
Dr. Massimo said in a recent interview, "I believe every patient has a different issue and concern when it comes to their appearance. That is why we try our best to bring a variety of treatments and services so that we can tailor a treatment plan that is best suited for each individual."
The clinic has grown in the past on the demand of the most requested interventions: breast aesthetic surgery, liposculpture, face lifting, blepharoplasty, abdominoplasty, mommy makeover and gynecomastia.
Currently, Dr. Tempesta is focused on harmonizing all new treatments in a more safe and sterile environment and has equipped with the latest technology, which allows for the most advanced and minimally invasive treatments possible.
The clinic's team has helped 4500 patients, performed 3268 interventions, 7672 hours of operations and 740 breast surgeries till now.
"Our goal is to ensure that every patient who walks through our doors feels comfortable and safe with our team. We aim to progress on personalisation and precision that only the latest technology can provide."- says Dr. Massimo Tempesta, CEO and founder of Tempesta Chirurgia Plastica. "I would like to change the common misconceptions about 'fake results' of breast surgery, I'm working to perfect my skills and techniques to provide patients with the most natural-looking outcomes.", he adds.
About Tempesta Chirurgia Plastica
Tempesta Chirurgia Plastica was founded in 2019 by Dr. Massimo Tempesta. The clinic is located in Rome, Italy. It offers a variety of surgical and non-surgical treatments for the face, body, aging process, reconstruction after skin cancer or breast cancer, and breast disease. The clinic majorly is famous for its Aesthetic Plastic Surgery, Reconstructive Surgery and Aesthetic Medicine and brings in daily information and advice on the latest treatments and technologies available. The team at the clinic comprises experienced surgeons, anaesthetists, nurses and support staff.
Media Contact
Company Name: Dr. Massimo Tempesta
Contact Person: CEO and founder of Tempesta Chirurgia Plastica
Email: Send Email
City: Rome
Country: Italy
Website: https://www.massimotempesta.it/