OnlyRooms has just launched a new online booking platform that connects property owners with content creators that want to hire them for short stays, film and photography.
Los Angeles, California Aug 3, 2022 (Issuewire.com) - OnlyRooms now makes it possible for anyone, in any country to list and hire out their home or unique spaces, to creatives for filming or accommodation. https://www.onlyrooms.com is a modern, online booking platform that allows content creators to search for, find and book locations for short stays, film, and photography. 
Advocating total transparency between hosts and guests, by simply removing the awkward conversations or misunderstandings that can occur on other platforms. OnlyRooms allows video bloggers, influencers, or content creators to find new and exciting spaces to create award-winning content. The platform was developed after hearing countless stories of people being banned from other platforms, for creating videos and content, without the Hosts approval.
OnlyRooms is re-imagining what a content creation space looks like, encouraging Hosts to find unique, unused, or exciting spaces that Guests can then use for film or photography. The platform allows Guests to hire these venues: hourly, daily, or nightly.
This new platform is available to everyone, not just content creators. Couples or curious minds that are looking to stay in unique locations around the world can find accommodation options for short stays or vacations.
The launch of the platform is accompanied by an aggressive marketing campaign aimed at the booming content creation industry. OnlyRooms hopes to support this industry by building a community that encourages creativity.
The OnlyRooms official launch date is 20th August 2022 however, the website is live and is now looking for both Hosts and Guests. With Guests already signing up, they are now actively searching for unique spaces and open-minded Hosts.
For more information see the OnlyRooms website at https://www.onlyrooms.com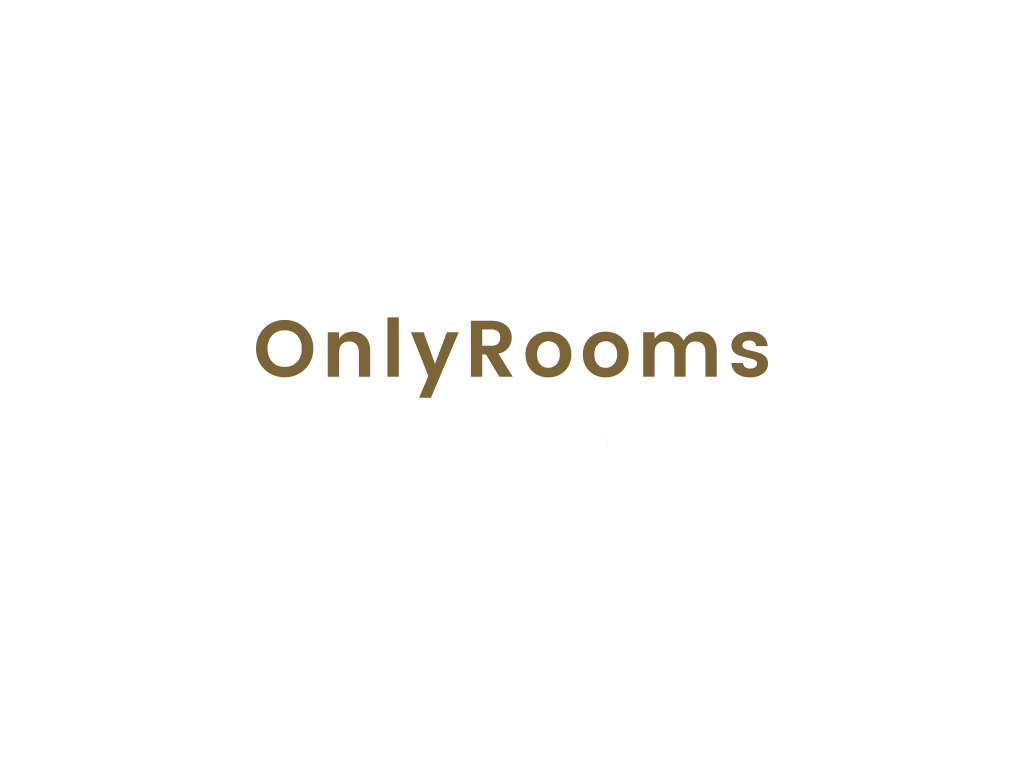 Media Contact
OnlyRooms
Source :OnlyRooms
This article was originally published by IssueWire. Read the original article here.