NEW YORK - Jan. 31, 2022 - PRLog -- Choice of outsourcing software development is a good strategic move. According to the latest statistics, the share of IT outsourcing in the global market is expected to grow by $98 billion from 2020 to 2024, expanding at a CAGR of 5%. And it is not much of a wonder, since it is a great ability to grow one's business with the help of advanced specialists at reasonable budgeting.
However, it is also important to choose and hire the right outsourcing software development team to get the desired results. Based on the experience of customers, GBKSOFT - a Ukrainian offshore software outsourcing company has gathered tips to select and hire the best software development team.
Primarily, one needs to focus on the geographical location, rates, cultural proximity, and time zone difference.
Based on these criteria, comprise a list of offshore development companies and review those in terms of expertise, reviews, rates, etc.
Single out the list of 10 more or less suitable companies and review those in terms of testimonials, references, and success stories. Research the size of the potential partners and measure the recruitment capabilities.
One should also consider the expertise of the potential vendor in your industry domain and the availability of the necessary infrastructure.
Interview several vendors that turned out to be the most suitable partners. Based on the results of the communication you will be able to choose the team that has the strong expertise and enthusiasm for working on your particular project.
Important aspects in choosing a software vendor
After you have chosen the software development team, you need to take into account all the possible risks, and focus on the next issues:
Discuss the possible deadlines for invoice issues and payment schedules.
Document the limits of responsibilities for customers and software vendors.
Try to roughly discuss the timeframes and budgeting limits to avoid future misunderstandings.
Discuss the privacy issues including, data security, clients' code ownership as well as sign the NDA agreement.
Choice of the best vendor is still half of the success of your project. What matters more is the efficiency of communication you will teach. It is important to single out the expectations at the outset of the project and create an efficient working environment that will allow sharing ideas and contribute to the project's success.
Why GBKSOFT can become your best tech partner?
Wide industry expertise;
Fast time to market;
The highest transparency and security;
Advanced tech team, comprising all the necessary specialists;
Numerous success stories and high customer retention rate;
Full-cycle web and mobile app development;
Fully-featured apps offer a unique user experience and high performance.
Photos: (Click photo to enlarge)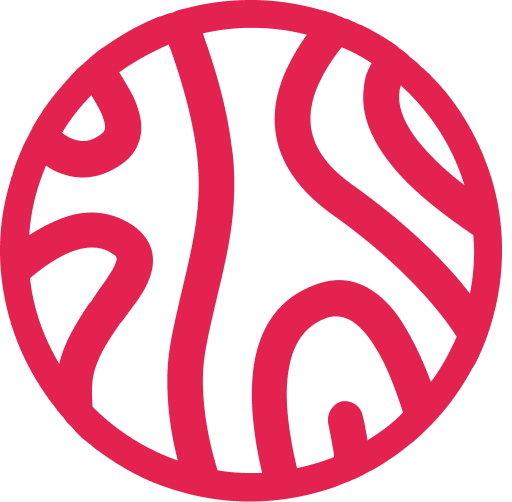 Read Full Story -
Tips to Hire Amazing Outsource Offshore Software Development Team
|
More news from this source
Press release distribution by PRLog