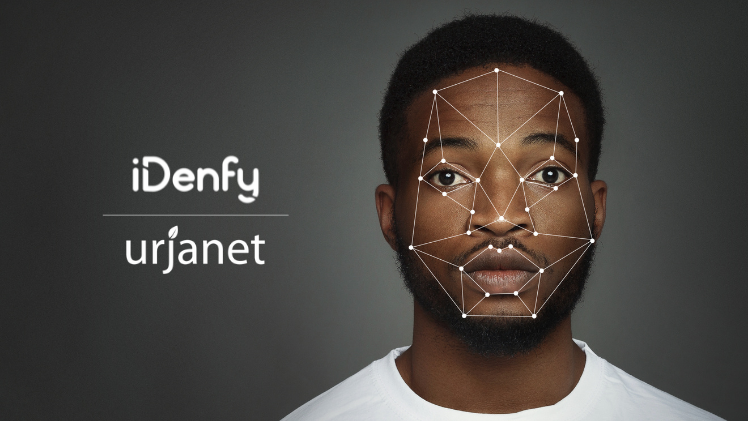 iDenfy welcomes Urjanet as their latest partner to provide utility data
Kaunas, Lithuania - Dec 1, 2021 - Identity verification company iDenfy announces partnership with a U.S. - based utility data provider Urjanet.
iDenfy strives to be the leader as an ID verification service provider on the market. The company helps its clients meet the latest AML/KYC regulations and fight identity theft.
Urjanet began its journey in 2010 with the aim to deliver aggregated utility data to U.S. organizations. It grew immensely in the following years and now provides its clients worldwide with such services as Alternative Credit Scoring, AP Automation, Identity Verification, Fraud Prevention, Sustainability Reporting, and more.
Urjanet enables direct, real-time access to the most recent bill data from utility, telecom, and cable providers. The extensive utility network of the platform provides access to third-party-verified data pulled directly from a proven source, reducing the overall risk of fraud.
The service Urjanet provides resonates well with iDenfy's mission of transparency and security in the digital environment. For this reason, iDenfy proposed a partnership, and Urjanet was delighted to accept.
"The world is becoming more digital, and as more processes shift to being online, the potential for fraud grows. iDenfy has built a valuable fraud prevention and identity verification engine. Urjanet is pleased to be adding our capabilities to their full stack product," said Sanjoy Malik, CEO of Urjanet." 
"Urjanet is a great, responsible company. We are very glad to establish this partnership. The utility network they provide will make it much easier for us to carry our mission through and adhere to the highest of standards we set out for ourselves," said Domantas Ciulde, CEO of iDenfy.
About iDenfy 
iDenfy provides online identity verification services for the financial, sharing-economy, and gaming industries. It strives to provide its partners with services that meet the highest standards. The company was awarded the title of "Startup of Lithuania" in 2018. In 2019 it became a 'Startup of the Kaunas City', in 2020 won the 'Fintech Startup Of The Year Award', and in 2021 received 'The Baltic Innovation Prize.'
For more information and business inquiries, please visit www.idenfy.com.
Media Contact
Company Name: IDenfy
Contact Person: Viktorija Bielskaite
Email: Send Email
Phone: +37066673822
Country: Lithuania
Website: http://www.idenfy.com