Track Title: Moonlight Genre: R&B / Pop Launch Date: 15th October 2021 ISRC Code: QZMEN2113551
(PRUnderground) December 1st, 2021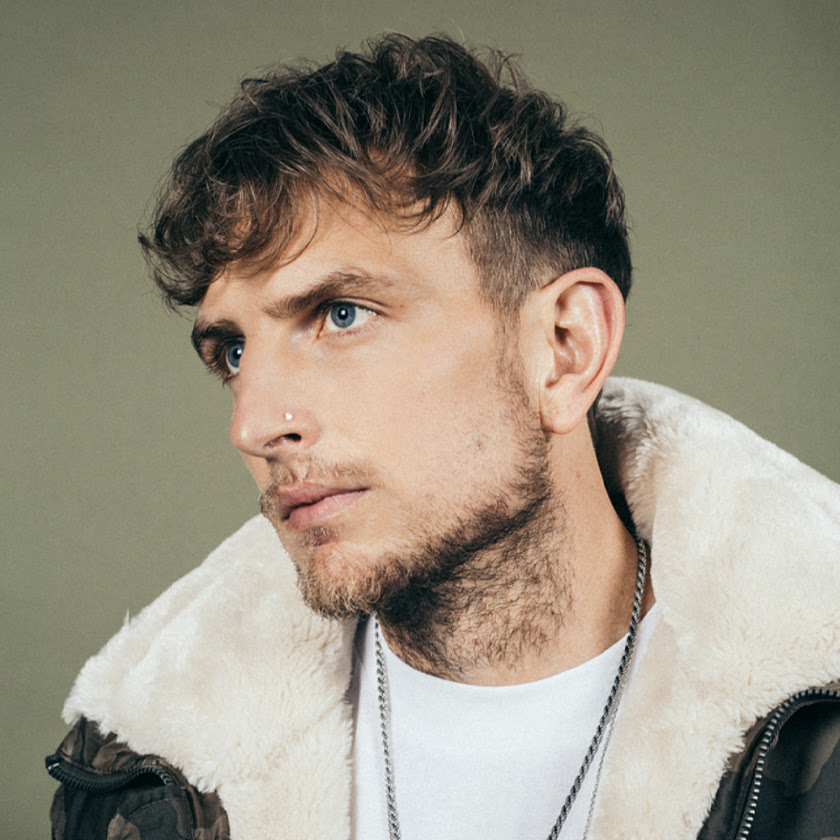 Up and coming R&B and Pop singer Scott Vlassis has been making a lot of noise with his breakout hit Golden, from the track getting picked up by legendary Instagram account IMJUSTBAIT to dance group Diversity spreading the love on Tik Tok, the single has catapulted Scott into the spotlight.
Calling his music 'new old school', Scott's sound gives us a warm, positive 80's retro-infused feeling. Following up on his previous singles Precious Life and Golden, his latest offering Moonlight truly proves that he is one to watch.
About Radiopluggers Global Ltd
We deliver music to over 30,000 verified radio station and press contacts worldwide. We guarantee a professional service, ensuring we maintain our relationships with radio stations and press contacts worldwide. We help musicians get heard and playlisted by an incredible amount of radio stations and reviewed by press contacts worldwide. We pride ourselves on being able to deliver an unparalleled level of promotion on a global scale. We built the world's biggest verified database of radio station and press contacts and around that, we built a service that helps our artists get their music heard by as many industry contacts as possible.
The post Moonlight from up and coming London based R&B / Pop artist Scott Vlassis first appeared on PRUnderground.
Press Contact
Name: Scott Vlassis

Phone: NA

Email: Contact Us

Website: https://www.scottvlassis.com/
Original Press Release.