NEW YORK - Nov. 30, 2021 - PRLog -- Global Market Overview of team extension services

Description: Deepen your knowledge of team extension services for your business software project.

Middle and large business companies often feel the lack of resources within the in-house software development team to handle all their internal projects. Team extension is the suitable cooperation model for such companies. This development team type implies looking for experienced developers in the needed technical and domain expertise to extend your in-house team for the purpose of developing your business software apps.

Commonly, such companies require specific skills and knowledge so this hiring process becomes a little complicated. Newcome developers can be managed by the resources of the company that needs these services or by the company-vendor who provides these additional resources.

This team model is applicable for any type of project but only as help to your in-house development team, it is not the dedicated team model. When choosing a tech partner, it is important to find the technical vendor that will be on the same page with your business goals and values to get the expected results of the developed software solution meaning it should contain all requirements and functionality.

Team extension cooperation model also implies continuous technical support after the project release. This service will fit your case if:
You need a specific technology to add to your in-house team at reasonable rates;
Need help for in-house development team to reduce loads from them;
Your project is going to scale and extend technical expertise;
You feel a lack of in-house resources during the building of an internal software project.
At GBKSOFT, we provide the services of team extension for our clients being proficient in domains like healthcare, retail, manufacturing, fintech, trading, manufacturing, and others. We guarantee high retention rates of top-notch developers at the most reasonable rates in the Eastern Europe starting from $35-45 that depending on the needed tech expertise and skill category of a developer.
By choosing
GBKSOFT
as a provider of team extension services, you will get the following benefits:
You pay only for the hours the developers spent working on your project;
We appreciate your trust and support your business aims and values related to the software project;
High-grade Middle and Senior developers that provide wide technical and industry expertise;
Available resources to your needs - scaling the team is not a challenge for us as well as decreasing the number of developers engaged in building your internal software solution.
Photos: (Click photo to enlarge)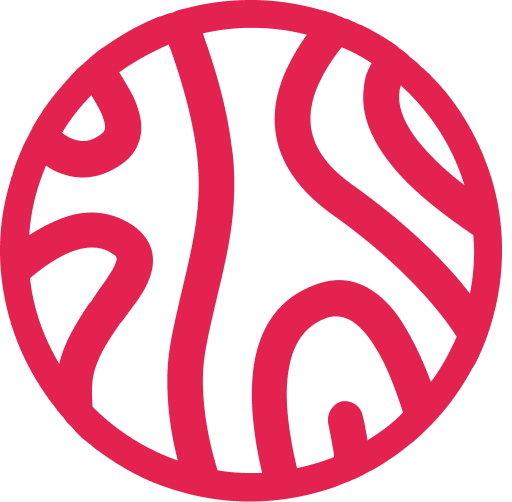 Read Full Story -
Global Market Overview of team extension services
|
More news from this source
Press release distribution by PRLog