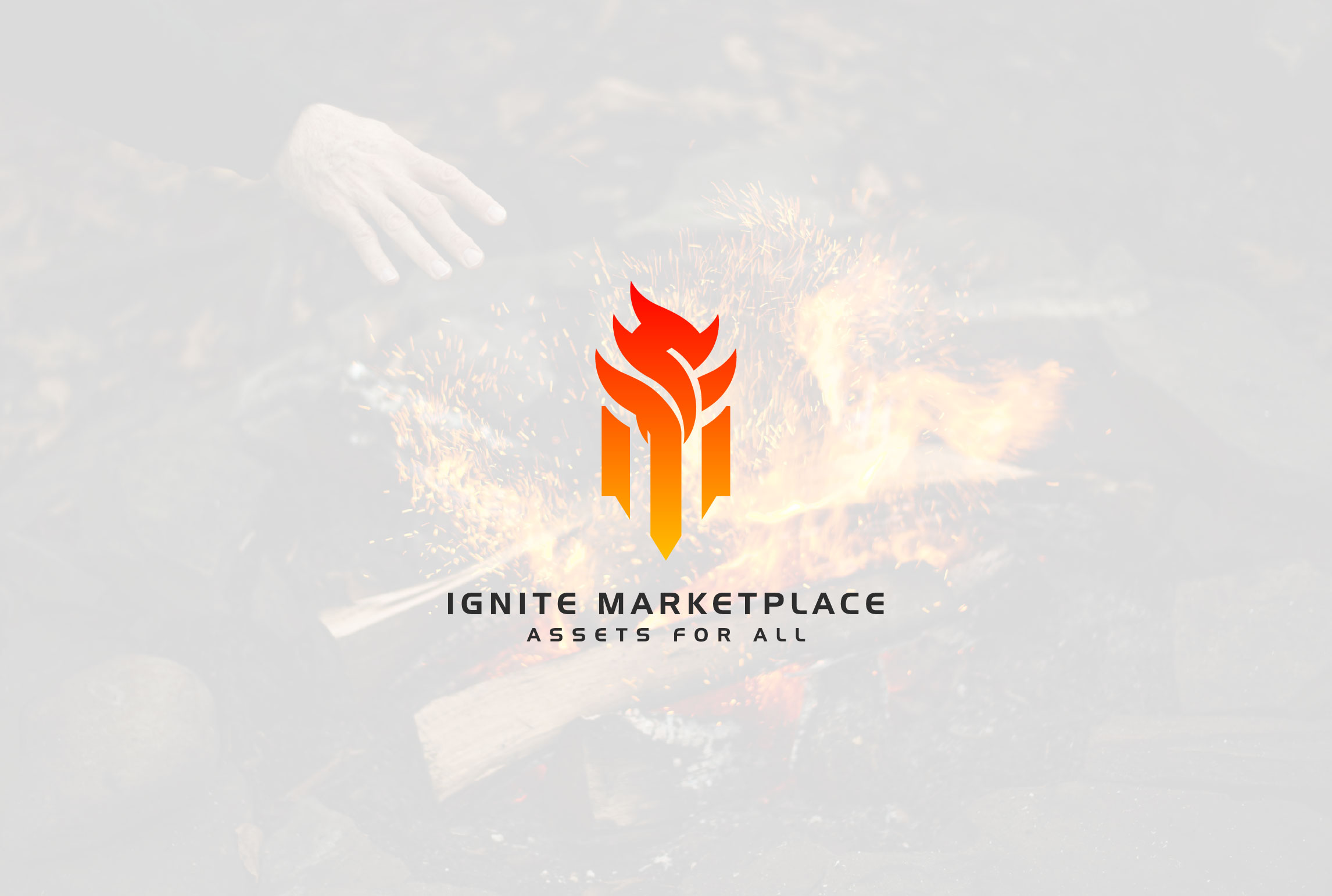 Teenage art lover, Evan Gassman, announces the launch of Ignite Marketplace, a new online business created to share art works with people
Evan Gassman and his team at Ignite Marketplace are looking to push boundaries in the global art market, with the recently launched business creating a platform for the different stakeholders to interact with relative ease. Ignite Marketplace is designed as an all-inclusive platform for all categories of art enthusiasts, including creators, collectors, and sellers. 
The global multi-billion-dollar arts market continues to evolve as more people as well as businesses emerge from different parts of the world to meet the growing and diverse needs of enthusiasts. A recent report published by Research and Markets, a leading research firm, put the size of the global arts market at $347.53 billion in 2020. Experts have also projected the market to hit over $552.57 billion in 2025, as companies rearrange their operations and recover from the impact of the COVID-19 crisis, including operational challenges resulting from restrictive containment measures involving social distancing, remote working, and the closure of commercial activities. Despite the seemingly amazing figures emerging from the market, thousands of artists still struggle to reach their target audience while collectors continue to source for exceptional works of art. While the internet and the emergence of several platforms have helped to close the gap between buyers and sellers, more needs to be done in this regard, which is where Evan Gassman seeks to make a difference with Ignite Marketplace.
The 16-year-old Evan Gassman looks poised to take the experience a notch higher, leveraging the internet and its inherent features to bring together the different stakeholders as well as make premium quality art works and art-related products and merchandise relatively easily accessible to more people worldwide. The user-friendliness of the platform, with an easy-to-navigate interface as well as its openness to practically all categories of users, sets Ignite Marketplace up for greatness.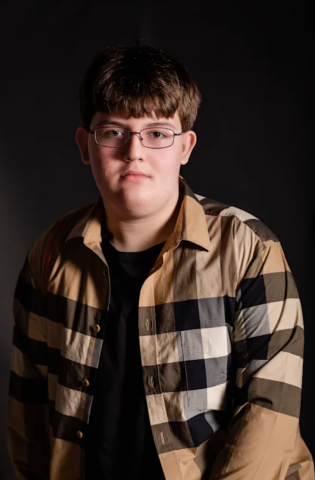 Ignite Marketplace offers something different in the global arts market, with Evan and his team working tirelessly to ensure users have an unprecedented level of experience browsing through the platform either as a buyer or seller of artworks and art-related products. The platform is a culmination of passion and dedication from forward-thinking arts enthusiasts who want more from the current system while ensuring that every stakeholder is duly rewarded for their effort and penny spent.
Evan Gassman has always had a passion for art, which fueled the decision to eventually start his business, Ignite Marketplace, to provoke creativity in artists and help content creators reach a wider audience. Ignite Marketplace is created as an art gallery, an art blog, and a platform for people to purchase art-related products and merchandise. Interested companies and individuals can also purchase licenses from Ignite Marketplace and use it as desired.
Ignite Marketplace will undoubtedly chart a new course in the global arts market, enabling the sharing of arts seamlessly without inhibitions due to geographical boundaries.
For more information about Ignite Marketplace and how to be a part of the groundbreaking art movement, visit - https://ignite.market. Ignite Marketplace can also be found across social media, including Art Station, Deviant Art, Instagram, Facebook, and Twitter, all @ignitemarketplace.
About Evan Gassman
Evan Gassman is a forward-thinking entrepreneur and passionate art lover who is looking to challenge the status quo in the current business model in the arts market. As the founder of Ignite Marketplace, Evan seeks to create an opportunity for well-known as well as up-and-coming talented artists to reach their target audience while enabling buyers and collectors to acquire their favorite pieces.
Media Contact
Company Name: Ignite Marketplace
Contact Person: Evan Gassman
Email: Send Email
Country: United States
Website: https://ignite.market