Traverse Bay Farms announces their is no price increase for 2021 Montmorency Tart Cherry Juice Concentrate and will offer free shipping, too!
(PRUnderground) November 22nd, 2021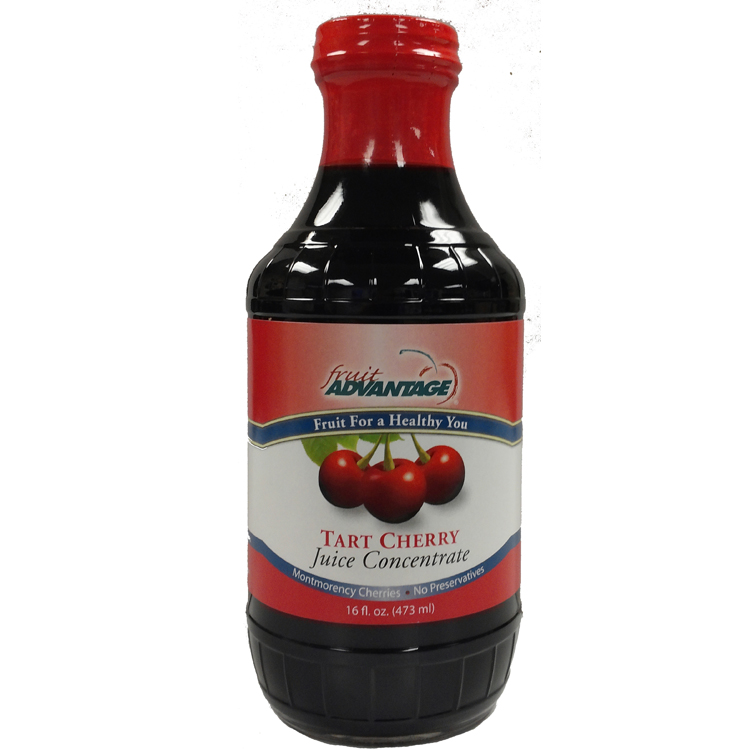 Great News. Traverse Bay Farms is excited to announce their will be no increase in price for its Michigan-Grown, Montmorency tart cherry juice concentrate. In addition, the company is also holding the price for several other products including:
Award-winning fruit salsa
Award-winning salad dressing
Award-winning barbecue sauce
And more…
Bellaire, MI (PRUnderground) August 10th, 2020
It's official… now that the busy summer harvest season is over and new production is in full swing, Traverse Bay Farms / Fruit Advantage will not have any price for its Michigan-Grown, Montmorency tart cherry juice concentrate and cherry capsules.
The 2020 cherry crop yield was very low compared to previous years. This means many items will be short supply and also experience price increases. For some other brands, prices have increased as much as 25% or more. Traverse Bay Farms will not be increasing the price for the Fruit Advantage Montmorency Tart Cherry Juice concentrate and the Fruit Advantage tart cherry cherry .
According the Andy LaPointe, Director of Marketing with Traverse Bay Farms / Fruit Advantage, "We know many of our customers enjoy our products to maintain a healthy lifestyle. In addition to offering a complete line of all-natural gourmet food products, we also offer fruit-based dietary supplements. Those who enjoy drinking our tart cherry juice for joint health, don't have to worry about a price increase in the foreseeable future. In addition, we will be keeping our pricing the same for our dried cherries and cherry capsules."
Mr. LaPointe continued, "Maintaining our current price levels helps our customers to enjoy drinking cherry juice and enjoy pain-free days. Best of all, our customers don't have to worry about price increases for a number of our products. In addition, we are also going to continue offering free shipping on our tart cherry juice concentrate, dried cherries, tart cherry capsules, and when new customers 8 items or more. They can mix-and-match from any number of our products. This is proving our committment for customers looking for high quality customer service, excellent product and most importantly price stability. We offer all three of those."
For more information about Traverse Bay Farms/ Fruit Advantage and their products, visit their site at www.traversebayfarms.com
About Traverse Bay Farms / Fruit Advantage
Winner of 35+ national food awards at America\'s largest and most competitive food competitions. Traverse Bay Farms is the #1 award winning super fruit company in America.
Offering an all-natural line of fruit salsa, fruit barbecue, dried fruit including dried cherries, dried blueberries and more. In addition, Traverse Bay Farms offers cherry juice concentrate and teaches about health benefits of cherry juice.
Fruit Advantage is the sister brand an offers a complete line of condition-specific, fruit-based supplements including tart cherry capsules, blueberry capsules, pomegranate capsules. In addition, Fruit Advantage offers a patented formula combining tart cherries with glucosamine and chondriotin. This one-of-a-kind supplement is called Cherry Prime – Complete Muscle and Joint Complex.
The post Traverse Bay Farms Announces No Price Change for 2021 Cherry Juice Concentrate With Free Shipping first appeared on PRUnderground.
Press Contact
Name: Andy LaPointe

Phone: 1-231-533-8788

Email: Contact Us

Website: http://www.traversebayfarms.com
Original Press Release.