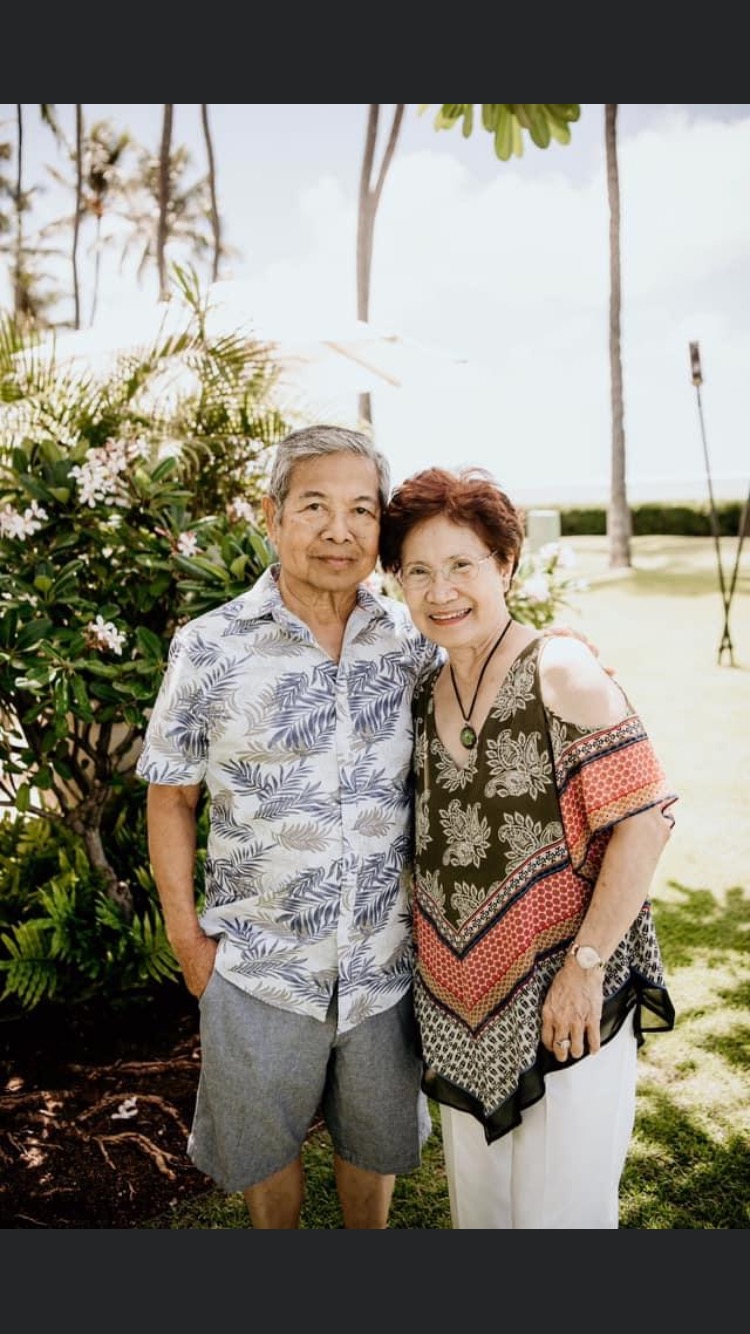 Edmund Almazan, a husband, and father, spent most of his life helping many young people in his community, and now requires a kidney transplant to stay alive
Transplant Prime has announced that a strong, kind man named Edmund Almazan is currently battling kidney disease and urgently requires a hero to save his life by donating a kidney.
Edmund Almazan is a proud father and husband to Hidelita Almazan whom he describes as his soulmate and sunshine. His family and the entire community where he resides all testify to his strength and generosity, describing him as a purposeful fellow that is wholeheartedly committed to any task he undertakes.
Edmund has been battling kidney failure for many years, but later, the disease appears to have taken a much stronger hold of his life and is greatly affecting his ability to perform everyday tasks. However, despite his affliction, the fine gentleman maintains a hopeful spirit and says he firmly believes in humanity and the capacity of Man to contain a giving heart.
"If one person with a giving heart reads this article and understands that kidney donation is safe and it does not decrease their life expectancy, then their heart will cause them to do what they otherwise would be afraid to do."
Kidney donation is a completely harmless process that does not affect the life expectancy of the donor. One statistic reports the chances of serious health risks from donating a kidney as less than 0.03%.
Lately, Edmund's days are spent in pain and tiredness, a situation that presents a sharp contrast from his usual ecstatic and energetic behavior.
Transplant Prime says Edmund Almazan urgently requires an altruistic giver to serve as a donor so he can stay alive.  Such a donation by any honorable person will not only add more years to Edmund's life but also positively affect the lives of his family and community members who depend on his fatherly love and guidance.
In the meantime, the kind-hearted Edmund is focussing his attention on strategies for the creation of more projects and activities aimed at helping his community.
Anyone interested in helping to keep him alive without losing anything on their end should please reach out to Transplant Prime to spare a kidney for Edmund.
Media Contact
Company Name: Transplant Prime
Contact Person: Mrs. Kaa
Email: Send Email
Address:23232 Peralta Drive #107
City: Laguna Hills
State: CA, 92653
Country: United States
Website: https://www.transplantprime.com/edmund-almazan