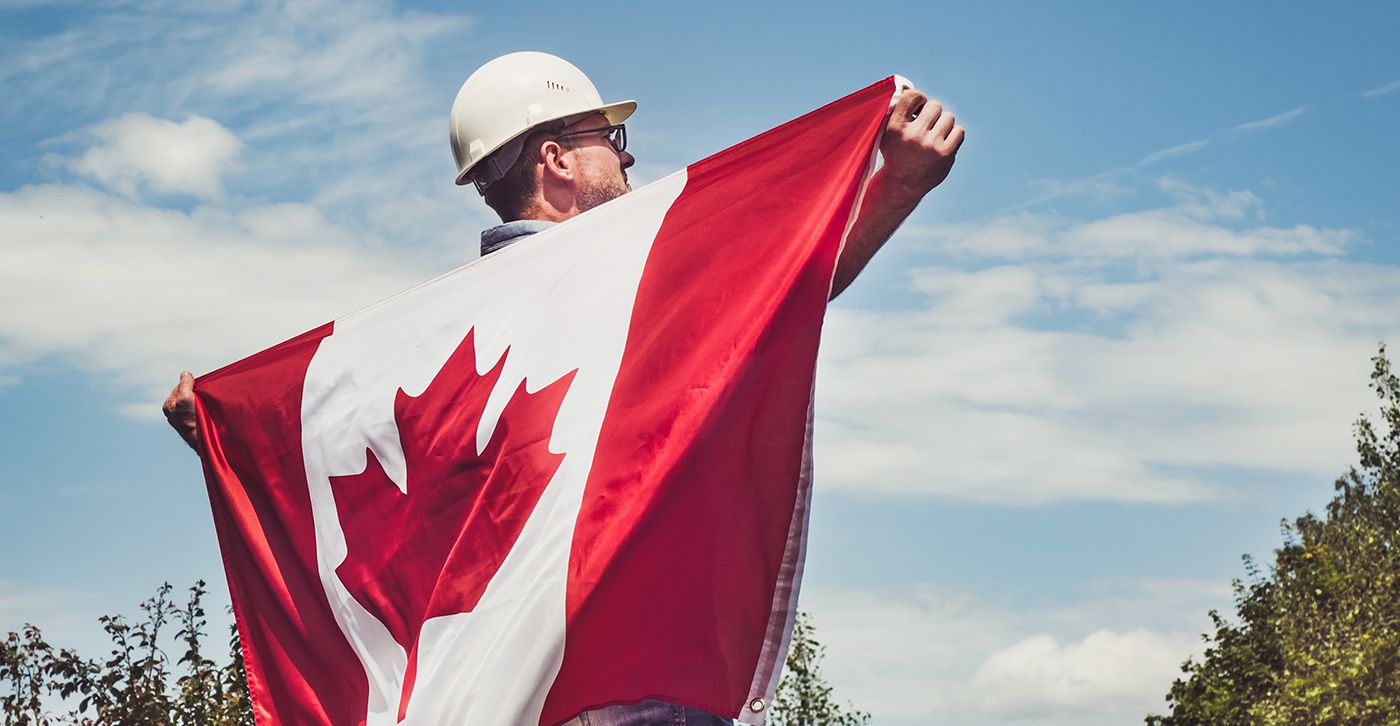 The LMIA (Labour Market Impact Assessment) is crucial to many companies in Canada when they need to hire foreign workers. Shortages occur in their workforce that can halt the projects that are under deadlines. While many companies seek an LMIA as a solution to this problem, being awarded one is not as simple as it seems.
There are many steps to the process and many government agencies might be involved. A company that seeks an LMIA also must meet strict requirements. The process can be time-consuming and frustrating for many companies. In addition, the Canadian Government changes the list of companies and requirements for eligibility approximately every quarter. Many companies do find in the end that they have wasted precious time, energy, and money as there is application fees involved.
Green Light Canada is solving the issue of quick application and quick information on LMIA in Canada for many companies with their website that is devoted to the process of LMIA. Since the Canadian Government first and foremost takes into consideration the welfare of Canadian employees and residents, the LMIA is not granted without a lot of data-driven information by the Canadian Government.
The length of time a foreign worker will spend in Canada is taken into consideration as are the needs of certain industries. So much research is needed before even applying that many companies do not reach approval for LMIA. A denial of a first application does make the granting of a second application even more difficult so getting the first-time approval is a crucial step.
Green Light Canada has explored all the processes in-depth and can assist a company with the first-time approval which sets the tone for getting other LMIA approvals in the future. LMIA can be needed not just once but many times by a company and the importance of perfection in the first application cannot be understated.
The LMIA process can take a few weeks or extend to months depending upon labour shortages in Canada. Above all else, a company must prove that it was not able to fill positions within the Canadian residents, and this process itself requires in-depth paperwork.
Exemptions are another critical factor that companies may not be aware of, and many exemptions exist. Green Light Canada has a track record of keeping abreast of all the requirements and the exemptions that a company needs to be aware of. A work permit exemption almost certainly will guarantee that a company can fill positions with foreign workers, but Green Light Canada should be consulted to ensure nothing is missed in any of the processes.
Canada overall is inviting and accepting of foreign workers as Canada also values diversity and opportunity as well as the growth of its businesses.
About Green Light Canada
This company assists other companies and foreign workers in the LMIA process. The LMIA process can be arduous and complex and the services by Green Light Canada can speed up the process tremendously and cut back on the stress that companies can feel when applying for an LMIA. The website contains great information on all the processes involved, and the regulations that both workers and companies need. While located in Concord, ON, Green Light Canada has a map of foreign locations it serves for workers. There is a contact form, phone, email, and a free assessment form on the website.
Media Contact
Company Name: Green Light Canada
Contact Person: Media Relations
Email: Send Email
Phone: +1 (416) 655-7797
Address:1750 Steeles Ave West, Unit 204, Concord
City: Toronto
State: Ontario L4K 2L7
Country: Canada
Website: https://greenlightcanada.com/