Consumers now have an alternative to pills or sugar-filled gummy vitamins
(PRUnderground) November 3rd, 2021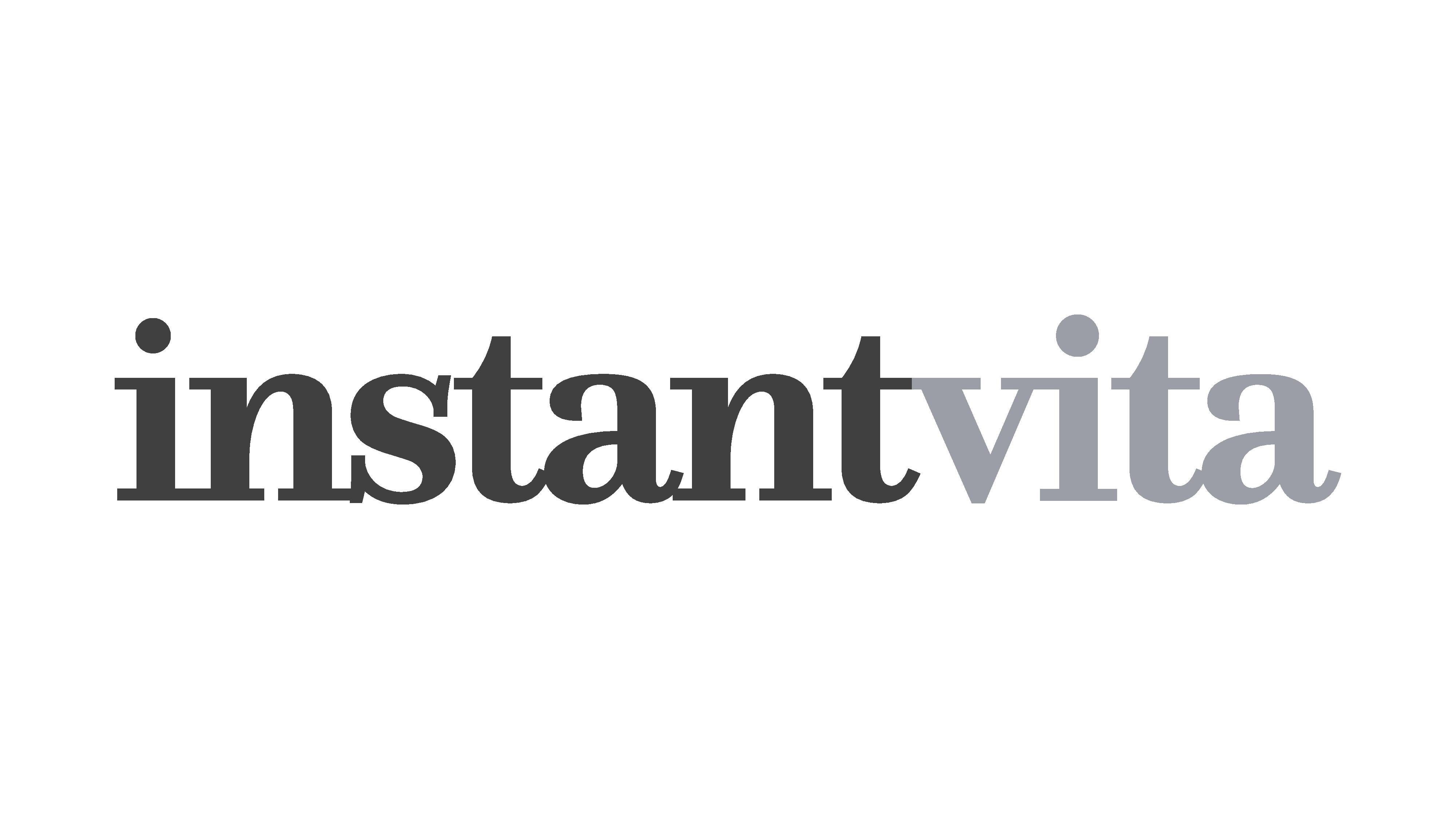 For most people, taking their daily vitamins has become routine in the morning or evening, whether it be swallowing a handful of pills or chewing gummy vitamins to supplement their diet. Not all people have enjoyed either choice, but most have also not been aware of an alternative until now. Enter instantvita, providing a modern take on nutrition by offering vitamins in finely-misted sprays, allowing you to absorb as much as 90% of the vitamins in comparison to pills or gummies, which can be as low as 10%. The bottles aren't much bigger than a pen and all the sprays are sugar-free and flavored with organic fruit, peppermint or vanilla flavoring.
"The consumer has grown increasingly used to taking large doses of vitamins, assuming that more is better. But the reality is that they aren't receiving most of the benefits from those large doses due to the long road the vitamins travel through the digestive system when swallowed," said Cindy Lee, Head of Communications at instantvita. It's the micro-sized droplets in this spray that are absorbed almost immediately, providing the user with a convenient and effective alternative to traditional supplements.
Created in an FDA-approved lab and third-party tested, instantvita's products are expansive. They include daily multivitamins for women, men and kids, as well as a formula for immune support like Vitamin C + Zinc and a specialized formula for sleep with Melatonin and Valerian Root. Additionally, their line also includes Vitamin D3, B12, Biotin, as well as a special supplement for those on a ketogenic diet that provides metabolic support. All the sprays come in 5-inch by ½ inch bottles, offering the convenience of being taken both at home or on the go in your pocket or purse. Additionally, all bottles are TSA-approved and travel-ready.
"Once the consumer does their homework and understands the effectiveness of a spray versus a pill or gummy, the decision is easy. Some don't want to swallow pills and others don't want the added sugar and calories that gummy vitamins provide. But everyone wants an effective vitamin, that's why we all take them to begin with," Lee said. For now, instantvita is betting on the future and that consumers will look to get a glimpse of what modern nutrition is truly like. Currently, their products are available directly on their website at instantvita.com, but also through Target.com or Amazon.
About instantvita
Instantvita is a health and nutrition company founded in 2021 and located in Santa Monica, CA.
Disclaimer: The statements made regarding these products have not been evaluated by the Food and Drug Administration. This press release is not intended to be a substitute for professional medical advice, diagnosis, or treatment. Please check with your doctor. The news site hosting this press release is not associated with instantvita. It is merely publishing a press release announcement submitted by a company, without any stated or implied endorsement of the product or service.
The post instantvita Redefines the Vitamin Industry by Offering Rapid Absorption of Vitamins in a Spray first appeared on PRUnderground.
Press Contact
Name: Cindy Lee, Head of Communications

Phone: 888-310-0089

Email: Contact Us

Website: https://instantvita.com/
Original Press Release.