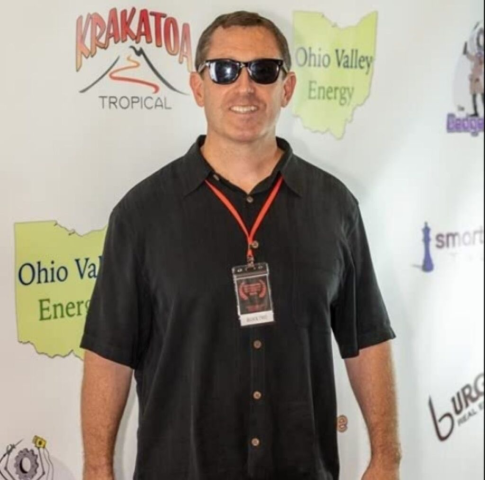 With well over 100 credits to his name and almost twenty years of experience, award-winning American actor and producer Joe Fishel continues to build an impressive resume in the film industry.  Joe is known for his multi-dimensional work in film appearing in features and short films, America's most popular tv-series, and producing award-winning features, shorts, and music videos. A few of his most recent wins were at American Golden Picture International Film Festival for his production and role in Occurrence at Mills Creek, The Indie Horror Film Festival in Chicago, and the Vancouver Independent Film Festival. Joe's official Internet Movie Database (IMDb) page confirms a variety of roles and credits throughout the 21st century. Some of Fishel's most notable roles include box office megahits like The Dark Knight Rises directed by Christopher Nolan and The Fate of the Furious, Occurrence at Mills Creek, a successful production produced by and starring Joe Fishel, a recurring role as FBI Agent in the tv-series Manhunt and Gone, and principal roles in Jack Reacher (featuring Tom Cruise) and Concussion (featuring Will Smith).  Aside from film, Joe Fishel has also appeared in music videos and national commercials for top companies including Direct TV, Giant Eagle, the Pennsylvania Lottery, and many more! 
Originally from Butler, Pennsylvania, and currently residing in his hometown, actor & producer Joe Fishel lives in an area where film projects have been consistently shot for over a decade. Joe commented that it feels that Hollywood has come to him and from there he has been able to become a part of some amazing productions in the industry and expand his resume even further.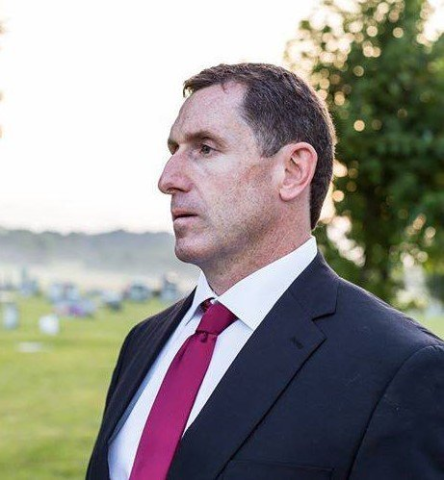 JOE FISHEL PRODUCTION AND ROLE IN OCCURRENCE AT MILLS CREEK FEATURE 
Fishel's production and role in 'Occurrence at Mills Creek' has landed Joe multiple awards as supporting actor and producer of the feature film.
Occurrence at Mills Creek described on IMDb as, "Haunted by the death of her sister, a young woman's reality erodes as she is plagued by a darkness hidden in her family's past."
The feature has also had amazing amount of success in all avenues and has been labeled multiple times as 'Best Horror' in film festival circuits.
Joe plays the role of Victor in the Occurrence at Mills Creek and won Best Supporting Actor for his role in the film at the Calcutta International Cult Film Festival, DRUK International Film Festival, IndieX Film Festival, L' Age d'Or International Arthouse Film Festival, Mindfield Film Festival Albuquerque, and Royal Wolf Film Awards.
SPOTLIGHT: JOE FISHEL TALKS ABOUT HIS DRIVE & PASSION BEHIND THE SCENES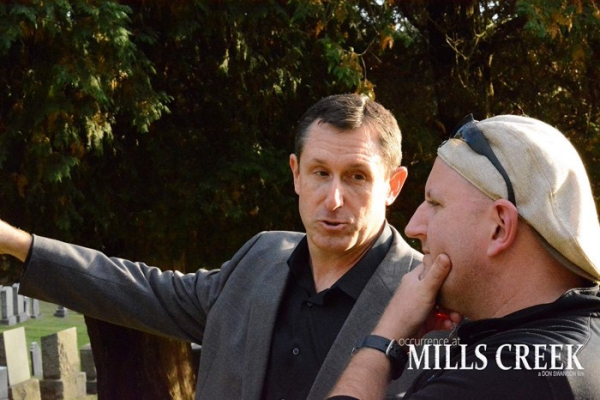 "I am far from being the best at my profession, but the love of working in film is what inspires me. A person has to love an endeavor if they are going to excel at it.
"Whenever I think of great acting performances, I think of those actors who consistently maintain a high level of performance in any and every role, regardless of the overall quality of the film production." - 2021 Interview on CelebzTreasure
Huffington Post (US). September 13 2017, by: Brad Micklin with Yitzi Weiner, "An Interview with Joe Fishel of The Dark Knight Rises: "Film acting found me, I did not find it.""
OFFICIAL AWARDS: ACTOR & PRODUCER JOE FISHEL 34 WINS & 22 NOMINATIONS!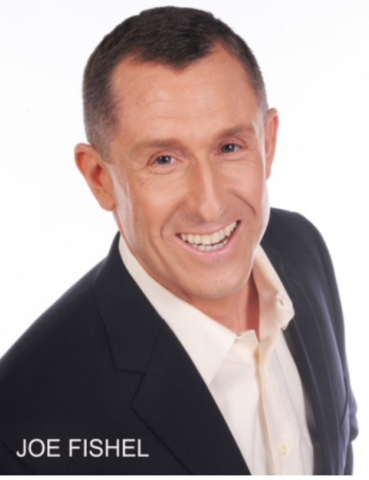 Joe Fishel has certainly impressed the entertainment industry and has won multiple awards as an actor and producer. His awards & nominations range across the US and world. 
Official IMDb Link where you can check out verified awards:
https://www.imdb.com/name/nm5203487/awards?ref_=nm_ql_2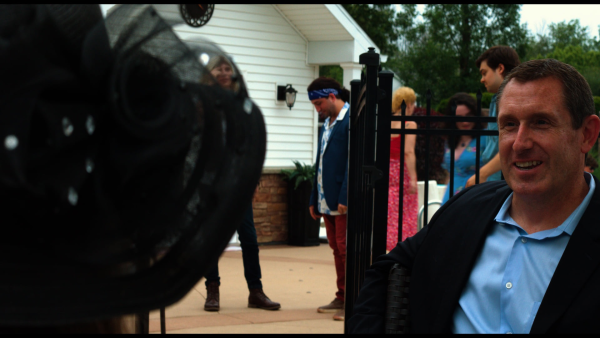 FOLLOW ACTOR & PRODUCER JOE FISHEL ONLINE:
Keep up with multi-talented and dimensional actor & producer Joe Fishel on his official sites:
The Movie Database: https://www.themoviedb.org/person/1543874-joe-fishel?language=en-US
Rotten Tomatoes: https://www.rottentomatoes.com/celebrity/joe_fishel
Medium: https://medium.com/@TheFilmJournal/cinephile-interview-series-actor-joe-fishnel-8d61477175e5
Metacritic: https://www.metacritic.com/person/joe-fishel
Plex: https://watch.plex.tv/person/joe-fishel
Media Contact
Contact Person: Joe Fishel
Email: Send Email
Country: United States
Website: https://www.imdb.com/name/nm5203487/