Track Title: Above Genre: Electronic Pop Launch Date: 22nd October 2021 ISRC Code: QZMEP2149486
(PRUnderground) October 26th, 2021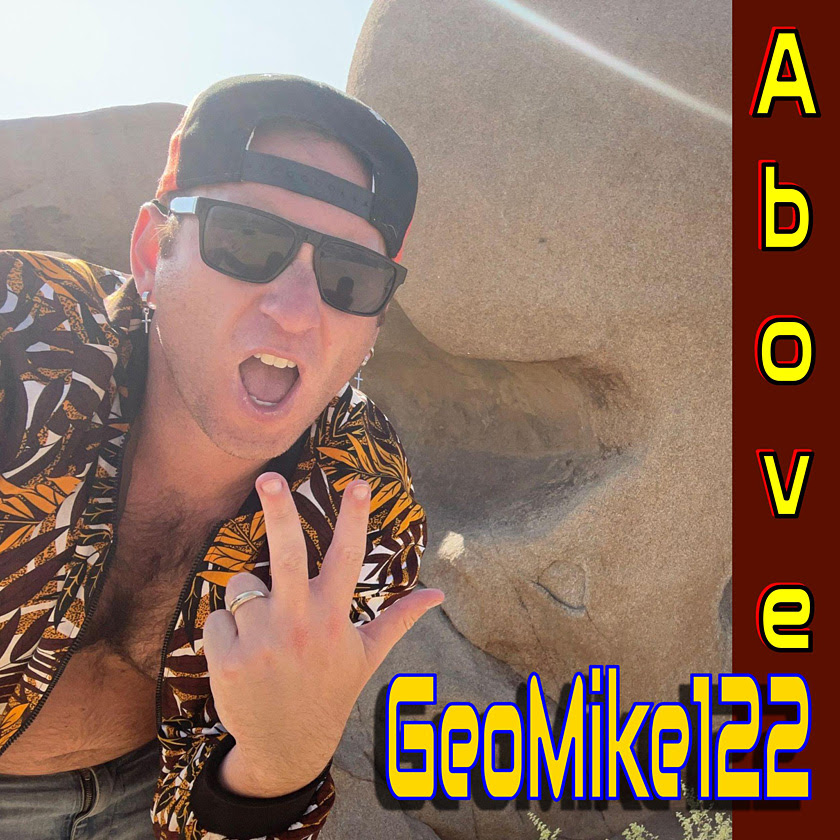 GeoMike122 is a musical artist ready to motivate and inspire you!
Born and raised in Fair Lawn, NJ, minutes from New York City, GeoMike122 always knew he was different. In school, he was bullied and faced many personal tragedies at a young age. However, this did not stop him. With faith, family, and friends GeoMike122 is ready to tell his stories through music and art.
Not only is GeoMike122 a musical artist, but his is a dedicated son, amazing friend, caring teacher, fun fiancé, travel buff and community leader. Environmental and social justice are key ethics to GeoMike122!
About Radiopluggers.com Ltd
We deliver music to over 30,000 verified radio station and press contacts worldwide. We guarantee a professional service, ensuring we maintain our relationships with radio stations and press contacts worldwide. We help musicians get heard and playlisted by an incredible amount of radio stations and reviewed by press contacts worldwide. We pride ourselves on being able to deliver an unparalleled level of promotion on a global scale. We built the world's biggest verified database of radio station and press contacts and around that, we built a service that helps our artists get their music heard by as many industry contacts as possible.
The post Above from American electronic pop pioneer GeoMike122. first appeared on PRUnderground.
Press Contact
Name: GeoMike122

Phone: +1 201-739-7107

Email: Contact Us

Website: https://www.geomike122.com/
Original Press Release.