Leading furniture door handles and hinge manufacturer, Hench Hardware, announce the addition of new products to their inventory
Hench Hardware has updated their already industrious inventory with a wide range of stainless steel handles as the hinge manufacturer continues in the pursuit of delivering the best possible experience to different categories of shoppers. The leading door handle manufacturer has become increasingly popular over the years for their range of premium quality yet relatively affordable products, a feature that has put the company ahead of their contemporaries.
The global furniture market has continued to grow over the years, as more brands emerge in different parts of the world to meet the needs of commercial and individual customers. Despite the amazing figures from the multi-billion-dollar market, many of the available brands do not effectively address the concerns of customers, which is where Hench Hardware has been helpful over the years.
Hench Hardware is undoubtedly one of the leading stainless steel handles manufacturers, with an amazing collection of different styles, types, and specifications to meet the varying needs of customers. The unique combination of relative affordability and quality has endeared Hench Hardware to craftsmen and other categories of clients worldwide.
In addition to the range of furniture handles from Hench Hardware, the brand also boasts of a unique inventory that includes cabinet hinges, drawer slides, and other hardware fittings.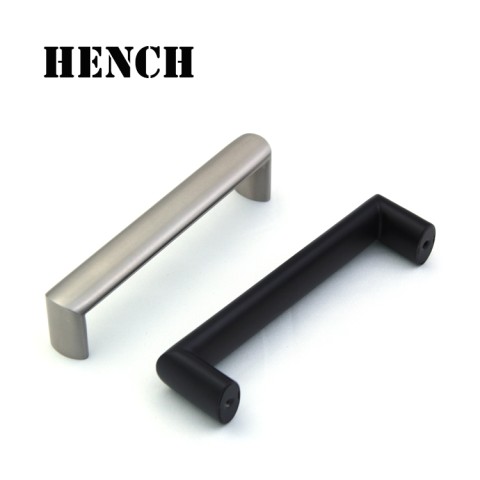 For more information about Hench Hardware and the plethora of products from the brand, visit - https://www.sh-hengchuan.com/.
About Hench Hardware
Hench Hardware have been in the furniture hardware fittings industry for almost a decade, specializing in the production of all kinds of cabinet hinge, drawer slide, furniture handles, other hardware fittings. Using the most advanced manufacturing equipment in the world, Hench Hardware currently has a collection of more than 2,000 furniture fitting hardware.
Media Contact
Company Name: SHANGHAI HENGCHUAN HARDWARE
Email: Send Email
City: Shanghai
Country: China
Website: https://www.sh-hengchuan.com/product.html