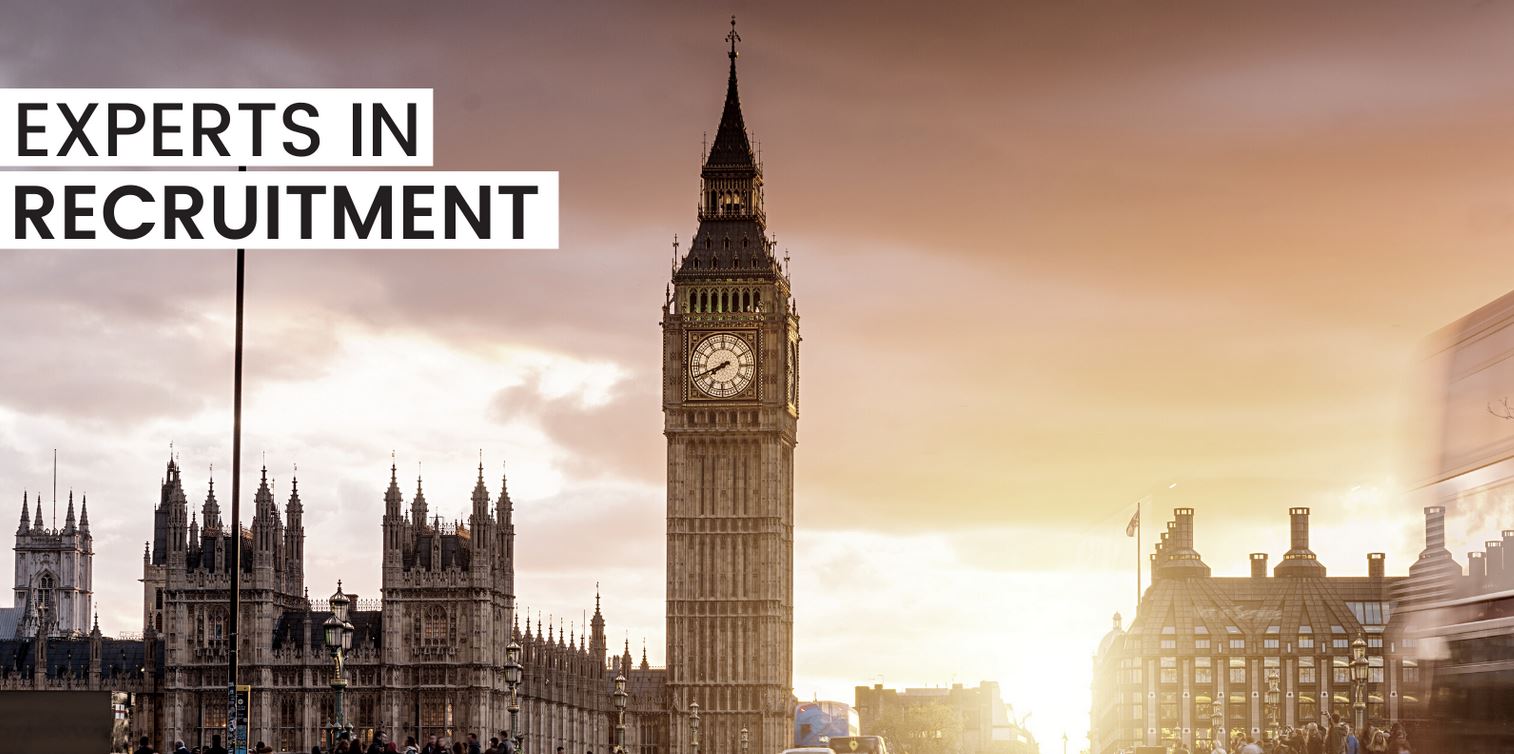 Love Success are recuitment experts
Love Success is a leading London based office support recruitment agency. They specialize in recruiting for office support jobs in London and offer a friendly, professional service. Love Success are now offering Virtual PA and Virtual office support in London.
Virtual Office Support with Love Success
Are you looking for a virtual office support team that can work with your budget, schedule, and needs? Love Success provides the best Virtual PA & Virtual Office Support service in London.
Team of Experienced Professionals
Love Success not only provides excellent Virtual PA & Virtual Office Support, but also has an experienced team of professionals to offer you the most professional service.
Flexible Working Hours
Love Success understands that sometimes you need to step out of the office and work on something important. That's why they offer flexible working hours to give you the opportunity to work wherever is most suitable for you.
Affordable
Working with Love Success is affordable, hassle-free, and stress-free! You only pay for what you need with no hidden costs or fees.
How Love Success Virtual Assistants can benefit your business.
1. Reduce Costs
One of the biggest benefits of hiring a virtual assistant is cost savings. You don't have to pay their salary or rent office space. Instead, all you have to cover is their expenses such as internet connection fees, phone bills and any software subscriptions needed. This means you save money every month.
2. Increased Productivity
Another benefit of having a virtual assistant is increased productivity. They will be able to complete more work than if it was done by yourself.
3 Increase Efficiency By Outsourcing Non-Core Tasks
If there's something non-core to your business, chances are you don't want to be spending all day every day doing it yourself. That means if you've got any administrative duties, customer service calls or social media posts, then you should consider outsourcing those jobs instead.
You might think that having someone else handle these things will take up more of your time than before but here's what happens...
4 Quickly scale your business operations
You can use virtual assistants to quickly deal with sudden scope increases and then slowly hire full-time employees once things have settled down.
5 Save Time With Automation Technology
Another benefit of having a virtual assistant is that they let you automate repetitive processes.
For example, if you run multiple websites, you might want to create automated content such as blog posts, social media updates, etc. But since you'd have to write all those articles yourself, it would take up too much of your time.
Instead, you can outsource that process to a virtual assistant so you can spend more time focusing on what matters most
Media Contact
Company Name: Hero SEO
Contact Person: Andrew Williams
Email: Send Email
Phone: 01273252377
Country: United Kingdom
Website: heroseo.co.uk