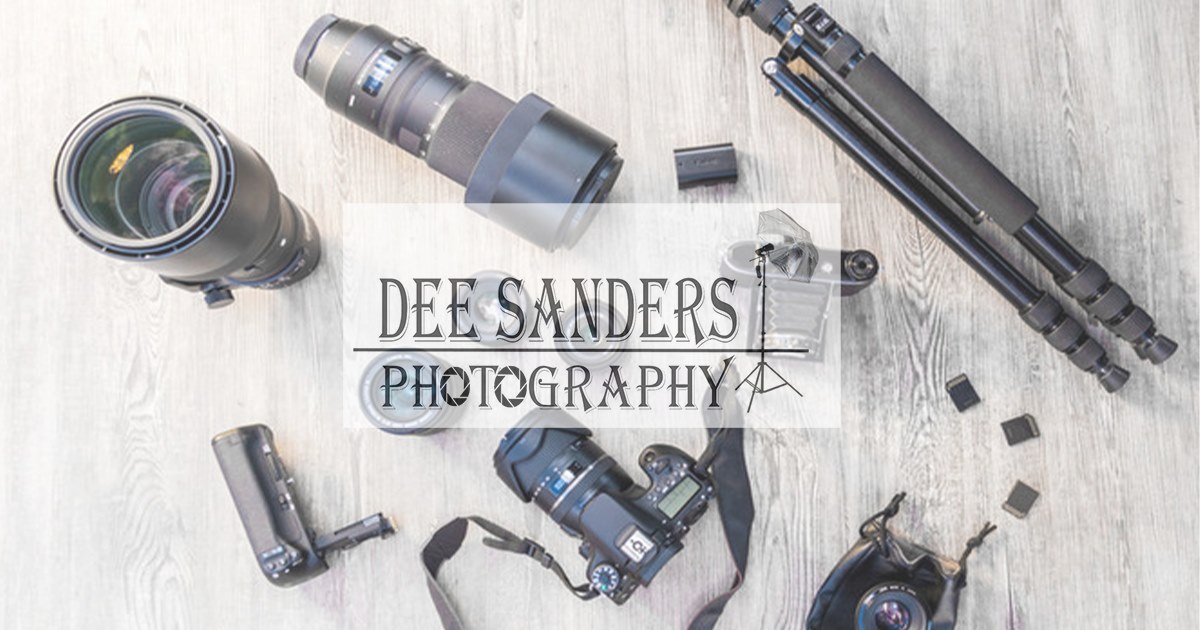 Dee Sanders Photography
Dee Sanders Photography is now taking bookings for weddings and events for the coming year, 2022.
Oct 11, 2021 - Dee Sanders photography has been in business for 20 years and is located in Montgomery, AL. They are now taking bookings for weddings and events for the coming year, 2022. Having very few slots left for the current year, 2021, the queue is already building for the following year. They have extended their services in Florida, Georgia and Mississippi also. 
With unique 5-star google reviews, Dee Sanders Photography do not just take simple photos; they take a detailed look at the event, scan the venue, and get a thorough feel of the entire purpose. They capture not only traditional, but they will capture non-traditional moments also in an exquisite manner. The result will be distinguished and beautiful and the most valued and timeless treasures of the heart.  
Speaking to the media, Dee Sanders Photography says, "It's an honour to witness people so pure to fall in love". He further added, "If I could do one thing for them, it would be giving them photographs to cherish that memory for life". Many of his clients say, "Dee is very knowledgeable of his craft. He makes you feel comfortable and knows how to get you to loosen up. Very professional, I will definitely use the service again!". Another client thanked the photographer saying, "I want to thank Dee Sanders Photography for an amazing experience. He was patient, energetic and a lot of fun if you're looking for an exceptional, professional photographer, contact Dee! I promise you will not be disappointed".
Dee Sanders Photography reminds customers that It's important to look at wedding photography as an investment, something which is going to appreciate in value (to you) as time goes on. You are not going to get any do-overs. Unless of course, you have deep pockets, even then it probably won't be as special as the second time around. This is also one of those rare occasions where you are going to have all the people who mean the most to you gathered in one place at the same time. This is why it's important to make sure that each and every moment is documented by a professional.
The process to book Dee Sanders Photography is seamless. There is a single form with very few questions; once filled, click submit and VOILA, It's Done!
To book your slot, you can fill the form at: https://www.honeybook.com/widget/dee_sanders_photography_192949/cf_id/610dee0fc696ca0f273ee25a
About Dee Sandes Photography
Dee Sanders, the owner of Dee Sanders Photography, has been a photographer for 20 years and has successfully captured moments in frames. His audience includes married or to-be married couples, realtors, and anyone planning events such as retirement celebrations, anniversary parties, & high school senior portraits. He is Located in Montgomery AL, and also provides services in Georgia, Mississippi, & Florida.
You can get in touch with Dee Sanders by visiting: deesandersphotography.com.
Media Contact
Company Name: Dee Sanders Photography
Contact Person: Dee Sanders
Email: Send Email
Phone: 334-414-3462
Country: United States
Website: deesandersphotography.com