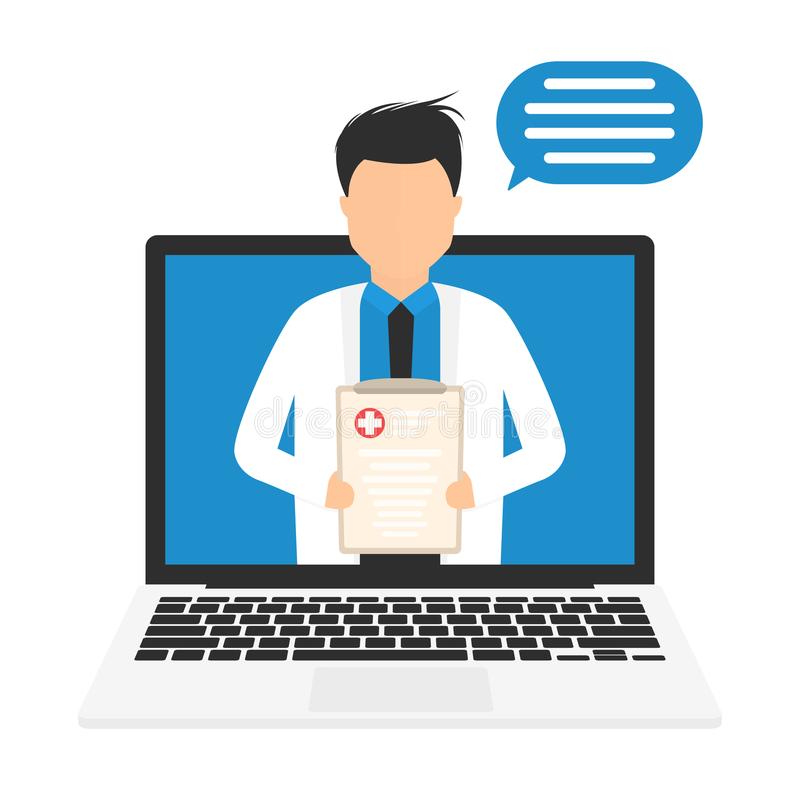 October 8, 2021 - Next-level is the brand-new online clinic where technology is combined with medicinal practice with the launch of remote medical examinations. Their online doctors are just the same doctors and possess the same abilities as they do in in-person clinics. Next Level is not only aiming to help patients save time but also save them from exposing themselves to public spaces and keep them safe.
The pandemic has opened up new ways of doing old things, without physical visits or contacts. Those stuck at home also do not have many choices if they wish to see a doctor. Remote medicine is thus here to allow consulting doctors and receiving treatment from anywhere.
"Skip walk-in clinics. What if we told you that with the simple touch of a button you could get in touch with your doctor, and skip all the driving and waiting? Sounds crazy, but it's nothing but the truth", says a spokesperson for Next Level.
With its brand-new virtual clinic, Next Level can now help its patients get in touch with their online doctors. By simply going online on any piece of technology, whether it be a phone, iPad, or computer, a patient can instantly speak with their doctor. Plus, the clinic also allows patients to book prior appointments too. 
"Why bother going to a clinic when you could call your doctor and have your prescription renewed from home? Instead of spending time and money on your appointments, especially those for prescriptions, call your doctor instead and have them fill out for you online", says a spokesperson for Next Level.
The clinic provides accurate and quick meetings and contacts for its patients to help provide them with the medical care they need. From the comfort of their home, clients can avail these services as well as save money. By following a few simple steps, Next-level will assist the patient in carrying out their first virtual clinic appointment.
For more information, please visit: https://www.walkincliniconline.ca/
Media Contact
Company Name: Next level
Contact Person: Victor
Email: Send Email
Address:21 Charles Street
City: Newmarket
State: Ontario, L3Y 3V7
Country: Canada
Website: https://www.walkincliniconline.ca/