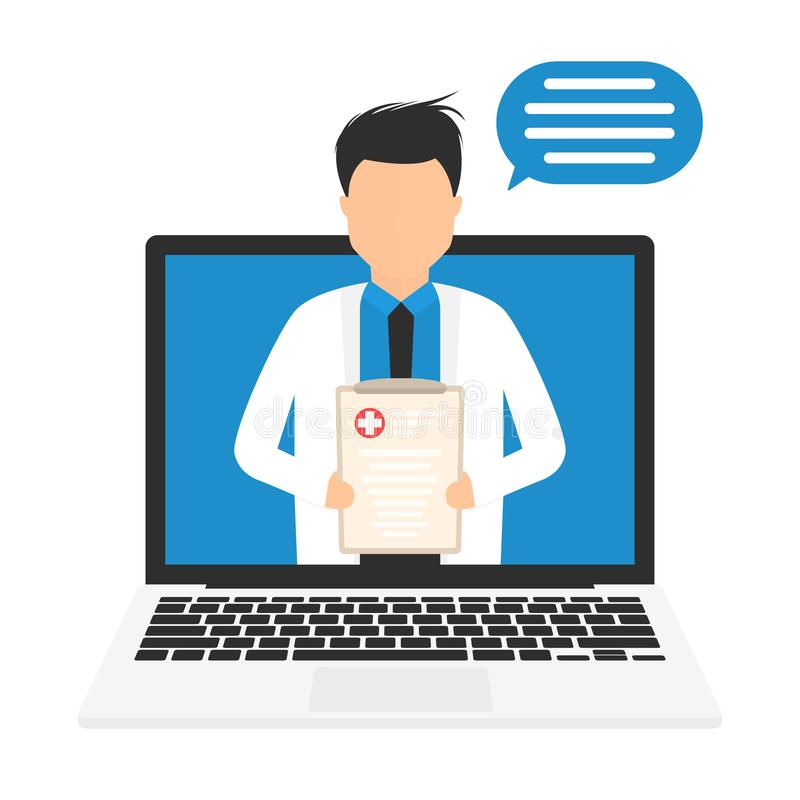 October 8, 2021 - Next-level, the online clinic, is here to resolve medical inquiries faster, more conveniently, with lesser exposure to public places. In this rapidly changing world and global situation, this modern clinic is here to contribute to the new growing phenomenon of remote medical treatment.
"With the help of online doctors, our patients can find more time in their day for other activities and chores. Just book an appointment online and have your worries consolidated in the comfort of your home. Whether it be the distance or due to a disability, remote medicine can help accommodate your every need", says a spokesperson for Next Level.
Patients can fill out the form available on the website and specify areas of concern or questions that they may have. After a short wait, a doctor or practitioner to contact and get in touch with them. The said doctor will discuss any corners the patient may have through secure messaging, audio, or video calls. Then they have to wait for a follow-up requisition the doctor may ask for.
"Save time driving to your clinic to see a doctor. Instead, log on to any device and get in touch with a Canadian-licensed doctor almost instantly! And whether you want to make it an audio call or video, or book an appointment or simply pop-in, the options are there for you to help you receive your needs as conveniently as possible", says a spokesperson for Next Level.
This clinic goes beyond the ordinary services of a typical health care center and also provides patients and their families with OBGYN medical and primary needs, prescribe medications, have lab work ordered to be done, and provide lab work requisitions, and even write sick/doctors notes for work and/or school.
Next Level is a Canada-based healthcare organization. By turning an ordinary doctor's appointment into a virtual setup, they hope to make medicine as much accessible and convenient for everyone as possible. In a fast-growing digital Next Level is utilizing telemedicine that has started gaining more and more popularity. 
For more information, please visit: https://www.nextlevelonlinedoctor.ca/ 
Media Contact
Company Name: Next level
Contact Person: Victor
Email: Send Email
Address:21 Charles Street
City: Newmarket
State: Ontario, L3Y 3V7
Country: Canada
Website: https://www.walkincliniconline.ca/