Contest Video Entries Featuring Kroil Accepted Through October 31

NASHVILLE, Tenn. - Oct. 6, 2021 - PRLog -- Kano Laboratories, the Nashville-based leading producer of the iconic Kroil-branded penetrating oils and lubricants, is announcing a month-long contest called Cash In With Kroil with an opportunity for Kroil users to win up to $10,000 in total cash and prizes.

"MROs, specialty trade professionals, and other end users have shared stories with us over the years about how Kroil has helped them get the job done by loosening rusted and corroded nuts and bolts," said Kano Laboratories CEO Sevan Demirdogen. "The Cash In with Kroil contest is a way for folks to show us in a video how they use Kroil Penetrant or how it helped them out of a tight spot."

Video submissions must be between 30 and 60 seconds. The official rules, including eligibility and how to submit contest video entries, can be found here (https://www.kroil.com/cashin)

Twelve (12) prizes will be awarded.
One (1) Grand Prize: winner will receive $5,000 cash
One (1) First Prize: winner will receive $2,500 cash
One (1) Second Prize: winner will receive $1,000 cash
Four (4) Third Prizes: each winner will receive one year's supply of Kroil Penetrant (up to 12 cans or one case of 10 oz. product), MSRP: $250 each prize.
Five (5) Fourth Prizes: Kroil Swag Bag (consisting of a hat, t-shirt, cup, and pen), MSRP: $100 each prize.
Cash In with Kroil
runs Oct. 1 through Oct. 31. A list of winners will be available in late November.
About Kano Laboratories
Founded in 1939 and based in Nashville, Tennessee, Kano is a leading producer of iconic, Kroil-branded penetrating oils and lubricants for the industrial maintenance, repair, and operations ("MRO") and professional specialty trade markets. Kano has built a passionately loyal customer base around Kroil products, which are used by professionals to loosen rusted, corroded, and frozen mechanical parts. For more information, visit www.kroil.com
Contact
Eileen Gaffen
***@steresgaffenmedia.com
Photos: (Click photo to enlarge)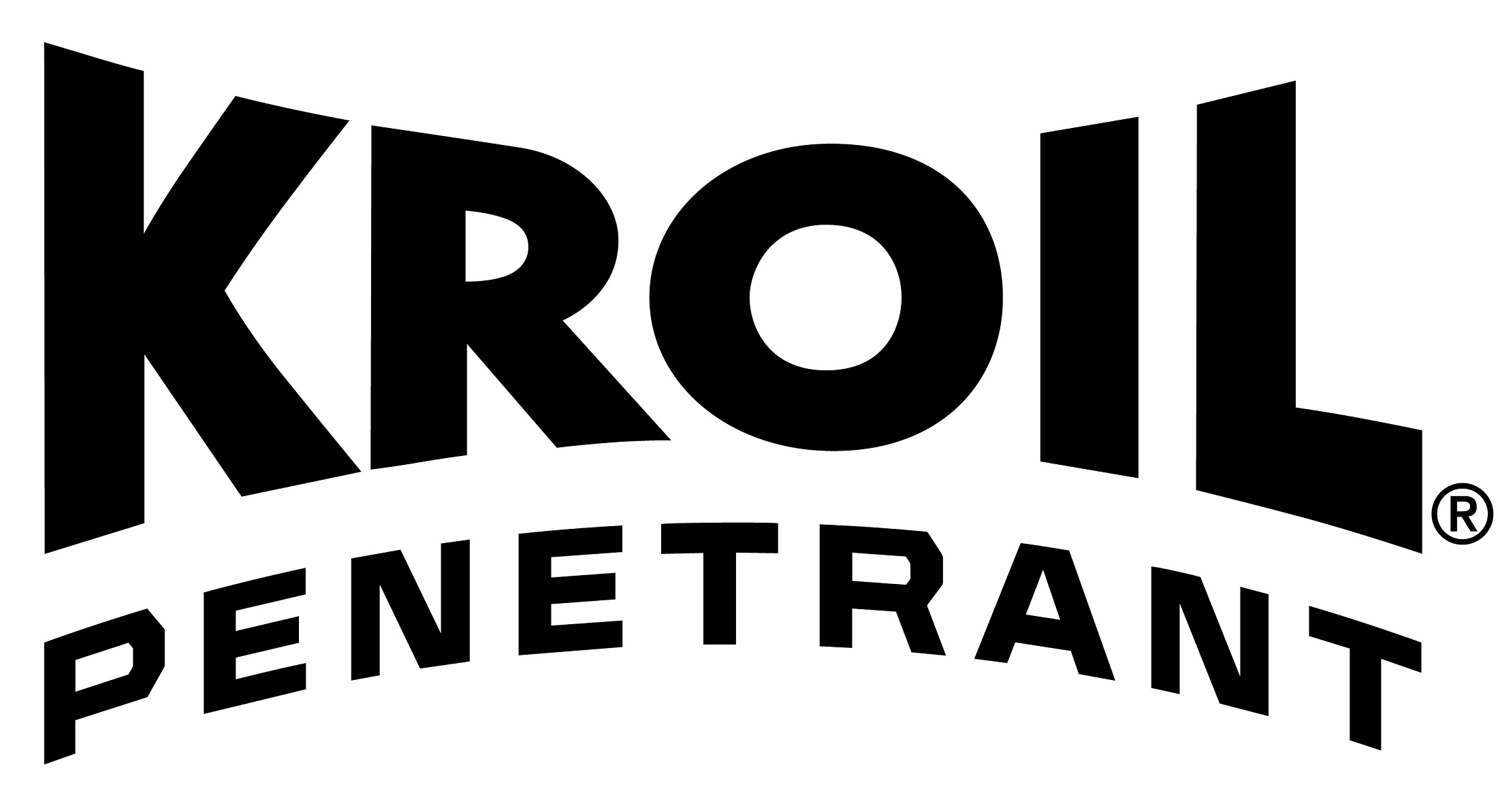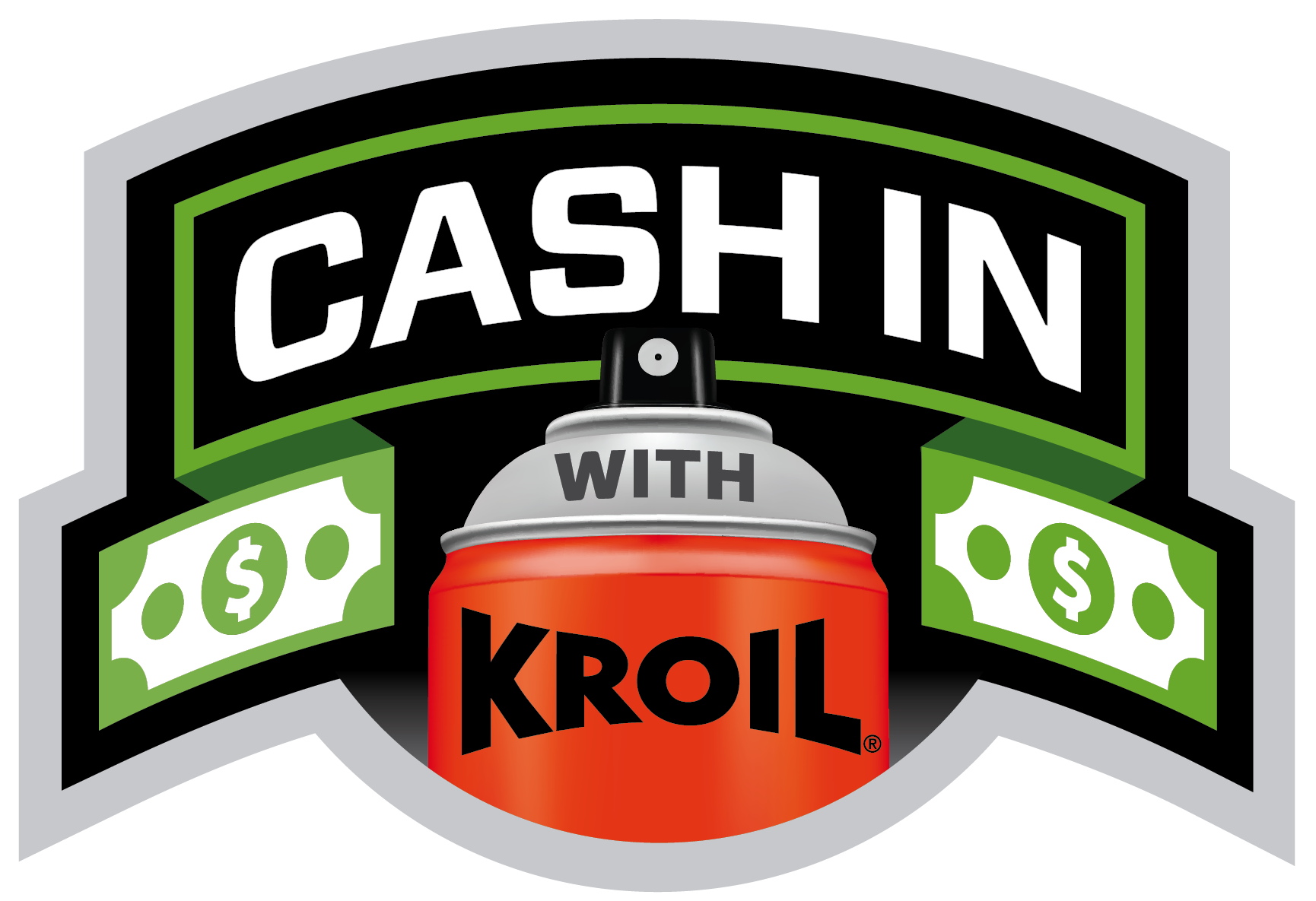 Read Full Story -
Kano Laboratories Launches Cash In With Kroil Contest
|
More news from this source
Press release distribution by PRLog