Track Title: Forever Love Genre: Dance / Pop Launch Date: 24th September 2021 ISRC Code: GX3Q92192400
(PRUnderground) September 28th, 2021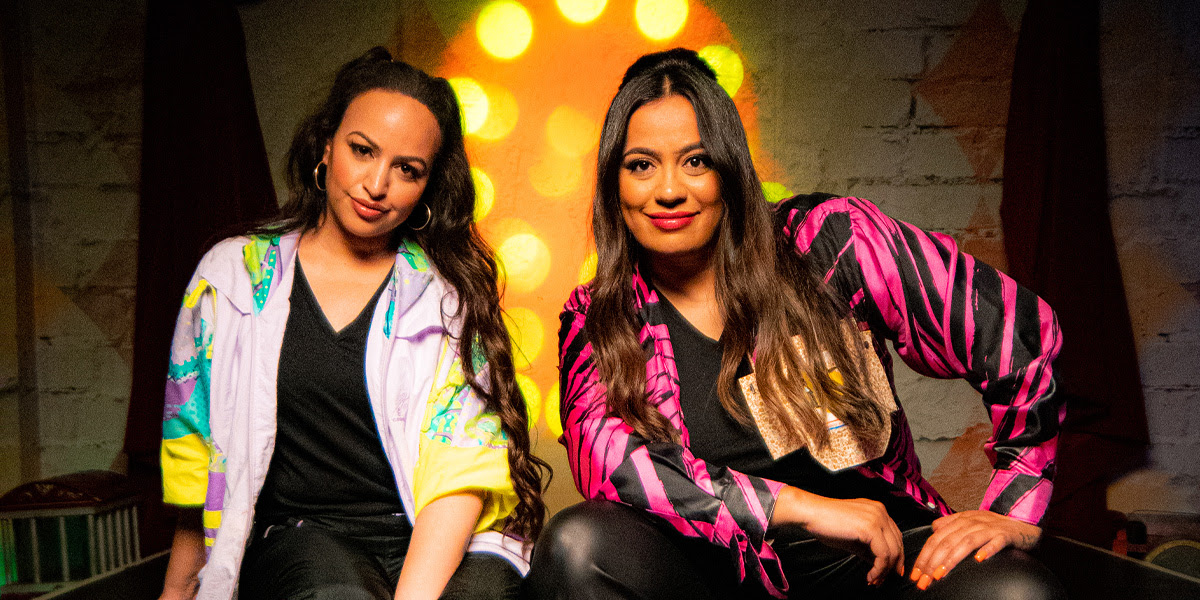 British duo Aiesha & Anuska, better known as Rara Loud, have returned to the music scene with a new original sound, introducing the world to Forever Love. As always, trying to share their unique creative talent through music, bringing something truly different to the music table.
Rara Loud are a unique Urban Pop Duo whose debut single LaLa Liar was a top 10 hit on the Urban & Pop Club Chart running for 9 weeks, with the video featuring on the Asian Beats Chart Show on Kiss TV, Box TV and 4Music. Kiss Miss their second release also hit the Urban Club Charts receiving support on Capital FM and 1xtra as well as mainstream digital platforms SBTV, Grimedaily and international networks such as B4U and in South America.
Their contrasting personalities share one thing in common; a passion for music.
About Radiopluggers.com Ltd
We deliver music to over 30,000 verified radio station and press contacts worldwide. We guarantee a professional service, ensuring we maintain our relationships with radio stations and press contacts worldwide. We help musicians get heard and playlisted by an incredible amount of radio stations and reviewed by press contacts worldwide. We pride ourselves on being able to deliver an unparalleled level of promotion on a global scale. We built the world's biggest verified database of radio station and press contacts and around that, we built a service that helps our artists get their music heard by as many industry contacts as possible.
The post Forever Love from British dance / pop duo Rara Loud. first appeared on PRUnderground.
Press Contact
Name: Contact Rara Loud via Bee

Phone: +44 (0) 7947 217 017

Email: Contact Us
Original Press Release.