The award-winning care provider helps seniors maintain their homes and keep spaces tidy with light housekeeping services
(PRUnderground) September 27th, 2021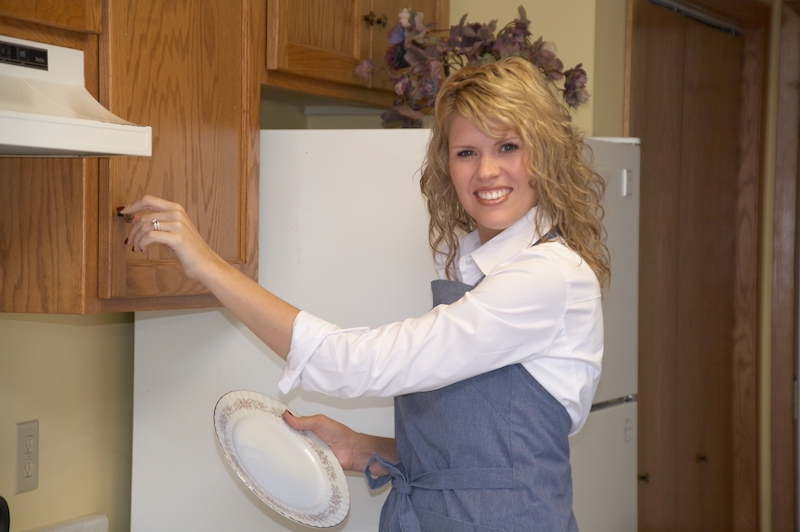 For seniors opting to stay in their homes versus moving into a skilled care facility, a NYC-based in-home care provider offers a variety of services, including light housekeeping, to make living at home safer and more comfortable.
As people age, it can become physically more difficult for them to keep up with household chores like washing dishes, sweeping, mopping, dusting, and doing laundry. Touching Hearts at Home NYC, an award-winning New York City-based in-home services provider, takes the burden of these activities off clients' shoulders and puts them into the hands of a skilled and compassionate caregiver committed to making the home environment clean, safe, and healthy.
With light housekeeping services, seniors also benefit from companionship from their caregivers. Caregivers provide a friendly figure for clients to engage with and can serve as a listening ear or engage in activities during the day such as conversation, puzzles, or watching television together.
For families of Forest Hills seniors, the combination of light housekeeping services and companionship offers peace of mind that their loved ones and their home are both professionally cared for. These services can be especially valuable for clients who have families who live out of the area or who find it difficult to visit their loved ones often due to time constraints. Seniors value such services because they allow them to remain in their homes and maintain some level of independence while offering relief from chores that can become too cumbersome or physically demanding as they age.
"Our light housekeeping services are the perfect option to help seniors living at home maintain the beauty and value of their homes while ensuring their home offers a clean and safe living environment," said Craig Sendach, owner of Touching Hearts at Home NYC. "While helping out around the house, our caregivers also provide valued companionship that seniors need to thrive. We look forward to continuing to serve our clients in the Forest Hills community with our in-home care and companionship services as we help seniors maintain their independence while giving them and their families peace of mind they are well cared for."
To learn more about Touching Hearts at Home NYC and its Forest Hills -based light housekeeping and companionship services, visit https://www.touchinghearts.com/nyc/
About Touching Hearts at Home NYC Area
About Touching Hearts at Home NYC Area – Touching Hearts NYC offers in-home care to aging adults, seniors, and individuals living with medical conditions and disabilities at rates considerably more affordable than care outside the home. The agency is known for Non-Medical Home Care, Companionship and Homemaker services in New York City's Manhattan, Brooklyn, Westchester, Queens, and Rockland areas. Its focus is on providing person-centered care to help those in need remain in their home, maintain the lifestyle they choose, and feel confident they will be treated with the respect and kindness they deserve.
The post Touching Hearts NYC is a Clean Sweep as the Best Senior Home Care Provider for Forest Hills NY first appeared on PRUnderground.
Press Contact
Name: Craig Sendach

Phone: +1-212-201-6139

Email: Contact Us

Website: https://www.touchinghearts.com/nyc/
Original Press Release.