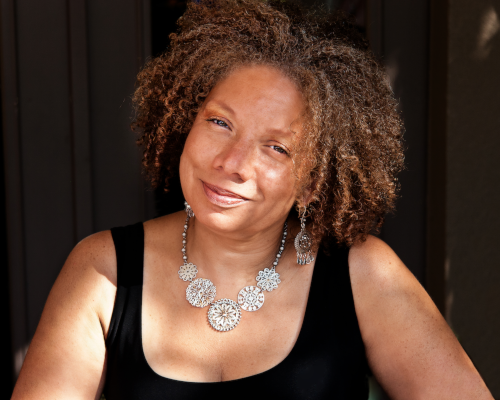 The MOBE Symposium, a symposium providing African American professionals and entrepreneurs with business resources and education, and its founder will be inducted into the prestigious Hall of Honors this Thursday, September 23.
September 23, 2021 - On Thursday, September 23, the MOBE Symposium and its founder are set to be inducted into the prestigious Advancing Diversity Hall of Honors, which acknowledges MOBE Symposium's accomplishments in its mission to deliver ample business building opportunities, high-quality education and mentoring resources for African American Marketing professionals in the sports and entertainment industries. 
Since its original founding in 1992, MOBE has consistently delivered on its promise to help attendees grow their businesses and expand their networks. MOBE Symposium attendees are content producers, talent agents and other industry professionals that are seeking strategic partnerships to propel their businesses to the next level. Through MOBE's services facilitating business deals between small businesses and larger corporations, MOBE Symposiums have given countless small business owners the tools necessary to scale their businesses through strategic alliances and professional development initiatives.
MOBE has helped African American-owned businesses facilitate over $200 million in partnerships as a direct result of relationships conceived at MOBE Symposiums. Founder Yvette Moyo, who will also be inducted into the prestigious Hall of Honors this Thursday, recently spoke about MOBE's mission to give African American professionals a place to find opportunities that will help them rightfully excel in the industry. "The purpose has to be to get what we deserve, and the mission is to make sure we are not undervalued and to own it."
The Advancing Diversity Hall of Honors is a part of Advancing Diversity Week and will be live-streamed for free at MediaVillage.com Monday-Wednesday 11 a.m. - 3 p.m. ET. Registration is free for Thursday's Town Hall Zoom meeting, which can be found here:  https://us06web.zoom.us/webinar/register/WN_k1pVPvYVQrqTxPOBBsU2Vw 
About MOBE
MOBE (Pronounced "moe-bee") Marketing Opportunities in Business and Entertainment, where Marketing, Technology, Sports, and Entertainment professionals converge with early-stage/growing businesses, business professionals, and corporations.
Media Contact
Company Name: Real Men Charities Inc
Contact Person: Media Relations
Email: Send Email
Phone: 3129655405
Address:2423 E 75th St
City: Chicago
State: IL 60649
Country: United States
Website: https://us06web.zoom.us/webinar/register/WN_k1pVPvYVQrqTxPOBBsU2Vw