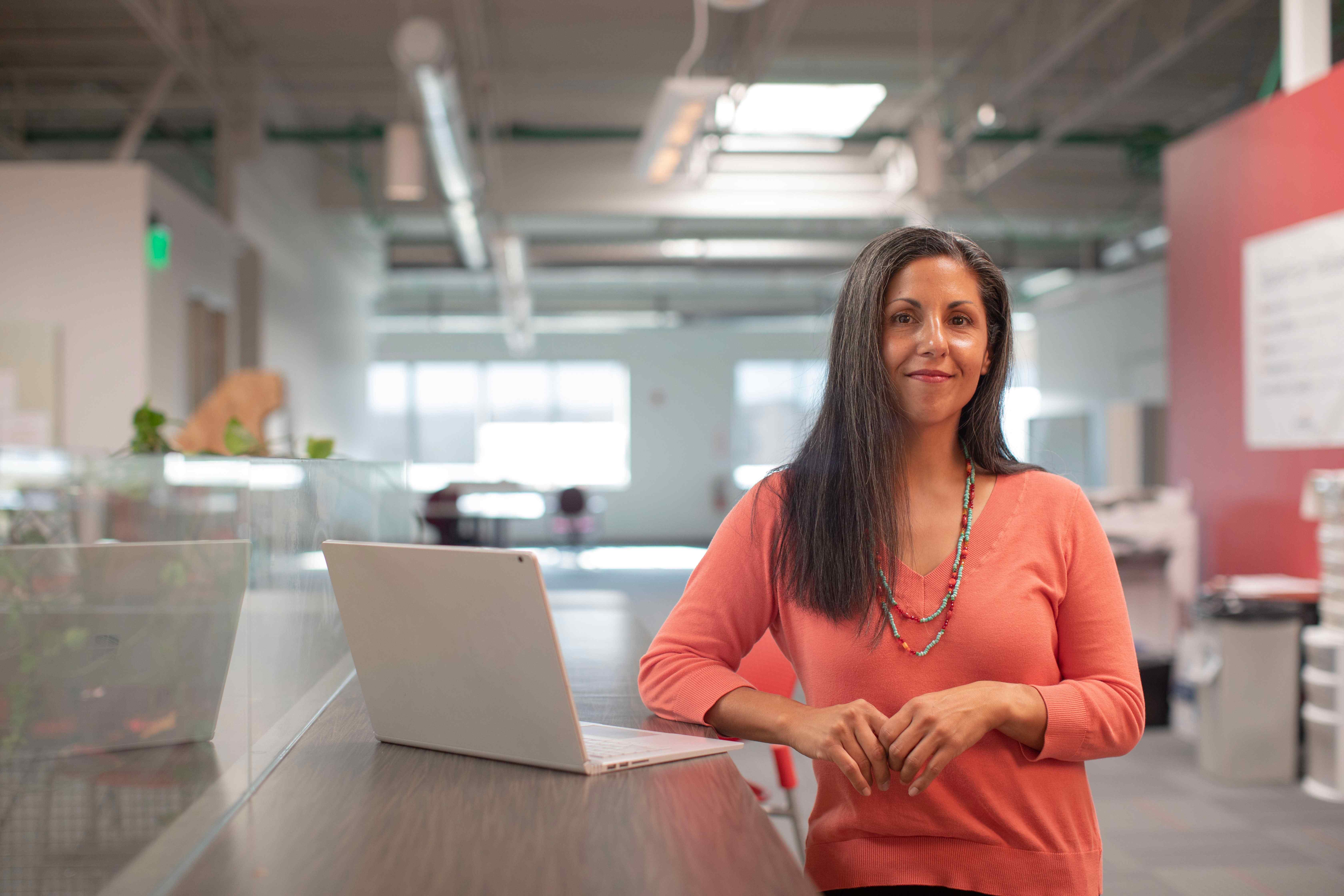 The Continents States University received its accreditation from Accreditation Service for International Schools, Colleges, and Universities (ASIC), an independent body providing accreditation services for independent, further, and higher education colleges. ASIC accreditation helps students and parents make a more informed choice. Also, help the university or the distance education provider demonstrates to the international student body that they are a high-quality institution.
Education doesn't stop after acquiring a high school diploma and pursuing a bachelor's degree; it only progresses from that point. University education is a stepping stone to advancement in career and personal life. It's an entry that leads to a multitude of opportunities, including improving the living conditions.
Therefore,The Continent States University co-operates with all students to achieve the goals and become successful in life and business, but the main question is what degree programs are offered and what fees students need to pay?
The Continent States University offers a variety of degree programs such as the Master of Science in Business Administration, Master of Arts in Organizational Leadership, Master of Science in Healthcare Administration, and will offer many others. It is an internationally accredited American university committed to delivering competitive, accredited, and membership-based education worldwide. 
Moreover, if you live in any city or country across the seven continents. You can join The Continent States University because the university offer tuition-free accredited degree programs. The university is an online American and internationally accredited, committed to delivering modern, recognized, competitive, competency-based education to everyone across all the continents! 
The Continent States University charges only $1000 annual fees to enroll at any master's and other degree programs, which provide free tuition. Luckily, students only need to pay a one-time yearly fee of $1000; likewise, other traditional universities charge a minimum of $8500 in tuition fees and $1300 for the university cost of attendance. You will have the opportunity to gain a big advantage as a student by only paying the one-time annual fees. 
The university does not charge any tuition, platform fees, or book fees. However, it charges a one-time non-refundable admission processing fee of $50 annual membership fees of $1000. Tuition is the cost of taking classes at any university, and it is what any school charges for the actual instruction. The Continents States University does not charge tuition for education like other traditional universities. However, the university defined the cost of attendance as a $1000 annual fee as a one-time membership fee, payable annually to cover one full academic year. The cost of attendance is due 48 hours before the first day of starting the first term. The annual fees (membership) are the cost of accessing the online learning community, qualified faculty and receiving a degree after graduation. All prices are subject to change at the school's discretion. Any fee increases will become effective for the year following student notification of the increase.
The total graduation costs with an accredited degree program from The Continents States University are given below with a simple method.
Master's Degree program: 1000$ annually 
Tuition Fee Cost: Zero 

Yes! It is right to say that you will get free tuition from The Continent States University by only paying the University cost of attendance. 
Furthermore, all students willing to transfer credits from other educational institutions must pay a $25 credit transfer processing fee for every course transferred to The Continents States University. A professional evaluator shall conduct this process. Learn more about the transfer credit process by visiting the transfer credit page.
To learn more about the university, prospective students may visit the university website, Facebook page, Twitter, and other social, medical pages.
Media Contact
Company Name: The Continents States University
Contact Person: Office of Marketing
Email: Send Email
Phone: (407) 504-7441
Address:618 E South St, Suite 500
City: Orlando
State: Florida
Country: United States
Website: www.continents.us/