Track Title: Hey Cindy Genre: Pop Launch Date: 28th May 2021 ISRC Code: UK8YG2100397
(PRUnderground) September 22nd, 2021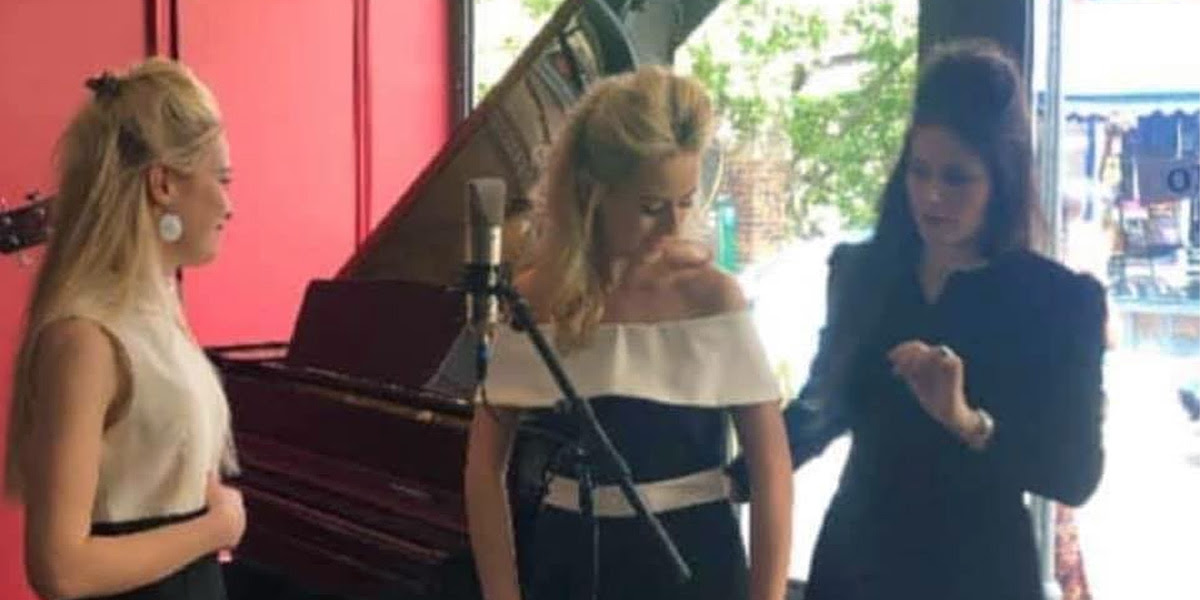 Hey Cindy is the lead single taken from Delta High's forthcoming album Life's a Beach.
The song was recorded & mixed during 2020 and recently Mastered by Jon Ashley who has worked with several high profile Bands including The Who, Debbie Harry, Eric Clapton, Kylie Minogue and ABBA.
Written and composed by Neil Jackson, the song has a strong influence from Blondie and with the vocals from Charlotte Joyce providing attitude and a cool vibe, it feels like a 70's / 80's indie pop song. Neil is joined by Sotos Yiasimi who share the guitar & keyboard work with Frankie (Sticks) on drums.
Delta High were formed in 2014 by song composer & musician Neil Jackson following on from his previous band Pleasure Device who's claim to fame were the supporting act for world beaters REM at Nottingham's Rock City, England. They have had chart success with The Love God album hitting the Amazon Digital charts at 49 and have formed an eclectic style of music reflecting their love of 60's, 70's and 80's sunshine pop / glam rock / indie and motown.
They have released albums The Return Of The Archons (a Sci Fi debut), Happy Daze, The Love God, Superfluity in 2019 and now in 2021 Life's A Beach.
About Radiopluggers.com Ltd
We deliver music to over 30,000 verified radio station and press contacts worldwide. We guarantee a professional service, ensuring we maintain our relationships with radio stations and press contacts worldwide. We help musicians get heard and playlisted by an incredible amount of radio stations and reviewed by press contacts worldwide. We pride ourselves on being able to deliver an unparalleled level of promotion on a global scale. We built the world's biggest verified database of radio station and press contacts and around that, we built a service that helps our artists get their music heard by as many industry contacts as possible.
The post Hey Cindy from UK pop sensations Delta High. first appeared on PRUnderground.
Press Contact
Name: Delta High

Phone: +44 (0) 7757 348 887

Email: Contact Us

Website: https://www.deltahigh.co.uk/
Original Press Release.