Pioneers In CBD Retail Products Introduce Top Quality Formulated Mints With Hemp Extracts For Convenient Consumption.
(PRUnderground) September 21st, 2021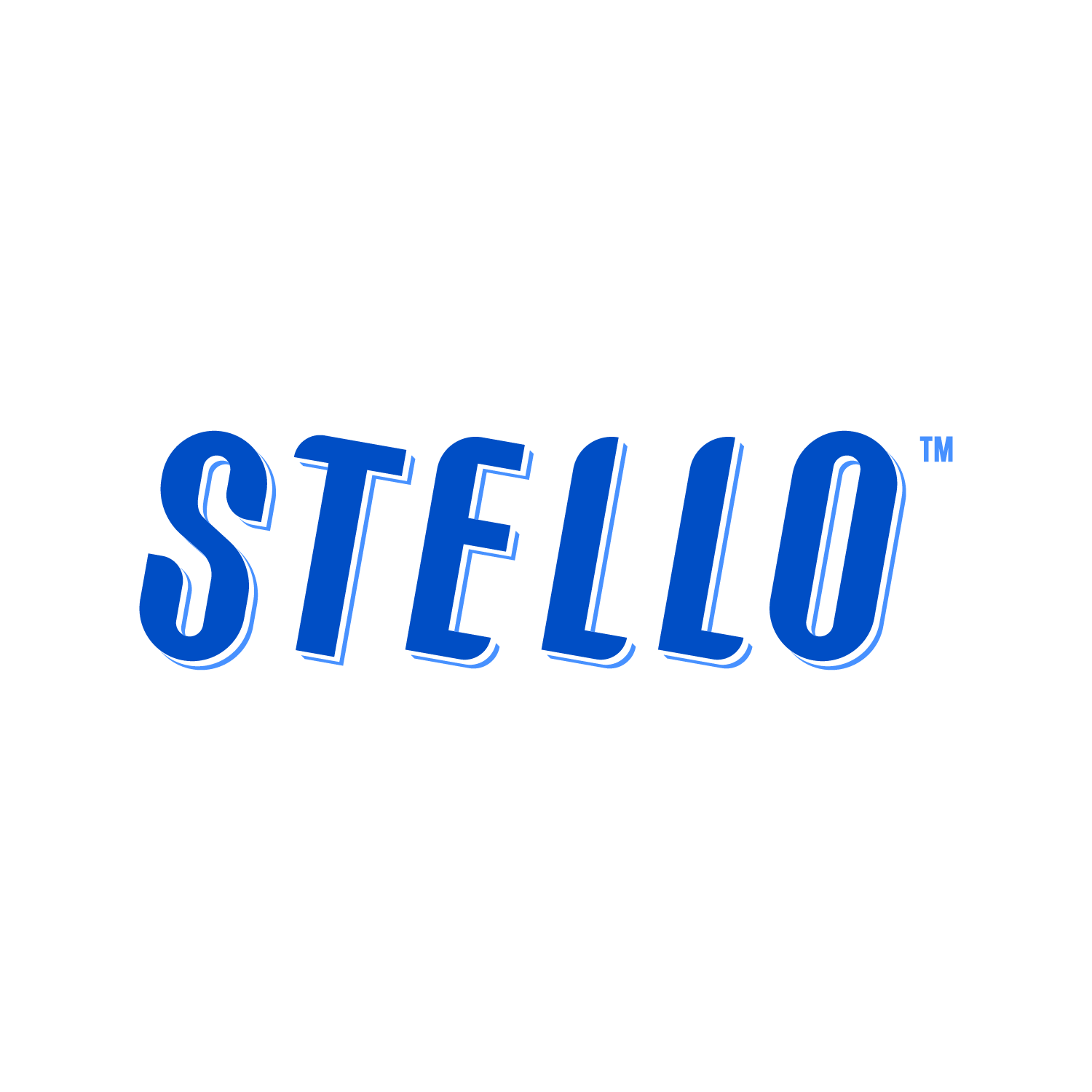 Brandon Nolte and Tyler Rustin are pioneers in the retail of CBD products. In 2013, the duo launched one of the very first online stores for CBD. After six years, the company flourished at a remarkable rate, bringing in more than $10 million worth of sales. After all, it is one of the fastest-growing industries in the US.
However, despite the numerous benefits of CBD, many people are still not gravitating towards it. This led Tyler and Brandon to a crucial realization: for the market to fully embrace CBD, they needed to create a more accessible and easy-to-use format that fits naturally into people's daily lives.
Taking action on their idea, Tyler and Brandon created Stello. Stello is a uniquely formulated mint with best-in-class hemp extract. Portable and shareable, the innovative product aims to bring the benefits of CBD to busy professionals and practically anyone who needs them at any time of the day.
Stello CBD mints are currently available in three different flavors, namely peppermint, lemon, and matcha. Each mint contains 5mg of hemp extract and can be purchased in packs of thirty for a starting price of $30. 3-pack and 5-pack bundles are also available for $50 and $65.
More information about Stello can be found at https://www.stellomints.com/.
Disclaimer: The statements made regarding these products have not been evaluated by the Food and Drug Administration. This press release is not intended to be a substitute for professional medical advice, diagnosis, or treatment. Please check with your doctor. The news site hosting this press release is not associated with Stello. It is merely publishing a press release announcement submitted by a company, without any stated or implied endorsement of the product or service.
The post Stello Makes CBD Benefits More Accessible to Busy Professionals With Functional Mint Products first appeared on PRUnderground.
Press Contact
Name: Brandon Nolte

Phone: -

Email: Contact Us

Website: https://www.stellomints.com/
Original Press Release.