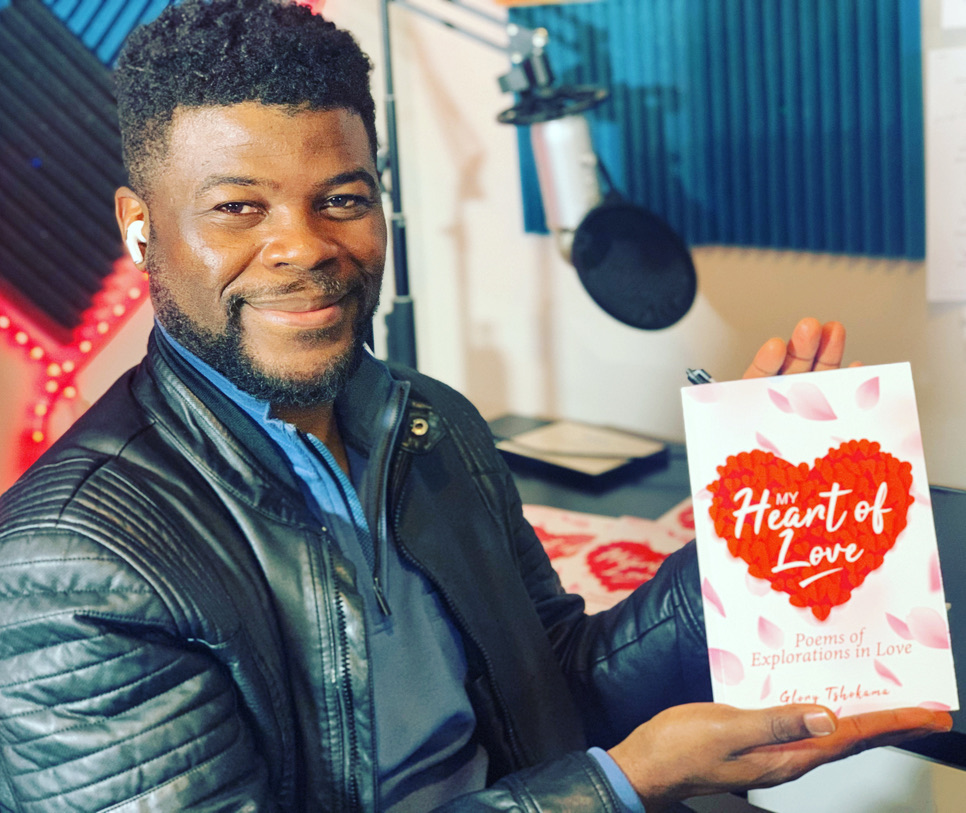 Talented author, Glory Tshokama, publishes a new book titled "My Heart of Love: Poems of Explorations in Love," a compilation of captivating poems centered on love, positivity, and trust
Glory Tshokama has again brought his storytelling skills to bear as the educator and world-class communicator recently published a new book called My Heart of Love: Poems of Explorations in Love. The book contains loving poems that will take readers and their loved ones to a place of intimacy, appreciation, and peace.
The global publishing industry has continued to evolve over the years, with different stakeholders emerging to meet the needs of readers worldwide. The publishing market has grown tremendously in recent times, with technological advancements making it a lot easier for authors to reach their target audience. However, Glory Tshokama, an inspiring, creative visionary, seems to have mastered the art of taking readers to another level with the release of My Heart of Love: Poems of Explorations in Love further substantiating this claim.
My Heart of Love: Poems of Explorations in Love by Glory Tshokama is currently available on Amazon to as many people as possible, as the author seeks to inspire different categories of readers, providing them with tips to boost their relationship with intimate poems from the heart that took the author one year to write. Glory Tshokama aims to help readers find peace and share genuine love through a series of poems.
The Kindle version of the poetry compilation is available on Amazon as well as the new audiobook on Audible and all other listening platforms.
For more information about Glory Tshokama and his works, visit - www.Rankadvertiser.com. Glory Tshokama can also be found motivating millions of people worldwide across social media, including Instagram and Twitter.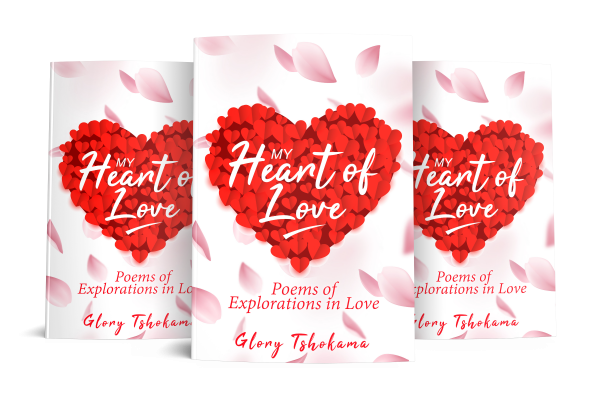 About Glory Tshokama
Glory Tshokama is a communicator, marketing leader, podcast host at Rankadvertiser, author, and instructor, with more than 103,000 students in 186 countries. The inspiring, creative visionary is known as an action-driven motivator helping teams and organizations worldwide to focus on their mission while growing customers' value, customer satisfaction, and increasing profitability.
Media Contact
Contact Person: Glory Tshokama
Email: Send Email
City: Seattle
State: WA
Country: United States
Website: http://www.Rankadvertiser.com