Mark Adams A.K.A Allen Webb reveals the height of his life in his new book, "Assisted Living"
(PRUnderground) September 3rd, 2021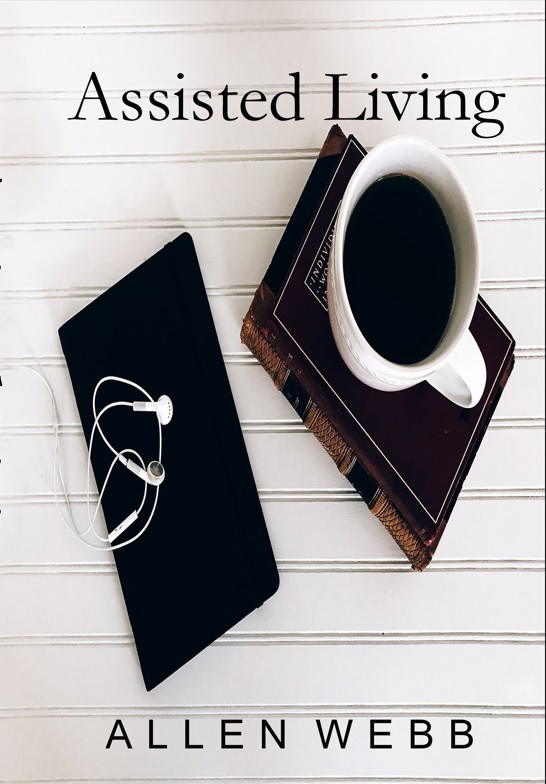 With his book, "Assisted Living", author Mark Adams shares the epic irony of his life both during this time and many years as he put pen to composing this book. The author portrays his reason in the unrestricted acquiescence to be understood by others. This book is a conversational memoir, and not hard to get the drift of the narrative.
As one reads the book, the author is especially unyielding for two primary reasons. He wants to display all the stories in his mind; and the second reason is to offer his reflections for future women. Generally speaking, this book includes the whole of the writer's life and encounters – a testimony of his hardships and success. This clearly illustrates that any kind of limitation – does not bar you from life.
Adams offers "Assisted Living" as a token to reconnect with others, create connections, and discover motivation to live once more, as what joins these accounts and recollections are the significant subjects of affections. The story centers around a man's excursion through the different aspects of life that gives this memoir a distinct and relatable feel.
According to a review, this book is a one man's endeavor to change his story into something more satisfactory, something he can live with. The author expects to esteem his life not especially to line up with anybody, as in he doesn't try mincing his words or stepping anybody's sentiments. It was a combination of major ups and downs that by one way or another made this book a decent read.
About the Author
Mark Adams also known as Allen Webb was born in Missouri later on moved to Louisville Kentucky, and married with no children. His father was a middle Tennessee at the Arnold Engineering Development Center and a scout master. He followed the step of his father and later on became a life scout, however he lost interest and quit. During his high school years he joined the marching, concert, and stage band as a trumpeter.
The post Mark Adams pens personal encounters in "Assisted Living" first appeared on PRUnderground.
Press Contact
Name: Mary Mason

Phone: 1-800-351-3529

Email: Contact Us

Website: https://www.bookartpress.us
Original Press Release.