Mark Adams A.K.A Allen Webb reveals the height of his life in his book, "7 Is Enough"
(PRUnderground) September 3rd, 2021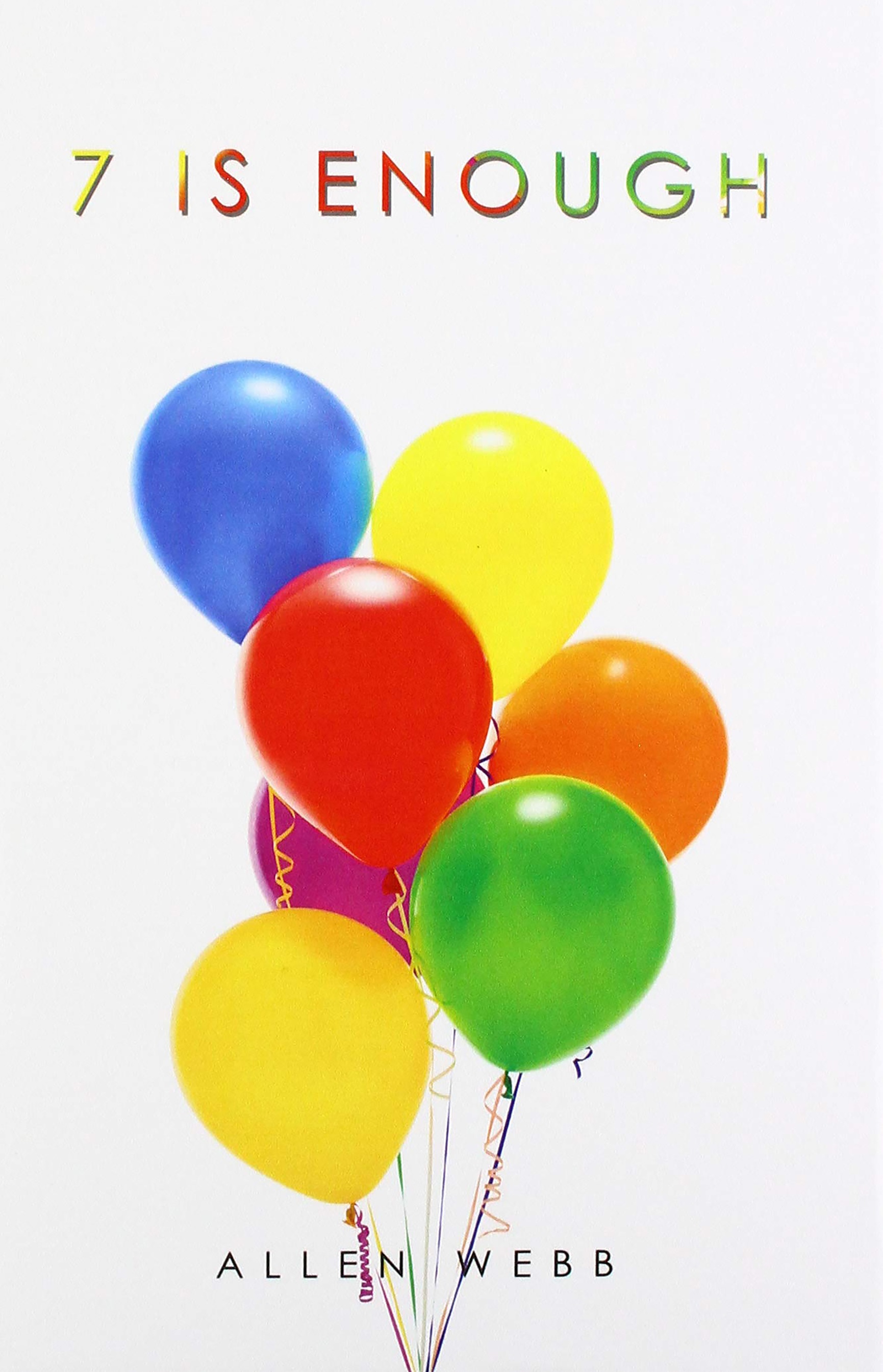 Mark Adams paints a sad figure both during this time and decades later as he put pen to writing this book, "7 Is Enough". He is struggling with profound sadness, failures, and relationships. The author describes his premise in the unconditional surrender to be understood by other people. This book is swift, light-hearted, and a typical memoir; there is no magic realism here.
As one reads through the book, the author is particularly adamant for two main reasons. First, he wants to display all the stories in his mind; and the second reason is to offer his reflections for future women. Overall, this book encompasses the entirety of the author's life and experiences – a testimony of his failures, accomplishments, and success.
Adams offers "7 Is Enough" as a token to connect with others, build relationships, and find a reason to live again, as what unites these stories and memories are the important themes of love, relationships, and connections. The story focuses on an honest account of a man's journey through the good, the bad, and the ugly in life.
"This book is one man's attempt to rewrite his story into something more palatable, something he can live with," a reviewer wrote. The writer intends to value his life not particularly to align with anyone, in the sense that he doesn't bother mincing his words or sparring anyone's feelings. It was a mixture of vulnerability and perseverance that somehow made this book a good read.
About the Author
Mark Adams also known as Allen Webb was born in Missouri later on moved to Louisville Kentucky, and married with no children. His father was a middle Tennessee at the Arnold Engineering Development Center and a scout master. He followed the step of his father and later on became a life scout, however he lost interest and quit. During his high school years, he joined the marching, concert, and stage band as a trumpeter.
The post Mark Adams shows a fast paced, insightful narrative in "7 Is Enough" first appeared on PRUnderground.
Press Contact
Name: Mary Mason

Phone: 1-800-351-3529

Email: Contact Us

Website: https://www.bookartpress.us
Original Press Release.