Track Title: Let Me Love You Genre:Dance / EDM / Deep House Launch Date: 6th August 2021 ISRC Code: UKNXB2100260
(PRUnderground) September 2nd, 2021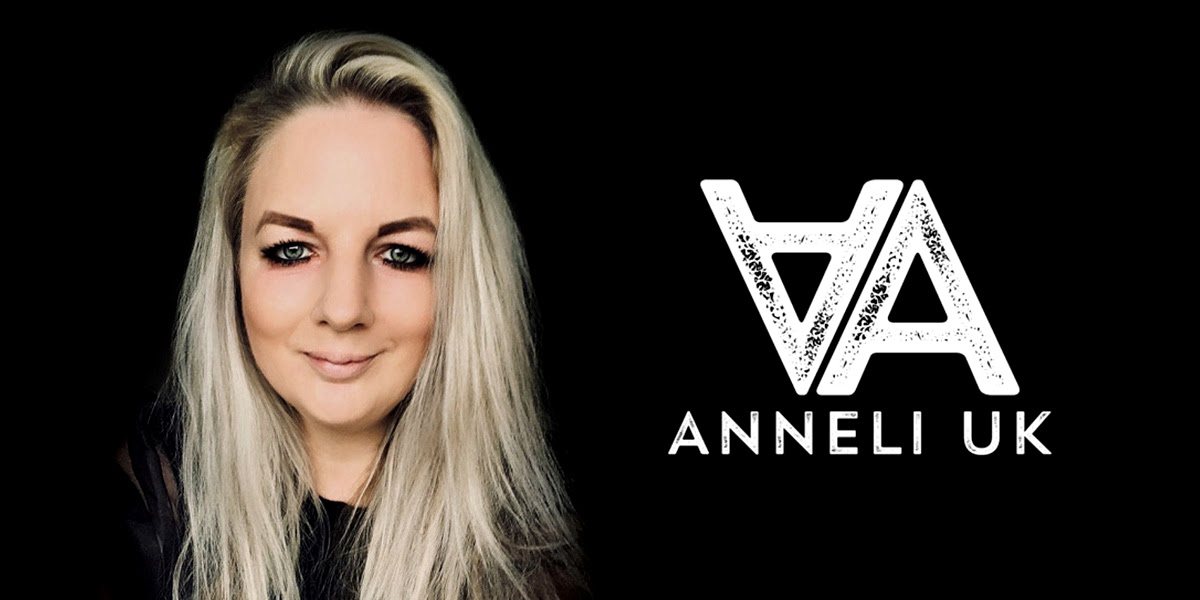 With a lifelong background in music, Anneli honed her skills as a full-time entertainer on festival and theatre stages around the globe. Anneli's passion now is writing and performing electronic dance and pop music, and as her musical output increases, she is set to become a household name…
Let Me Love You is a vibrant, cool deep house track with a sailing vocal and classic deep house instrumentation. The lyrics resonated with Anneli as she was in a relationship at the time which was bitter sweet and the lyrics of the song captured the situation so perfectly: 'all the flashing lights said I should let you go, but something deep inside says let me love you'. This vocal is sweet and angelic with great tone. Let Me Love You is a track to play any time of the day or night, super cool every time and DJ friendly.
About Radiopluggers.com Ltd
We deliver music to over 30,000 verified radio station and press contacts worldwide. We guarantee a professional service, ensuring we maintain our relationships with radio stations and press contacts worldwide. We help musicians get heard and playlisted by an incredible amount of radio stations and reviewed by press contacts worldwide. We pride ourselves on being able to deliver an unparalleled level of promotion on a global scale. We built the world's biggest verified database of radio station and press contacts and around that, we built a service that helps our artists get their music heard by as many industry contacts as possible.
The post Let Me Love You from renowned dance / EDM artist Anneli UK. first appeared on PRUnderground.
Press Contact
Name: Anneli UK

Phone: +44 (0) 7483 824 562

Email: Contact Us

Website: https://anneliuk.com/
Original Press Release.