On February 19th 2021, our dear friend, Kelly Monteith suffered a massive stroke! 100% of the proceeds of this t-shirt go to help Kelly get better.
(PRUnderground) September 2nd, 2021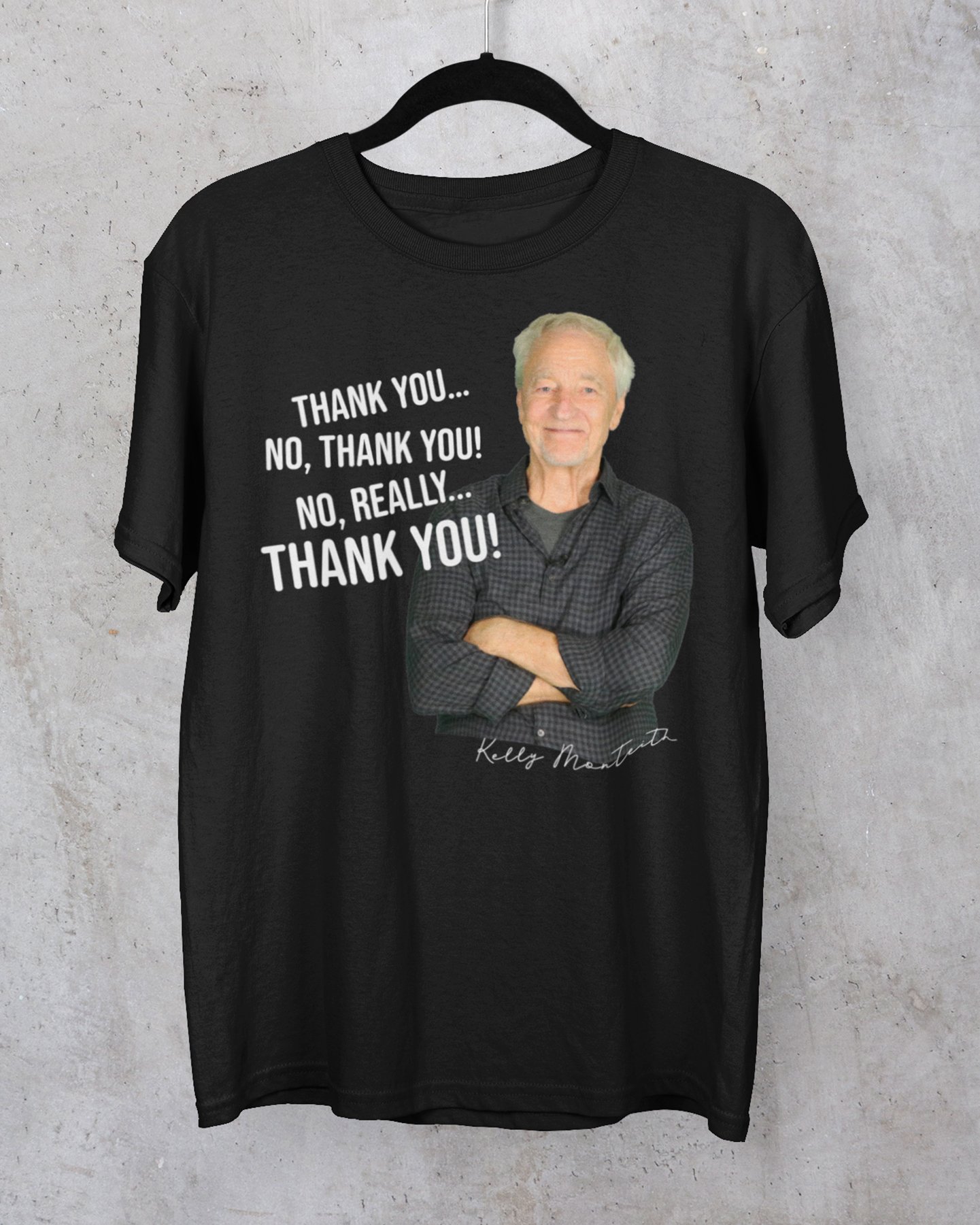 On February 19th 2021, our dear friend and comedy legend, Kelly Monteith suffered a massive stroke. Kelly was rushed to Cedar Sinai Hospital. After Kelly's initial stroke, he showed signs of improvement.  But, after a few days in the rehab, Kelly had another stroke. He had two brain bleeds. He was rushed back to Cedars, where the doctors performed more surgery on Kelly. At this point, the doctors diagnosed Kelly with Aphasia, which attacks the ability to speak. The Dr. informed Kelly's ex-wife Caroline that Kelly might never speak again.
We are raising money to support Kelly's road to recovery and assist with the mounting medical  bills. 100% of the funds raised will go towards required medical equipment and furniture, around the clock nursing, and physical and speech therapy.
The shirt is available at thecomedyoutlet.com/kelly.
The Comedy Outlet. We are an eclectic group of social media creators, influencers, performing artists, and stand-up comedians who have come together to create a single marketplace for all of our fun and funny merchandise. During the pandemic, when the world was forced into a long 'timeout' – and many of us found we were COMPLETELY unessential, we had some time to think. And what we thought was: 'wouldn't it be great if there was an 'etsy kinda thing for comedians and then we'd at least have a place to sell our t-shirts and stuff…" The Comedy Outlet was born!
Our inventory is a joke. Literally.
About The Comedy Outlet
The Comedy Outlet is your 'go to' place for merchandise from standup comedians and other entertainers from around the world.
The post Comedy Legend Kelly Monteith Needs Our Help! first appeared on PRUnderground.
Press Contact
Name: Emily Kirsch

Phone: 814.659.7090

Email: Contact Us

Website: https://thecomedyoutlet.com
Original Press Release.