The conference will feature education sessions powered by the data accumulated by the annual Top Shops Benchmarking Survey.
(PRUnderground) September 1st, 2021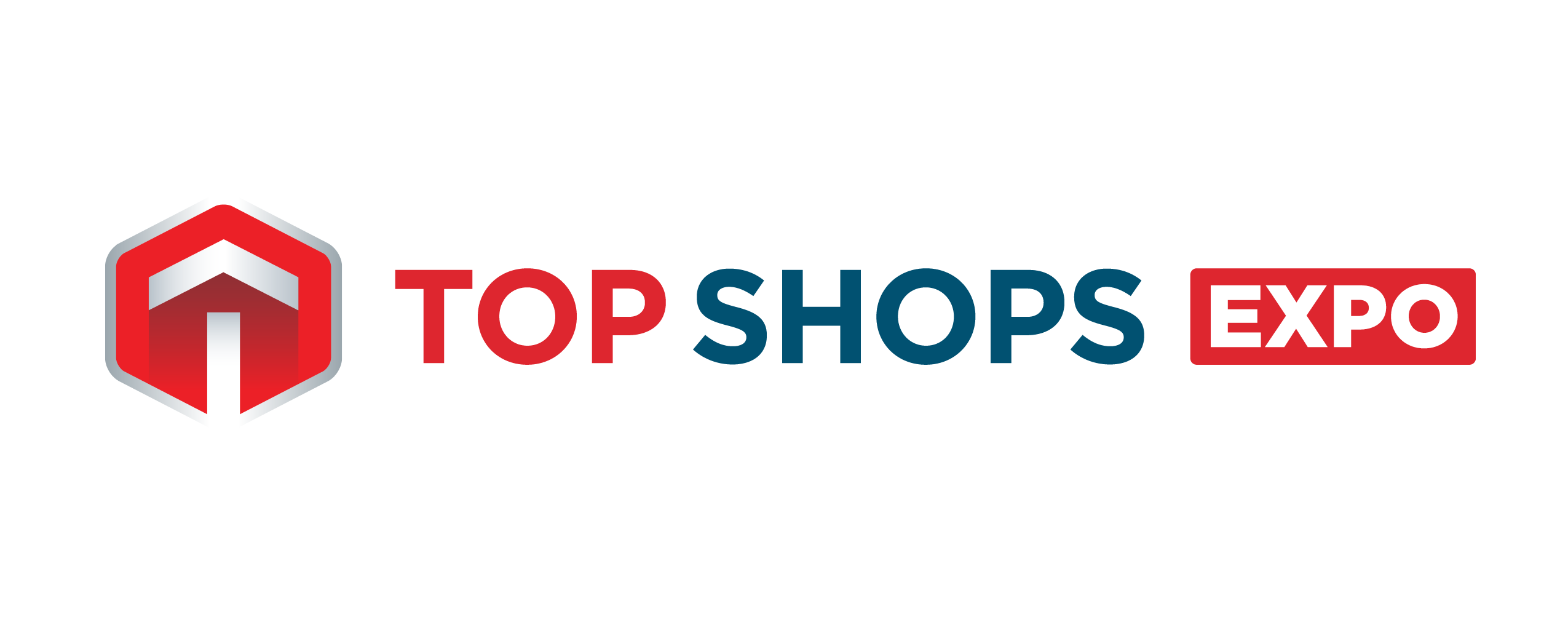 Gardner Business Media today announced a robust education schedule powered by the annual Top Shops Benchmarking Survey that follows four individual education tracks coordinated by Gardner Business Media Brands – Modern Machine Shop, Plastics Technology, CompositesWorld, and Products Finishing. This is the first time all four programs will be presented together, and the first time Plastics Technology and CompositesWorld data will be shared publicly in any medium.
Each education track is geared toward the audiences of these brands, offering attendees the opportunity to learn from industry experts in sessions powered by Top Shops Benchmarking Data. These sessions will feature sessions that cover topics like:
Digital Transformation
Workforce Development
Supply Chain Management
Automation
Industry 4.0
Companies who work in processes like CNC Machining, Plastics Processing, Composites Fabrication and Products Finishing will present sessions across the two-day schedule on October 13th-14th at the Duke Energy Convention Center in Cincinnati, OH.
Founded in 2010, the Top Shops Benchmarking Survey is conducted by Gardner Business Media's Intelligence division and is distributed to thousands of North American manufacturers. The survey's data, which spans everything from lead times to workforce development, is used as a business intelligence, business development and business improvement tool by thousands of contract manufacturers across the country.
Top Shops Expo registration will also include access to:
Technology Displays

: Innovative product and process technology vendors of machinery, software, materials and more

Sourcing Pavilion

: Leading contract manufacturing companies displaying production and service capabilities from product design and prototyping to scale production to post-processing and finishing

Awards + Networking

: Annual Top Shops awards program and a range of business networking events
Additional event details including technical programming and special events will be announced soon on TopShopsExpo.com and through all Gardner Business Media industrial brands.
About Top Shops: Founded in 2010 with the introduction of Modern Machine Shop's Top Shops benchmarking survey, Top Shops is a business intelligence, business improvement and business development tool for North American manufacturers. Today, Top Shops includes an annual benchmarking survey and awards program; annual tradeshows and conferences; media and marketing services. Individual Top Shops programs are produced by Gardner Business Media's Modern Machine Shop, Plastics Technology, Products Finishing and CompositesWorld brands. TopShopsExpo.com
About Gardner Business Media, Inc.: Founded in 1928 with Modern Machine Shop, Gardner Business Media (gardnerweb.com) is North America's leading publisher of integrated media for durable goods manufacturing. Primary markets served include CNC machining and metalworking, 3D printing, plastics processing, mold manufacturing, composites fabrication, and products finishing. Gardner Business Media, Inc.'s portfolio includes magazines, tradeshows and technical conferences, digital media, market intelligence and solutions for event management, marketing and sales.
About Top Shops Expo
Recent events have reaffirmed the power and importance of North American manufacturers working together. From concept to CAD; production to post-process. Inventor to investor; job shop to OEM. The North American Manufacturing supply chain represents more possibility and potential than ever before – if it finds new and better ways to work together. That is what Top Shops is and what Top Shops is for – Manufacturing. Together.
The post Top Shops Announces Unique, Data-Driven Education Tracks For Inaugural Conference first appeared on PRUnderground.
Press Contact
Name: Dan Sweatt

Phone: 513-527-8800

Email: Contact Us

Website: https://www.topshopsexpo.com/
Original Press Release.