Track Title: Celebrate The Night (Radio Edit) Genre: Techno Launch Date: 12th August 2021 ISRC Code: NL4PF2100044
(PRUnderground) September 1st, 2021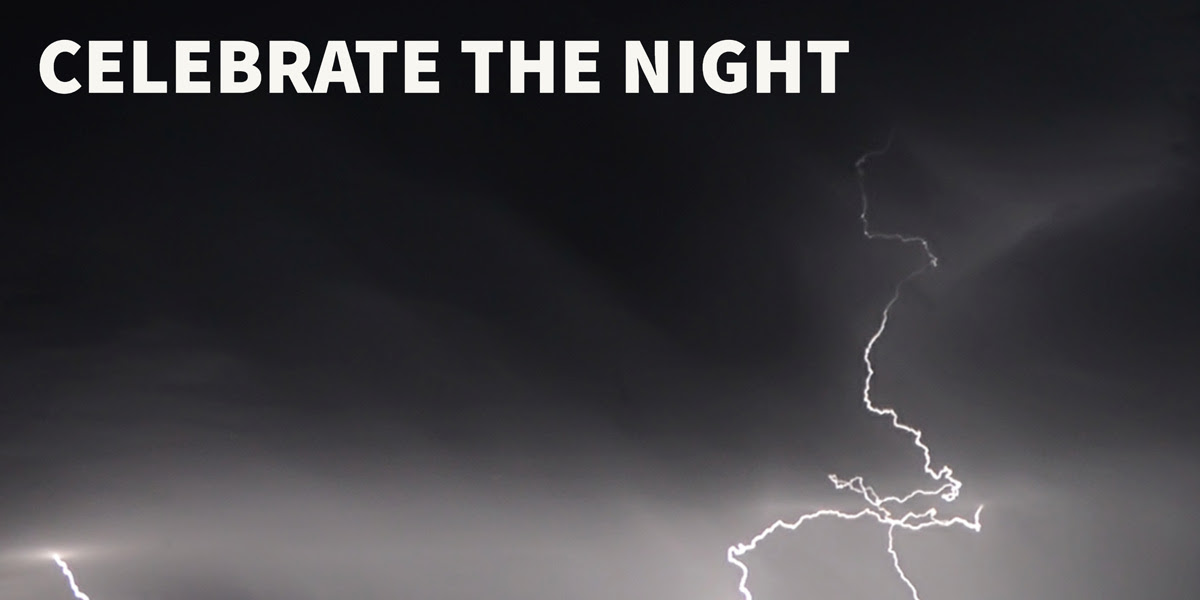 DJ Spandex just spun his way onto the Dutch music scene. In that time, he has established a reputation as one of the most innovative DJ's of his generation.
Having shown an affinity for music from a very young age, DJ Spandex has been fine-tuning his DJ skills with a unique repertoire of mixes, music elements and playlists. His career took off propelled by a loyal following that loved the mind-bending sounds of DJ Spandex.
From sampling unconventional music genres to creating new soundscapes with his brilliantly mixed tracks, DJ Spandex has come a long way since his very first mixing session.
With influences ranging from 80s pop to modern electronics and dance, this is one DJ who isn't afraid to innovate and try something new.
About Radiopluggers.com Ltd
We deliver music to over 30,000 verified radio station and press contacts worldwide. We guarantee a professional service, ensuring we maintain our relationships with radio stations and press contacts worldwide. We help musicians get heard and playlisted by an incredible amount of radio stations and reviewed by press contacts worldwide. We pride ourselves on being able to deliver an unparalleled level of promotion on a global scale. We built the world's biggest verified database of radio station and press contacts and around that, we built a service that helps our artists get their music heard by as many industry contacts as possible.
The post Celebrate The Night from Dutch house / techno pioneer DJ Spandex. first appeared on PRUnderground.
Press Contact
Name: DJ Spandex

Phone: +1 (312) 610-2167

Email: Contact Us

Website: https://www.djspandex.com/
Original Press Release.