Due to the rapid growth of demand for LMS, GBKSOFT announces the start of a new department - LMS development. Read more below!

NEW YORK - Sept. 1, 2021 - PRLog -- The demand for corporate learning management systems (LMS) is taking shape in the modern market. LMSs are actual and required in companies of any industry for the purpose of making the process of employee learning and onboarding more efficient and useful.

In that regard, GBKSOFT launches a new department that will focus on the development and delivery of custom Learning Management Systems. We are willing to provide our client with improved services of developing custom business solutions such as LMS tools as well as any other type of software needed.

You may wonder why LMSs gain this wide use in contemporary business companies. Hence, we would like to highlight the benefits that custom LMS is to bring into your organization's workflows:
Custom LMS is specifically designed to your requirements, so there is no need to buy any other learning courses for your employees, the training content can be used numerous times and it will be accessible any time your workers need;
LMS provides training courses suitable for each employee of your company so that everyone could obtain new experience and skills;
LMS makes the onboarding process for newcomers easier and quicker which means you spend less cost and time for it;
As the custom LMS is made up to your needs, it is 100% more efficient than any other ready-made training course, so you can be sure about its productivity;
Each employee gets an individual learning path and approach that keeps them engaged in the training process and makes the learning course more useful.
We are ready to provide you with the full-cycle development of the LMS app for your business. By cooperating with
GBKSOFT
, we guarantee you will receive:
Deep analysis of your industry market and the current company processes in order to define the goals and requirements to the future LMS solution;
Flexible conditions of partnership to make it smooth and pleasant for you;
Constant communication with the Scrum master and the development team to stay aware of the latest updates on the project;
Choosing the appropriate tech stack for your LMS product due to our broad technical and functional expertise;
High-skilled developers that are completely involved in your project and its specifics.
Media Contact
***@gbksoft.com
+13473051063
Photos: (Click photo to enlarge)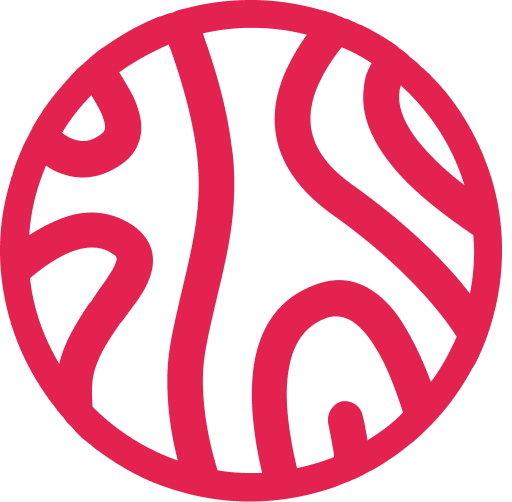 Read Full Story -
GBKSOFT launches new service: LMS development
|
More news from this source
Press release distribution by PRLog