NEW YORK - Aug. 31, 2021 - PRLog -- The growth and development of business companies mostly depend on the appropriately implemented software systems that optimize the daily operations and increase the whole productivity by keeping the company up to date. One of such software tools that are in demand for modern businesses is CRM or the Customer Relationship Management app. This business software aims to improve the internal processes in the way of their automation and therefore enhance customer experience and feedback about the cooperation. To count the core options a custom CRM platform will provide your organization with, these are:

Tracking of daily processes

Control of all spheres within a company gives great power to run the company successfully and contribute to its growth. Custom CRM is tasked with managing all daily processes and reporting on their effectiveness to know if the chosen business strategy suits your organization.

Workflow automation

The future of business is behind hyperautomation meaning automation of all company's processes and daily operations in order to eliminate the paperwork and reduce the load from the human resources so that employees could spend time on more vital tasks.

Cloud database

Cloud provides secure business data records and exchange despite its amounts. Cloud-based software is easily accessible for all company departments, considering different levels of access via any type of authentication.

Mobile version

A mobile version of the CRM app is a must in a contemporary world to monitor and perform daily company operations on the go and from any place.

Read also about Examples of Successful Digital Transformation Stories on our blog.

Why choose GBKSOFT as your tech partner?

The GBKSOFT team has 10+ years of experience in developing custom business apps on the background that are tasked with the digitalizing of the business processes, increasing their efficacy, and consequently income. Partnering with GBKSOFT, you will get the following profits:
Developing high-quality and secure software solution considering your individual requirements;
We offer extensive technical expertise and are aware of the latest tech trends in your industry market thanks to research that we conduct before the development process starts;
A dedicated approach that implies full and constant involvement in your product development;
Time-tested and top-notch developers;
Regular communication via chats or video meetings to keep you informed about any changes in the development of your solution;
Considering all legal requirements and compliances while developing an application.
Media Contact
***@gbksoft.com
+13473051063
Photos: (Click photo to enlarge)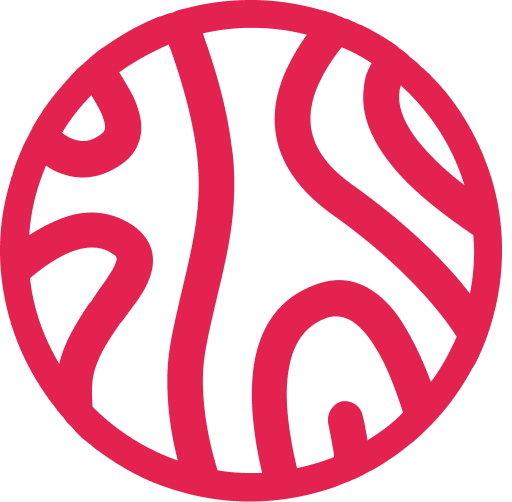 Read Full Story -
CRM for your mid-size business development
|
More news from this source
Press release distribution by PRLog