Track Title: Days Together (Radio Edit) Genre: EDM, House, Dance, Pop Launch Date: August 2021 ISRC Code: QZHZD2109734
(PRUnderground) August 25th, 2021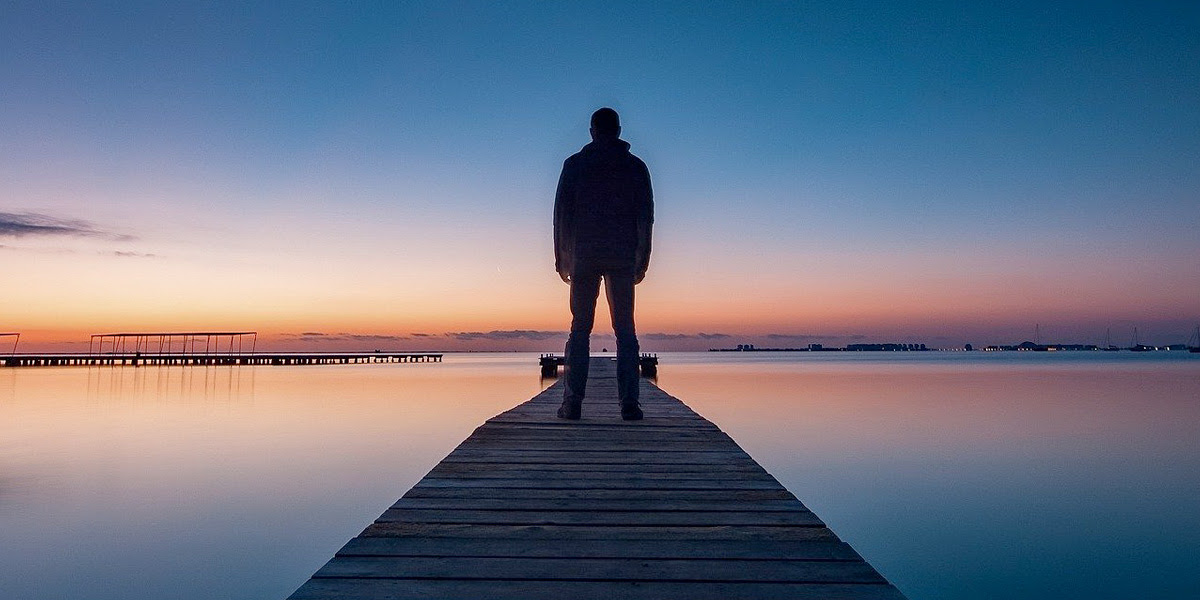 JOKAI is a fresh, new, charismatic and energetic Music Producer based in Vienna, Austria. He started his music career only this year, following production lessons with Kygo himself.5 years before this, he began to learn the piano. His father taught him the organ at the age of 4 until he was 6 years old. JOKAI's primary genres are EDM, house, pop and dance.
JOKAI first released a song with the singer Schmorgle called Memories We Make which received over 1 million plays across all platforms and the first small plugging to several radio stations worldwide was excellent.
Many in-store music companies took on his song, which includes the in-store music for McDonalds, Taco Bell and other global companies; over 500,000 stores in total around the world. The Independent Network also took on his single for their Radio Show.
Days Together is JOKAI's new track which is destined to be the summer hit of 2021! It has already had great success on the Spinnin' Records Talent Pool, reaching number 2.
About Radiopluggers.com Ltd
We deliver music to over 30,000 verified radio station and press contacts worldwide. We guarantee a professional service, ensuring we maintain our relationships with radio stations and press contacts worldwide. We help musicians get heard and playlisted by an incredible amount of radio stations and reviewed by press contacts worldwide. We pride ourselves on being able to deliver an unparalleled level of promotion on a global scale. We built the world's biggest verified database of radio station and press contacts and around that, we built a service that helps our artists get their music heard by as many industry contacts as possible.
The post Days Together from Austrian EDM Music Producer JOKAI. first appeared on PRUnderground.
Press Contact
Name: JOKAI

Phone: +43 699 1944 4874

Email: Contact Us

Website: http://www.jokai.io/
Original Press Release.