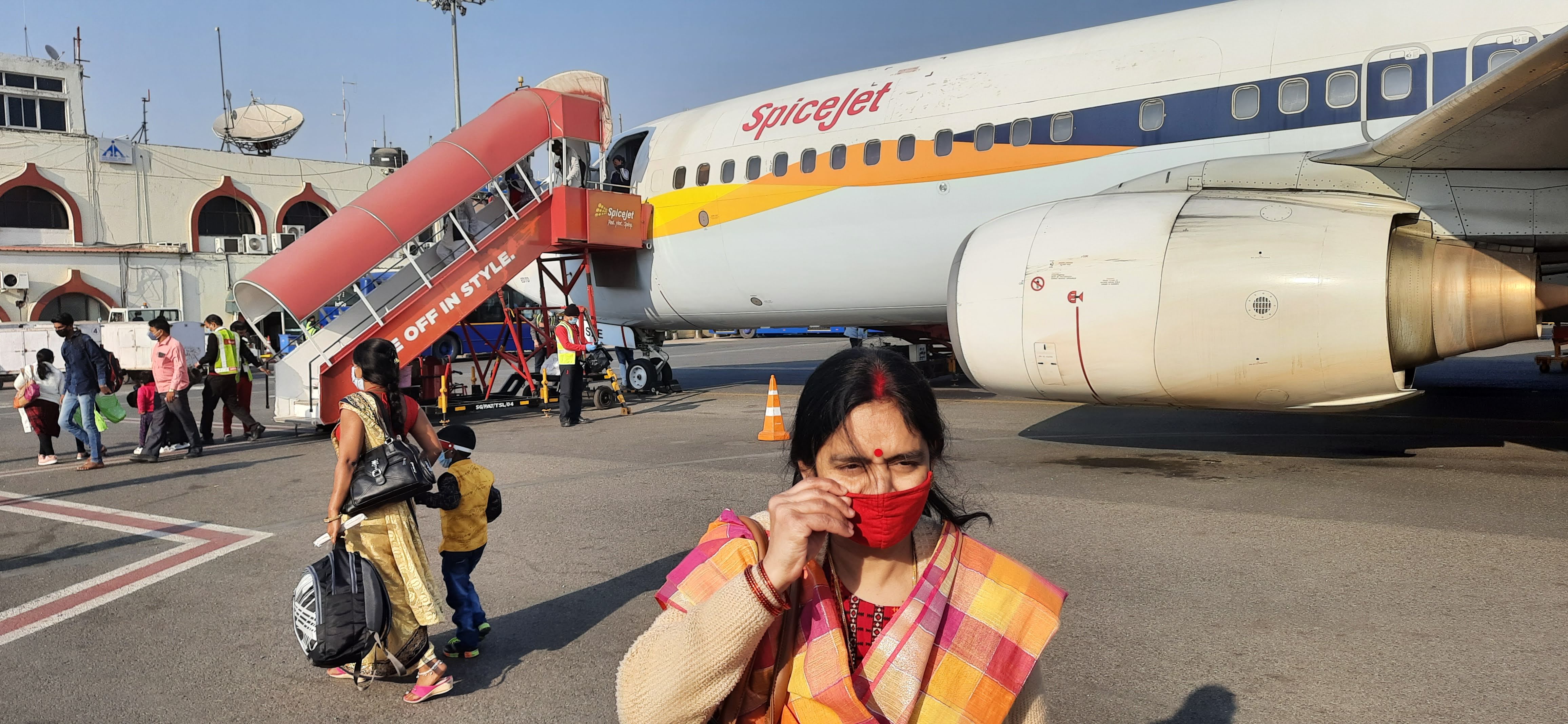 A scheme that ensures customers enjoy part of the revenue generated at NC Airways
NC Airways is excited to announce its Cash Back scheme that provides cheap air tickets for passengers. The Cash Back scheme was created as part of NC Airways' policy to pass on a part of the revenue earned through different ventures to customers. 
Flying by air has its numerous advantages. With this also comes expensive air tickets. To get cheaper air tickets from low-cost airlines, customers have to go through the ordeal of online surfing to get a discount on air tickets. This involves weighing different discount options including family discounts or couple discounts. Some persons are left with changing flight dates to fly on days where tickets are cheaper or booking tickets much in advance.
NC Airways Cash Back on air tickets includes offers that bring down the price to even less than what the airline or the OTA would have offered. With cashback on air tickets, customers are assured of getting the best rate irrespective of the booking time.
In the Cash Back scheme, customers get to enjoy a flat 5% of the amount paid or Rs 700, whichever is less. This option is available for any air ticket booked through NC Airways. Customers qualify for Cash Back whenever they book an air ticket or a hotel.
Under the Cash Back scheme, NC airways customers can also avail cash back on air tickets if they are a member of the team (Rs 200), NC Airways Employee (Rs 150) or a contributor (Rs 100). Others who can also enjoy the cashback scheme are subscribers (Rs 100), social media followers (Rs 100) and Past customers (Rs 100).
The cash back becomes due when customers complete their travel and remains valid till 30 days of the completion of their travel.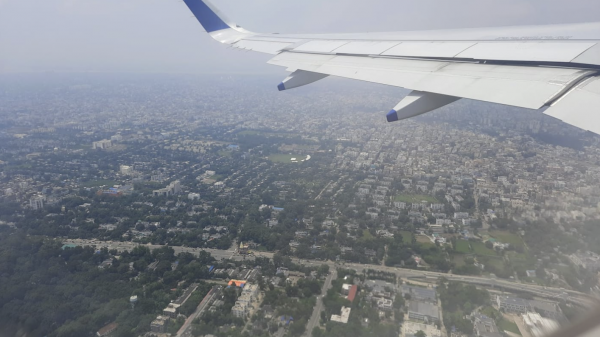 For more information on NC Airways' Cash Back Scheme, visit their website - ncairways.co.
Media Contact
Company Name: NC Airways
Contact Person: Naleen Chandra
Email: Send Email
Phone: +919451153370
Address:Jalsa Banquet Hall, Rukanpura, Bailey Road
City: Patna - 800014
Country: India
Website: https://ncairways.co/