Features of the Stay and Play app by SRS will allow college student tenants to ensure and maintain comfortable off-campus living situations from start to finish.
(PRUnderground) July 28th, 2021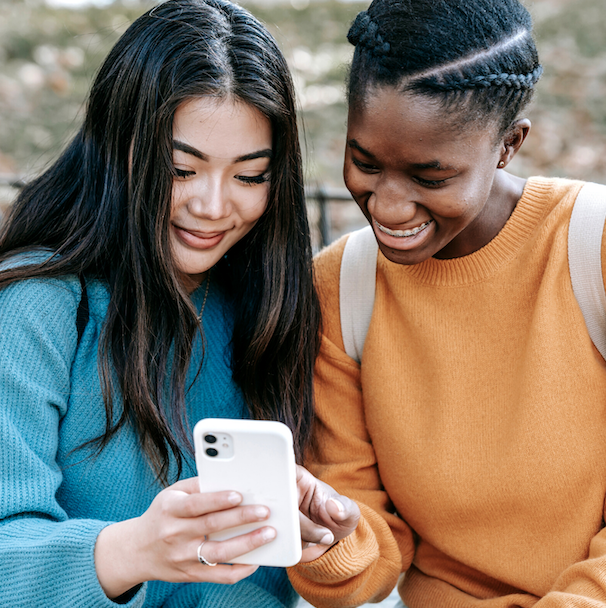 StudentRoomStay (SRS) has embarked on a global journey to transform the student accommodation industry by creating an app abundant with features and resources that support successful college experiences for Cal Poly and Cuesta students.
Upcoming features of the Stay and Play mobile app by SRS will allow college student tenants to ensure and maintain comfortable off-campus living situations from start to finish. Built with safety as a top priority, the app includes move-in and move-out checklist features, safe communication with landlords, the ability to request maintenance repairs and more—all at the touch of a button.
"College students and landlords both experience the various frustrations that come with off-campus student housing," said CEO and Co-Founder Adam Lee. "We are here to close that gap in communication by keeping the conversation on a safe platform that is easily accessible for both parties."
But that's not all. Most student accommodation companies let students complete the process of booking a room, but leave them asking now what? The distinctive nature of the SRS app is that, in addition to optimizing landlord and tenant communication, it will be home to a collection of resources that Cal Poly and Cuesta students can reference throughout their entire academic journey.
SRS's advanced technology seeks to simplify the various components involved in student life into a single mobile app. Additional features will share events on campus and in the community, provide unbeatable local savings and deliver exclusive, in-depth content that is tailored specifically to college life in San Luis Obispo. These features will be immediately available to central coast college students in August 2021, completely free for a limited time as part of the Stay and Play app's beta launch.
Stay and Play was created to ease some of the inevitable social and financial challenges that college students face on a daily basis. Lee states that this is so much more than a student housing app. Students living in dorms or with their parents will still benefit greatly from downloading Stay and Play, knowing they will be able to utilize its off-campus housing features down the road.
Having just come off a multi-million-dollar funding round, SRS is excited to plant local roots that will set a firm foundation for global expansion.
"This is just the beginning of our journey to enhance the lives of students," said Lee. "I can't think of any place where we would rather launch this global venture than in our own backyard."
Cal Poly and Cuesta students aren't the only ones who will benefit from StudentRoomStay's local launch. There are endless partnership opportunities for property managers, local business owners and room providers to earn additional revenue while making a positive difference in the community. To pre-download the app or learn more about partnerships, head to: https://go.studentroomstay.com/slo
About StudentRoomStay
The StudentRoomStay (SRS) mobile app is launching this year in the United States, closely followed by launches in Canada, Australia and eventually the rest of the world. SRS is building the future of student accommodation worldwide. 

In 2020, SRS acquired the industry-renowned homestay companies AmeriStudent, American Homestay Network and MyStay International to create SRS Concierge, a CSIET-certified branch of StudentRoomStay that provides host families for international students studying abroad in the United States. StudentRoomStay was founded by two key figures in the education sector, Adam Lee from California and David Bycroft, based in Brisbane, Australia. The SRS team is based in Grover Beach, CA.
The post StudentRoomStay launching new mobile app for college students in San Luis Obispo first appeared on PRUnderground.
Press Contact
Name: Mallory Graber

Phone: 1(559)790-5026

Email: Contact Us

Website: https://studentroomstay.com
Original Press Release.