With the CDC announcing a 30% spike in overdose deaths during the pandemic, a Utah-based drug and alcohol rehab facility for men is working overtime to increase awareness and support resources to reverse the trend.
(PRUnderground) July 16th, 2021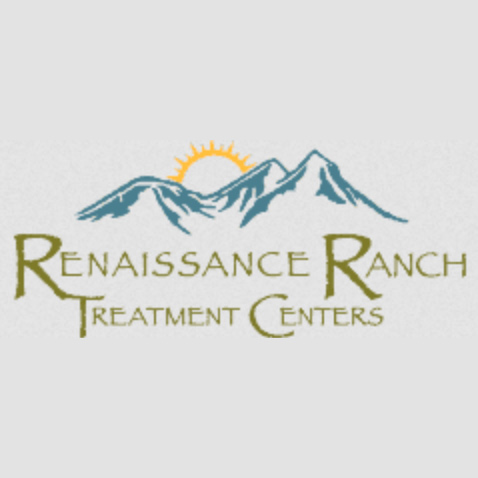 In light of a new report showing a record number of deaths from overdoses last year, Renaissance Ranch is debuting new resources to help people recover from drug addiction and prevent relapse.
Located near Salt Lake City, Utah, Renaissance Ranch is a Christian-based drug rehabilitation center for men. Though the center has been helping people recover from substance abuse and mental health issues for 20 years, COO Preston Dixon said that the recent surge in drug use is singular.
"The pandemic created the perfect storm. People were locked down and feeling more isolated, but social distancing kept them from getting important services and treatments," said Dixon.
During the pandemic, things like needle exchanges, opioid substitution therapy, rehabilitation services, and support groups were harder for people to access. According to the Centers for Disease Control and Prevention, this contributed to a record number of overdose deaths — over 93,000 — which represented a 30% increase from the previous year and an all-time high for the U.S.
Opioids were a factor in nearly 75% of these deaths, signaling a trend toward more dangerous drugs.
"The types of drugs people can get today are far more insidious than the last generation of drugs," said Preston. "We have synthetics being mixed. It boosts their potency and also their lethality."
Preston said that the new report came as no surprise, given the concerns he has heard from substance abusers and concerned family members during the pandemic. Renaissance Ranch took a proactive approach, holding virtual support groups, offering increased drug abuse education awareness through free webinars and podcasts, and increasing staff and activities for their Band of Brothers alumni support group — one of the largest recovery support communities for men in the U.S.
"We've recognized this as a time when we needed more resources — not fewer — and we have really tried to plus up the outreach and the virtual offerings to keep people from feeling isolated and relapsing," said Dixon.
Preston's own journey to substance abuse recovery gives him a unique understanding of other recovering addicts. He abused drugs throughout his youth but found his way to sobriety after attending a treatment center. Together with his parents and his brother Tyson, who is also a recovered addict, Preston purchased the Renaissance Ranch drug and alcohol treatment center to help others achieve sobriety.
Renaissance Ranch was ranked among the best facilities of its kind by Vista Research Group, Inc., a third-party service that evaluates addiction treatment outcomes nationwide. To learn more about Renaissance Ranch or their added services to help people navigate the complexities of the pandemic's effects, visit www.RenaissanceRanch.net or call 801-872-7201.
About Renaissance Ranch Treatment Centers
Renaissance Ranch is a Utah rehab center that uses a faith-based addiction recovery program by combining the traditional 12-Step approach to treatment combined with Gospel principles as they relate to alcohol and drug addiction. They are owned and operated by individuals who have been through the challenging road to recovery, but who have been made more whole and stronger by that very journey. Renaissance Ranch takes those who are at their lowest point and bring them into a program that gives them hope and a blueprint of how to grow and achieve their best selves.
The post Renaissance Ranch Announces More Addiction Recovery Resources as U.S. Overdose Deaths Peak first appeared on PRUnderground.
Press Contact
Name: Preston Dixon

Phone: 1-855-SEO-NATL

Email: Contact Us

Website: http://renaissanceranch.net/
Original Press Release.