Leading drone delivery service provider, Volansi, welcomes start-up veteran Mark Mesler to the leadership team
(PRUnderground) November 10th, 2020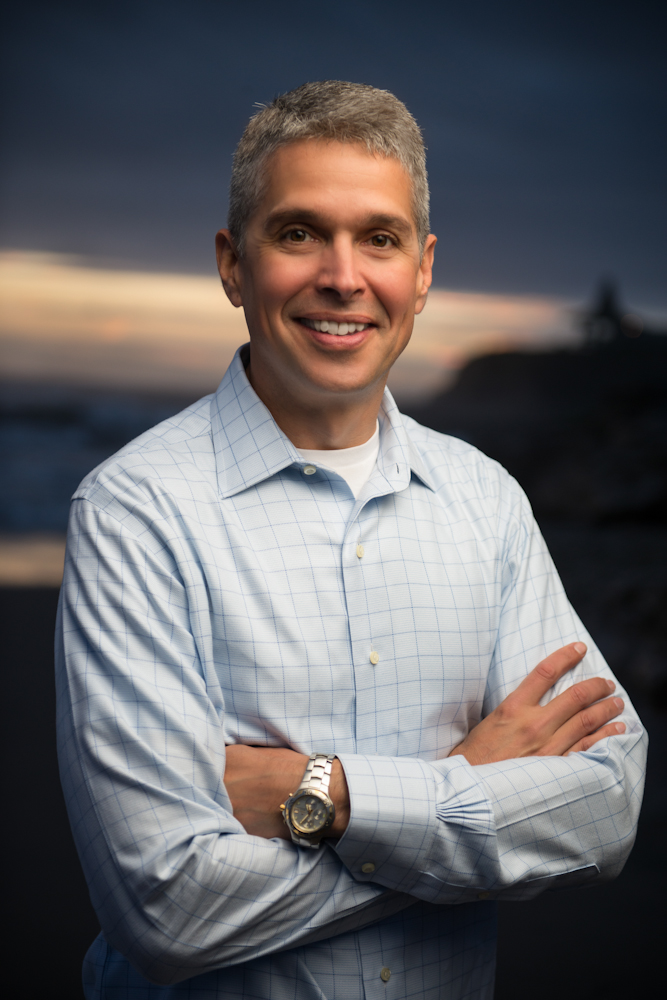 Volansi, Inc., the leader in vertical take-off and landing (VTOL) middle-mile drone delivery services, is pleased to announce its recent hire of Mark Mesler as Chief Financial Officer.
A start-up veteran, Mesler has significant experience commercializing and scaling emerging technologies. Prior to joining Volansi, he served as Vice President of Finance and Investor Relations at Bloom Energy, a position that saw him play an integral role in taking the company through several funding rounds and an eventual IPO. Mark also worked as Chief Financial Officer and Vice President of Operations at Aquest Systems and as Director of Finance at KLA-Tencor.
"Autonomous delivery drones are well-positioned to be the transformational supply chain technology of our age, and Volansi simply has the best technology out there," says Mesler. "I was also impressed by Volansi's mission-driven, sustainably smart business model, and market approach."
At Volansi, Mesler will spearhead the company's financial and capital raising initiatives, as well as implement infrastructure to enable the company to strategically scale to meet its global market opportunities.
"Having recently raised $50 million in Series B financing, Volansi is set to take our mission of freeing the world from the limits of infrastructure to a whole new level," says Hannan Parvizian, Co-Founder and CEO of Volansi. "The wealth of operations-centric experience and impressive track record for driving financial performance that Mark brings to the table will be essential to us achieving this mission."
After years of working to transform the way global businesses procure their critical energy needs, Mesler is excited about the opportunity to transform the way businesses address their critical logistics requirements. "Whether it be delivering spare parts to remote industrial sites or life-saving medication during a disaster relief effort, Volansi is already proving the many benefits of delivery drones," he adds. "I am thrilled to be a part of a company that is having such a positive impact on the world."
About Volansi, Inc.
Volansi provides fast, on-demand aerial delivery services for time-critical shipments over long ranges. We build and operate long-range, heavy-payload drones for commercial, defense, and humanitarian applications. Leveraging drone technology as a transportation method, we help our customers gain control of their supply chain by delivering critical equipment (and aid) where it otherwise faced unpredictable delays – helping to save time, money, and lives. To learn more, visit volansi.com or follow us at twitter.com/volans_i .
The post Volansi Names Former Bloom Energy VP of Finance & Investor Relations as New CFO first appeared on PRUnderground.
Press Contact
Name: Kristin Kiser

Phone: +1 301-471-0609

Email: Contact Us

Website: https://volansi.com
Original Press Release.