September 14, 2022 – TheNewswire - As demand for electric vehicles continues to grow, analysts anticipate that they will overtake global market share from traditional vehicles by the year 2040. 
All major traditional automakers, along with a slew of startups, have shifted their focus to building electric vehicles, ranging from sedans to SUVs to school buses.
Research reports have suggested that the electric vehicle market will grow from $200 billion today to as high as $830 billion by 2030, representing a compounded growth rate of nearly 20% annually. Periodic surges in fuel costs for traditional vehicles is expected to increasingly push consumers to switch over to plug-in and hybrid vehicles.
The growing surge in electric vehicles represents a rapid growth industry that investors should keep their eye on.
Click here to see the top 5 electric vehicle stocks to watch plus a full list of additional EV companies that are publicly traded.
1. Tesla (NASDAQ: TSLA)
2. Lucid Motors (NASDAQ: LCID)
3. GreenPower Motor (NASDAQ: GP)
4. Rivian Automotive (NASDAQ: RIVN)
5. Canoo (NASDAQ: GOEV)
Investors agree that electric vehicles, whether built for consumers or shipping logistics, are the future of the automobile industry. Listed below are additional electric vehicle stocks to watch:

For a full list of all electric vehicle stocks, quotes and news visit: https://greenstocknews.com/stocks/electric-vehicle-stocks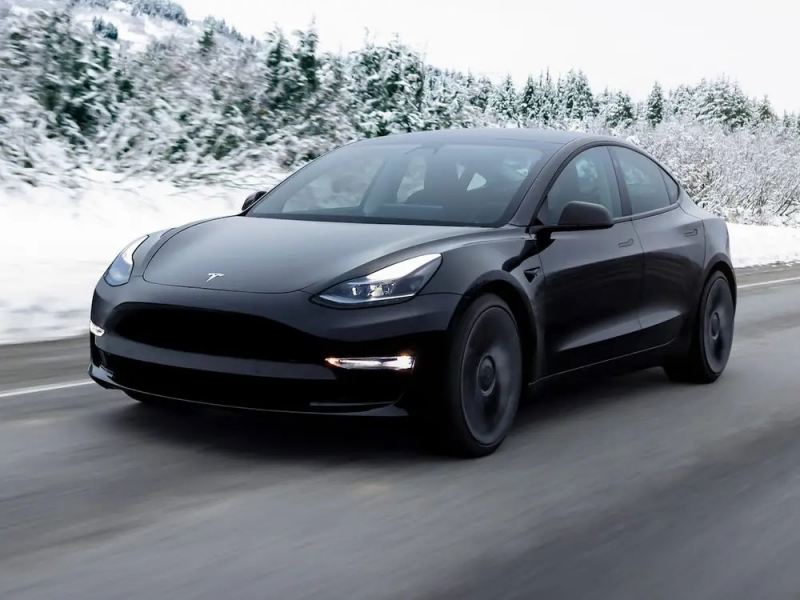 Click Image To View Full Size
Cautionary Statements: Green Stock News ("GSN") is not a financial advisory or advisor, investment advisor or broker-dealer and does not undertake any activities that would require such registration. The information contained herein is not intended to be used as the basis for investment decisions and should not be considered as investment advice or a recommendation, nor is the information an offer or solicitation to buy, hold or sell any security. GSN does not represent or warrant that the information posted is accurate, unbiased or complete and make no representations as to the completeness or timeliness of the material provided. GSN receives fees for producing content on financial news and has been compensated to publish this content. Investors should consult with an investment advisor, tax and legal consultant before making any investment decisions. All materials are subject to change without notice.
View original video news clips here: https://greenstocknews.com/green-stock-newswire 
Copyright (c) 2022 TheNewswire - All rights reserved.