September 12, 2022 – TheNewswire - The market for battery-powered electric vehicles is exploding as consumers and businesses are increasingly looking for alternatives to combustion engines. Industry analysts expect the global electric vehicle market to be valued at more than $800 billion annually by 2030.
While investors are well aware of large electric vehicle makers such as Tesla (TSLA) and Rivian Automotive (RIVN), a slew of smaller EV companies have or are looking to gain market share through the launch of their own electric vehicles. These companies are targeting a variety of vehicle classes, ranging from passenger cars to commercial vehicles.
To date more than 30 publicly traded companies have announced plans to advance their own electric vehicle platforms. Click here to see the top 5 electric vehicle stocks under $5 plus a full list of additional EV companies that are publicly traded.
For a full list of electric vehicle stocks, news, and quotes visit: https://greenstocknews.com/stocks/electric-vehicle-stocks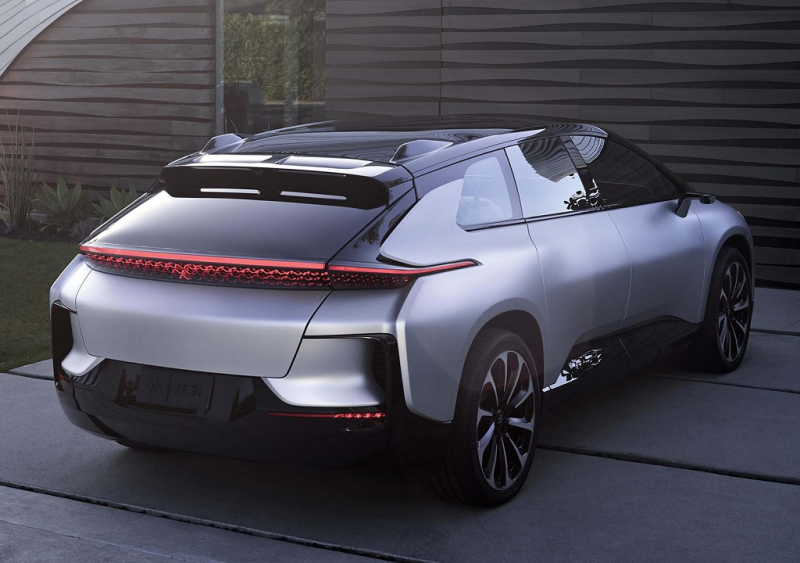 Click Image To View Full Size
Cautionary Statements: Green Stock News ("GSN") is not a financial advisory or advisor, investment advisor or broker-dealer and does not undertake any activities that would require such registration. The information contained herein is not intended to be used as the basis for investment decisions and should not be considered as investment advice or a recommendation, nor is the information an offer or solicitation to buy, hold or sell any security. GSN does not represent or warrant that the information posted is accurate, unbiased or complete and make no representations as to the completeness or timeliness of the material provided. GSN receives fees for producing content on financial news. Investors should consult with an investment advisor, tax and legal consultant before making any investment decisions. All materials are subject to change without notice.
Copyright (c) 2022 TheNewswire - All rights reserved.