09/07/2022, Cuernavaca // PRODIGY: Feature Story //



VideoKrtoon, the renowned one-of-a-kind video agency is offering cutting-edge 2D Animation services along with whiteboard explainer video options that help clients convey their message to the target audience effectively.

Entrepreneurs, as well as organizations, big and small, need to update their marketing strategies in keeping with the times to ensure that they make their mark with customers. And today, it is all about 2D Animation videos that can be used to good effect on social media platforms etc. to grab attention. This is where VideoKrtoon has been specializing since its inception over a decade ago and has gained experience in the field.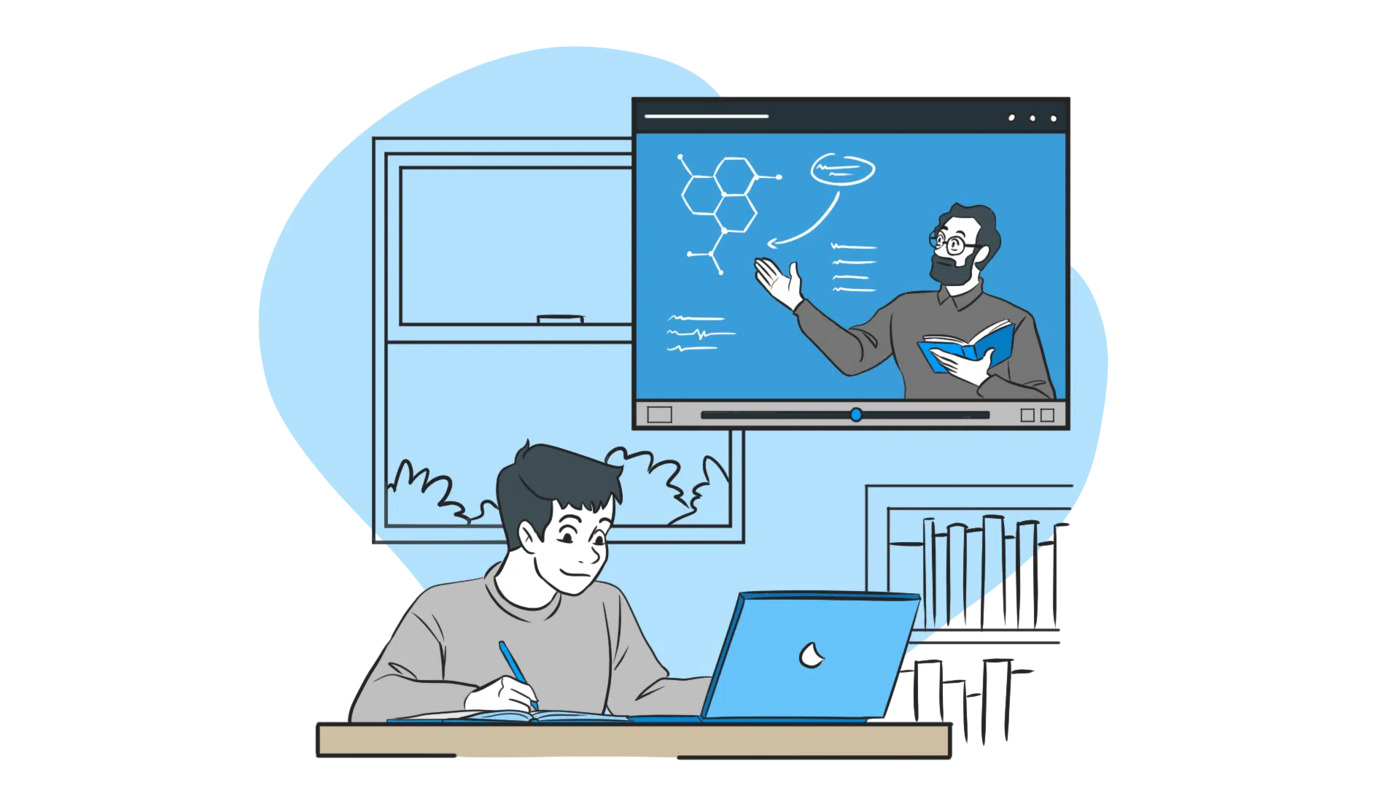 From the onset, the team, led by Carlos Calero, has relied on unique and fresh ideas and innovation to meet clients' expectations. With over 13 years of experience working with renowned companies such as Pfizer, Novartis, Colgate, Uber, Shaq, and many more. In fact, VideoKrtoon has created more than 9,000 videos for clients in over a hundred countries. Their thousands of 5-star reviews are a testament to the quality of services it offers.

2D Animation explainer videos have gained huge prevalence in various fields including marketing and promotion for educational purposes. They can be used smartly for consumer onboarding on various platforms, including websites, mobile apps, and other software products. Their versatility is just one of the advantages of these videos that can be the crux of some of the most powerful viral marketing campaigns.

From the word go, VideoKrtoon works with its clients closely to ensure that these videos incorporate elements that do the talking on behalf of their brands. Its goal is to create powerful content that tells engaging stories about the products or services offered by client companies so that they hit the right notes with their consumers. This same result-driven approach can be seen in its Whiteboard Animation services which are a cut above the rest.

From boardroom meetings to training sessions, many professionals rely on Whiteboard Videos to make their point to the audience. Whiteboards, sketching hands, and smart black-lined animations are the hallmarks of these videos, which help users express their thoughts clearly. Importantly, it's an innovative way of explaining complex ideas in ways that are easily understandable to the audience.

These videos are of great significance for presentations, and VideoKrtoon has the experience to customize them to any brand's specific voice, scope, and marketing objectives. Individuals to, startups, and multinational enterprises can benefit from these top-notch services that are also reasonably priced. To know more about the services offered by the company, interested clients can visit https://videokrtoon.com/ and take the first step toward creating impactful and engaging videos.

About VideoKrtoon

With over a decade's experience in the field and having worked with clients in more than 100 countries, the company has made its mark with around 8000 videos that have hit the right spot with them.

###

Media Contact

Videokrtoon

Phone: +52 777 523 3254

Email: contact@videokrtoon.com

Address: Pedro de Alvarado 612, CP 62240, Cuernavaca, MX




newsroom: news.38digitalmarket.com




Source: 38 Digital Market News

Release ID: 370393


This content is published on behalf of the above source. Please contact them directly for any concern related to the above. 

This press release may contain forward-looking statements. Forward-looking statements describe future expectations, plans, results, or strategies (including product offerings, regulatory plans and business plans) and may change without notice. You are cautioned that such statements are subject to a multitude of risks and uncertainties that could cause future circumstances, events, or results to differ materially from those projected in the forward-looking statements, including the risks that actual results may differ materially from those projected in the forward-looking statements.