Sellers Society, a SaaS software that empowers small eCommerce sellers is delighted to be part of only 20 European companies to be accepted in the Google for Startups program.
Broken down for the layman, Google for Startups was designed to support thriving, diverse, and inclusive startup communities around the world. The program connects startups with the right people, products, and best practices to help the startups grow.
The competition was part of an accelerator program called Huge Things based in Poland. There were 250 companies that applied from 35 different countries, and only 20 were selected. Sellers Society is the only Estonian-based company to be selected. This win is especially more significant because Sellers Society is a small company with a female founder and CEO from Lebanon.
Being a female founder and CEO has always been particularly daunting. Defying social expectations, accessing funding, struggling to be taken seriously, owning one's accomplishments, balancing business and family life are some of the challenges most female CEOs face today. These are the challenges that Krystel Abi Assi, the founder and CEO of Sellers Society had to contend with. But her grit and tenacity has seen her rise above these challenges, the result culminating in her company, Sellers Society clinching a spot in the Google for Startups program.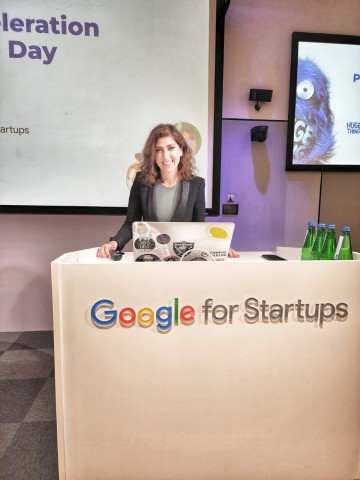 Sellers Society is a user-friendly, profitability and analytics software for Amazon and Shopify sellers that integrates into a sellers Amazon account and provides data that can help users make better decisions. Sellers Society empowers small businesses and sellers by integrating through Amazon's secure API integration to process data, while providing them the necessary guidance to improve their profitabilty.
Speaking about their services, Krystel said: "Our Software gives features that can help you succeed on Amazon. Sellers Society is made for beginners and sellers looking to grow and expand. You can manage all your Amazon & Shopify stores in one easy-to-understand and user-friendly dashboard. With accurate metrics that control your expenses, profits and protect your Amazon account health from being downgraded or suspended.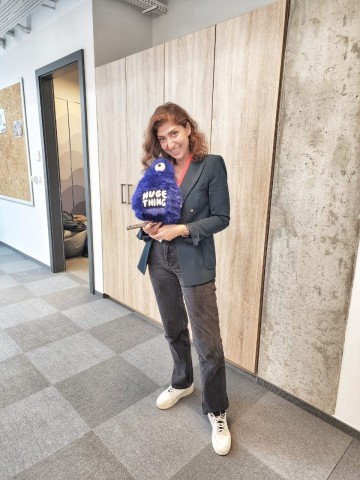 Currently the Sellers Society team is also creating integrations for other platforms such as Ebay, Etsy, Zalando, etc, a strategy that reflects both the evolution of the company and its vision for the future. ''We want to support our users anywhere they decide to expand their business'', said Krystel.
In its commitment to excel as leaders in the software as a service (SaaS) industry, Sellers Society have undergone some positive changes within the company over the past few months. Today, they can proudly say they are the quintessential blend of speed, honesty, integrity, professionalism, thoughtful solutions, market/industry knowledge, hard work and quality services.
Media Contact
Company Name: Sellers Society
Contact Person: Krystel Abi-Assi
Email: Send Email
Country: United Arab Emirates
Website: www.sellerssociety.io