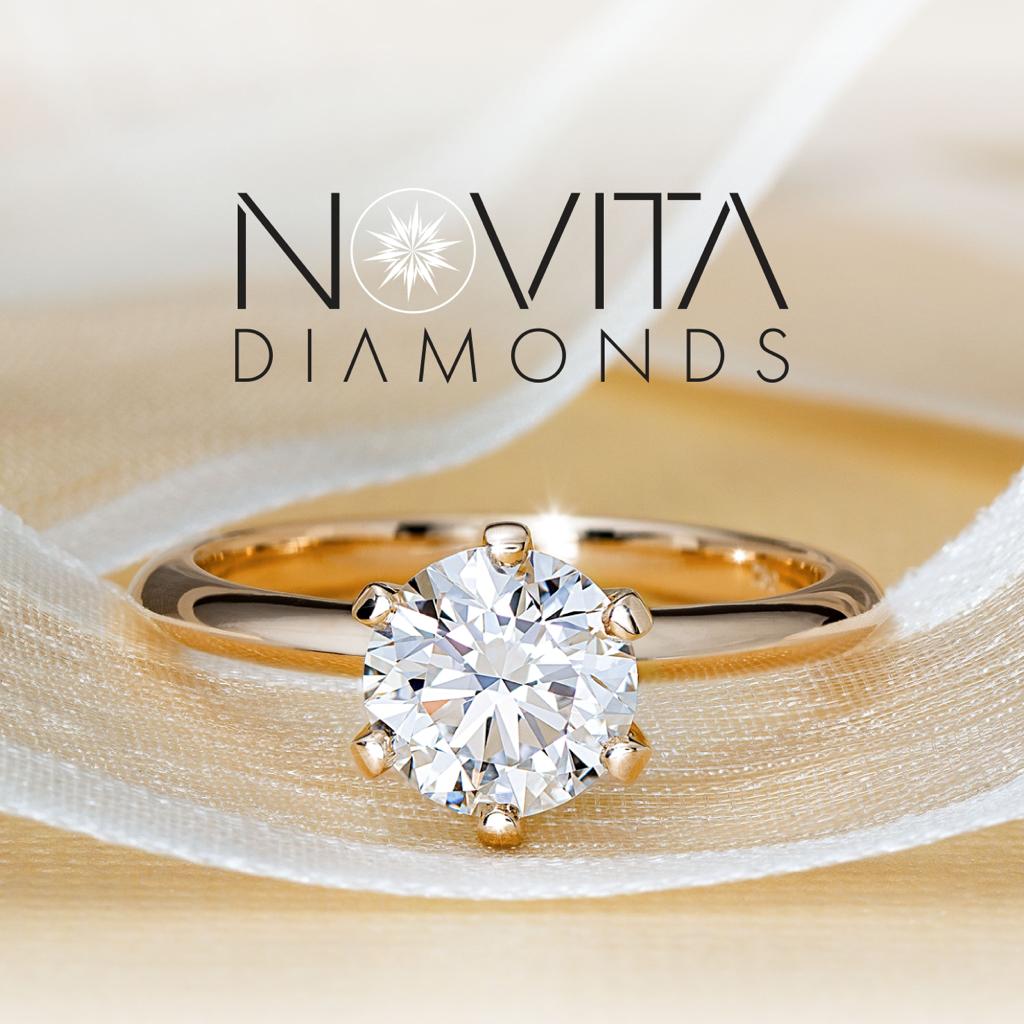 Customers from across Australia always had access to high-quality diamonds and rings at very affordable prices without having to physically visit a showroom. However, customers from the west of Sydney were not always able to make the long travel to visit the NOVITA DIAMONDS Sydney CBD showroom in person; they had to rely on virtual appointments. Therefore, in order to satisfy the needs of suburban residents, NOVATIDIAMONDS is pleased to announce the opening of its showroom in Parramatta, Australia.
NOVITA DIAMONDS is the world's largest lab diamond retailer, offering an unparalleled level of choice and value as compared to other traditional diamond companies. Providing lab made diamonds at exceptionally low prices, they are able to appeal to a growing market that values ethical and sustainable practices. Conflict zones such as Congo and Sierra Leone are the primary areas where diamonds are mined. These mined diamonds have become known as 'Blood Diamonds' for their history of death and environmental destruction.
NOVITA DIAMONDS is the brainchild of Iris Arnold, who founded and directed it intending to change the diamond industry for the better drastically. In just a few years, Iris has disrupted the complacent mined diamond industry by leveraging the unmet demand from increasingly informed and eco-conscious consumers for alternatives to mined diamonds. As a progressive entrepreneur, 85% of Iris's team is female, and she leads her team with strong technical expertise and customer service skills to provide a new generation of consumers with a sustainable and ethical alternative to mined diamonds that are chemically and physically the same as mined diamonds but up to 75% cheaper.
Having established fully featured showrooms in every major city in Australia, Novita Diamonds began soliciting feedback from Australian customers on how to serve them better. Providing lab grown diamonds in Parramatta was quickly chosen as the location of the next showroom since customers from the area surrounding Sydney have been vocal about wanting access to a fully featured showroom without having to make the lengthy journey from the suburbs to the chronically busy Sydney CBD. Easily accessible from almost any suburbs from the west of Sydney, Novita Diamonds' new showroom in the heart of Parramatta is the ideal location to serve the young, dynamic and independent demographic increasingly choosing to forgo the bustle of the city to reside there.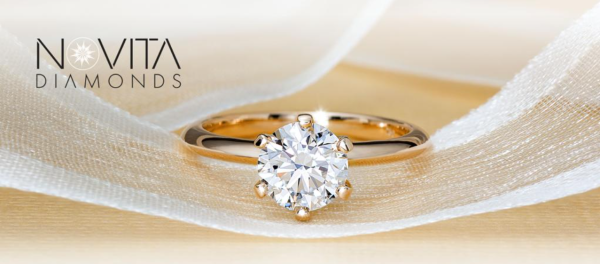 Media Contact
Company Name: Novita Diamonds
Contact Person: Iris Arnold
Email: Send Email
Phone: +611800 503 082
Address:Unit 8, 71A Macquarie St
City: Parramatta
State: NSW 2150
Country: Australia
Website: https://novitadiamonds.com/lab-grown-diamonds-parramatta-lab-diamonds-parramatta