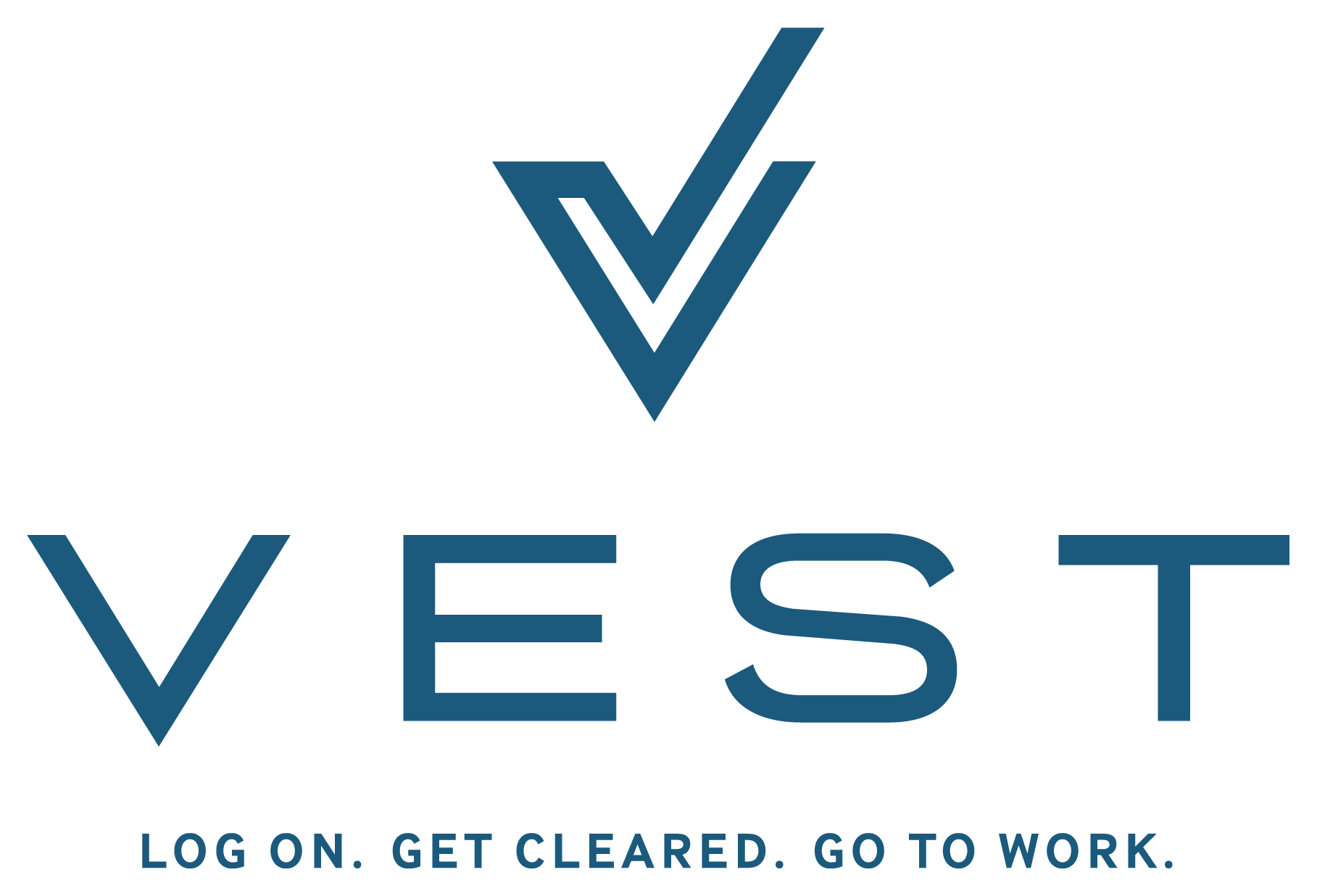 Vest Safety Medical Services, LLC aims to educate companies on respirator clearance solutions that are fast and efficient.
Houston, Texas - Vest Safety Medical Services, LLC is working to support the needs of employers in some of the most challenging environments by providing both management and employees with a fast, safe, and effective solution for respirator clearance.
When respirator clearance is a requirement under OSHA guidelines, employers must take aggressive steps to ensure employees have access to proper safety equipment. However, the process can be confusing and time consuming, making it hard for companies to move quickly when needed. The Vest Safety Medical Services solution is online respirator clearance that allows employees to properly get the fitting they need without having to leave work.
Vest's respirator clearance service is designed to fit the needs of many of today's challenging environments, including renewable energy, healthcare, pest control, automotive transportation, construction, and chemical manufacturing. It's versatile enough to help companies in all areas get their employees fitted in no time, enabling them to be able to work.
To achieve this efficiency, the company has created a platform solution that offers effortless management, allowing users to easily oversee employees and the business. It also offers custom branding solutions to help customers to manage the respirator clearance process while promoting the safety of their brand.
"We've designed the Vest program to be intuitive and easy to use. Companies today have so many challenges they face in getting off the ground to get work done. We worked to create a system that is fast and easy to put in place, to ensure that every employee has the safety they need, from management to those working in the field," says Mark Pelc, Director of Sales. "We also enable companies to easily store all of their evaluation data in a simple system which saves them time, money, and headaches down the road."
With the online medical evaluation questionnaire, the company states that 90% of individuals are cleared instantly, allowing for a faster response time and more efficiency in getting people to work. This evaluation enables individuals to get the medical approval they need before they can be fit tested or after they have used a respirator at work. All information is properly protected, too, which allows employees to keep their personal information safe.
The online respirator clearance also allows for the results of the evaluation and respirator fit testing to be stored safely. The process is designed to allow both the Fit Test Records and Respirator Clearance results to be stored alongside each other, reducing storage, and improving security.
Organizations benefit from a simple-to-use platform that enables them to not just handle evaluations but also to store that important data long-term, so it is always on hand when requested.
About Vest Safety Medical Services
Vest Safety Medical Services has been providing the premier online solution for respirator clearance for over a decade. Vest's focus of intuitive design and exceptional customer service has made them the only choice for large organizations in need of a respirator clearance solution. 
For those wanting to speak with a representative about getting set up with Vest, call 844-837-8767. If you would like to learn more about the Vest program, or are interested in reading Vest's publications, please visit www.respiratorclearance.com.
Media Contact
Company Name: Vest Safety Medical Services, LLC
Contact Person: Mark Pelc
Email: Send Email
Phone: 844-837-8767
City: Houston
State: TX
Country: United States
Website: https://www.respiratorclearance.com