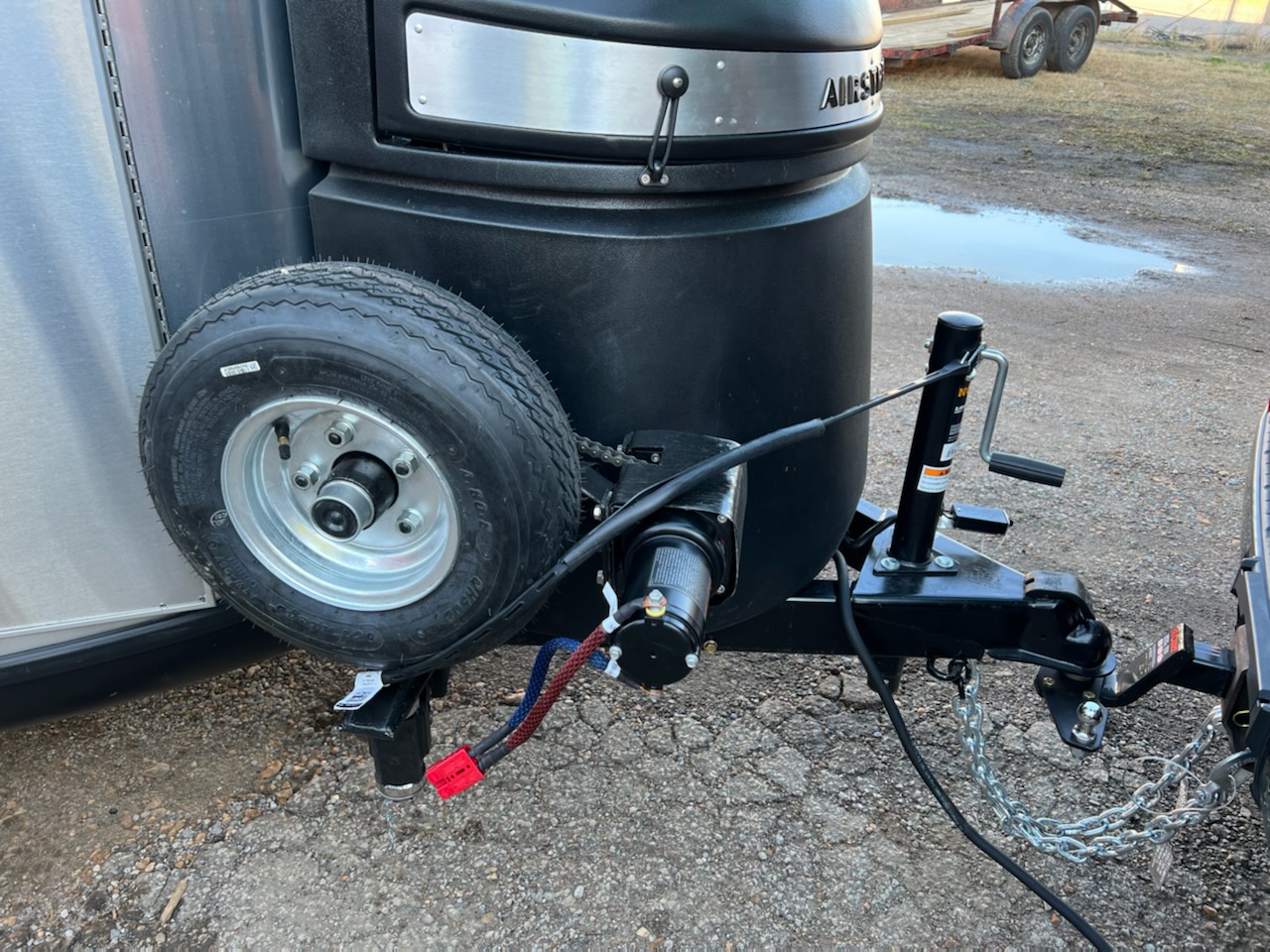 NEVADA, U.S. - Trailer dolly company Trailer Butler has been making a name in the market, thanks to their impressive range of electric trailer dollies that helped countless owners control their trailers with great ease, making them the "new face" in the trailer market today.
The Nevada-based company has produced a large number of trailer dollies and accessories that underwent rigorous procedures in order to ensure that they have the highest quality and most advanced technology. With clients ranging from proud trailer owners to the Department of Defense, one can ensure that the electric dollies that are purchased from their shop are set to make trailer management easier.
Each trailer dolly, which comes in either ball-mount or frame-mount form, is designed for one-person operation. In less than a minute, their dolly can be transitioned from stored or travel position to trailer control to be used. The dollies are perfect to use for various terrains and in all types of trailers, including travel trailers, boat trailers, utility trailers, enclosed trailers, and food truck and concession trailers.
Every trailer dolly is designed, engineered, fabricated, assembled, and shipped from the Las Vegas shop. And for that, every trailer owner can assure that the electric dolly that they purchase will be 100% high-quality, tough, and durable.
We are the Only Portable Trailer Dolly and each dolly is also designed to seamlessly connect to the trailer's existing components, with all said components pre-wired and color-coded. Using only an adjustable wrench as a tool, anyone can install the electrical dolly even without any mechanical experience. This can make every camping trip more enjoyable and free of trailer control stress.
Trailer Butler is located in North Las Vegas, Nevada. For orders and inquiries, you can call or text the shop through their hotline number 702-333-3048 every Monday-Saturday, 7 am-7 pm PST. You can also check out their official website at trailerbutler.com
ABOUT THE COMPANY
Trailer Butler is an American company that specializes in the manufacturing and selling of the world's best electric trailer dolly and high-quality accessories for trailers. Based in North Las Vegas, Nevada, the company has gained a great reputation and huge sales among the trailer market circles because of its trailer dollies with cutting-edge technology, portability, safety, and durability features.
Ranging from ball-mount to frame-mount dollies, Trailer Butler offers a wide range of trailer dollies and accessories suited for all types of trailers, which allows any owner to get their trailer controlled and managed to their desired positions with greater ease.
Other than the impressive technologies and features, all the trailer dollies can be seamlessly connected to any trailer's existing components, so they can be easily installed by anyone even without a mechanical experience.
From proud trailer owners to the U.S. Department of Defense, Trailer Butler has gained the trust of countless customers who were able to experience the high-end benefits of using their electric trailer dollies, allowing them to make their trailer use and management stress-free and their trips more enjoyable.
Media Contact
Company Name: TrailerButler.com LLC
Contact Person: Troy Ormonde
Email: Send Email
Phone: 702-333-3048
City: North Las Vegas
State: Nevada 89031
Country: United States
Website: https://trailerbutler.com/