Seed investment set to make automated lead generation software more effective for entrepreneurs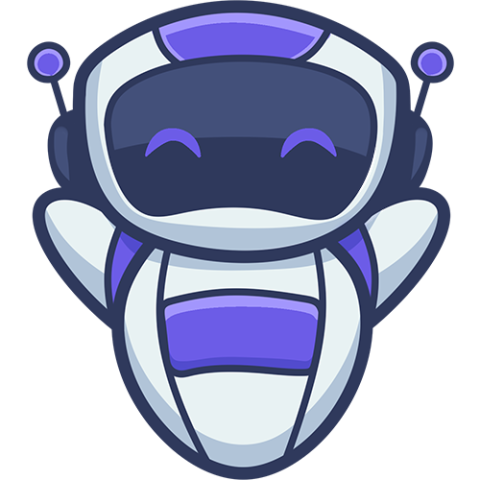 LeadStal is thrilled to announce that it has just raised a $50k funding from a Bangladesh investor, Sagor Al Mamun to make automated lead generation easier than ever. The automated lead generation company made this move in a bid to give entrepreneurs the fastest way to grow their business.
LeadStal understands that finding the perfect lead generation tools for a business is not easy. This is in addition to some lead generation tools being too confusing, expensive, require credit card information and needing technical knowledge to work with. This is why they have decided to make the whole lead generation process easier and more effective.
This lead generation software has all the features every business needs for collecting leads online for providing services. The company's powerful lead scraper helps businesses crush all their outreach goals. This is achieved through LeadStals' Ultra-Fast Lead Collection which is one of the fastest in the industry. The company with its automated lead generation software also offers clients Laser-targeted Emails where business owners only get the most relevant emails, thereby eliminating time wasted.
LeadStal also offers clients a software for lead generation that is easy to operate requiring no technical knowledge. This means the tool at LeadStal can be used effortlessly by anyone, regardless of their professional background. The b2b lead generation software at LeadStal also comes at affordable prices compared to those offered at other lead generation software companies. With LeadStal, entrepreneurs will be getting prices that are 10times lesser in addition to superior software for lead generation.
Furthermore, LeadStal's lead generation software platform was developed to be used across multiple platforms including Google maps scraper, Linkedin, Pinterest, Instagram, Facebook and others where business owners can generate leads. The company also developed separate tools for each platform so it will be easy for entrepreneurs to operate.
"We use LeadStal for all our outreach campaigns. It always finds the right people at the companies, and it does it at scale," says Entrepreneur Hunter Erickson
With LeadStal's automated lead generation software, business owners can finally say goodbye to lead scrapers that do not live up to their expectations and get an affordable b2b lead generation software that is 100% effective.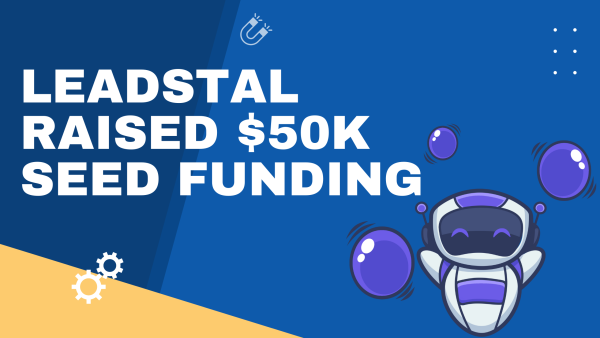 Media Contact
Company Name: LeadStal
Email: Send Email
Country: Bangladesh
Website: leadstal.com