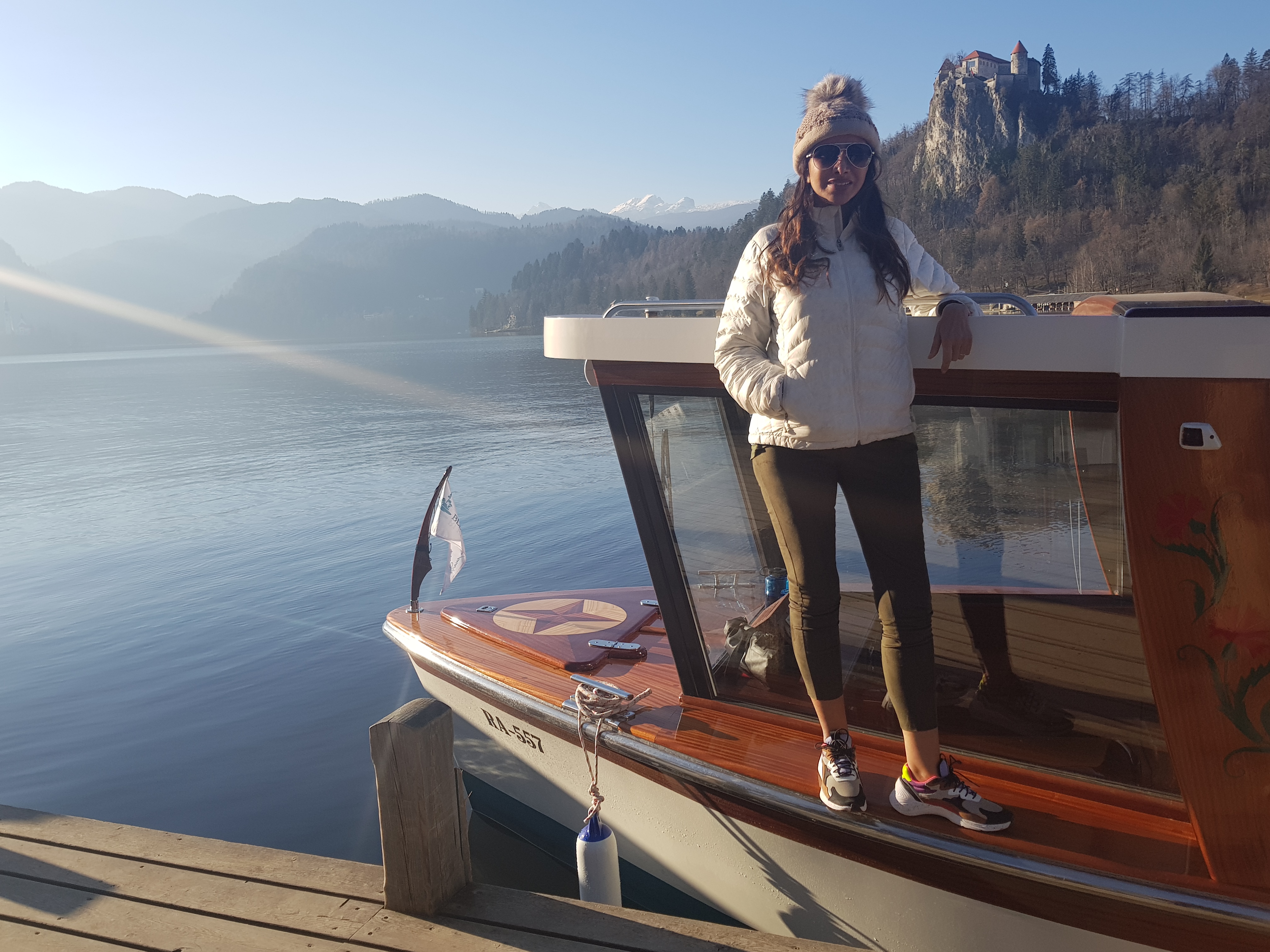 The covid-19 pandemic has changed several aspects of our life while damaging society by a considerable level. The business industries around the world have experienced a great setback with the falling economic conditions. Not just the small business and startups, even the big business brands also experienced great loss during pandemic-led restrictions during the past 12 months. However, most of the business owners are now making a come back in the industry, and many others are looking for some trusted strategies to sustain post-pandemic in 2021 and beyond.
Recently, a team of professionals interviewed Ms. Myriam Borg in Sydney, Australia, to know her viewpoints on how growing businesses need to deal with the pandemic-led setbacks. Note that Ms. Myriam Borg is one of the top-rated Australian Business-women who is known for leading her business successfully even while traveling the world. She has given a new definition to the business with her mobile entrepreneurship concept while putting more emphasis on remote work. According to Myriam Borg, the limited travel times and ease of working from home could help employees to show their best performance. If they are allowed to connect virtually, they could work with enhanced morale and flexible routines to take the business to a whole new level.
The recent meeting scene with Ms. Myriam Borg was set up in a quiet café in some sleepy suburb of Arcadia. The main topic of discussion was the perfect businesses that could be managed on the go while handling kids' functions, gym sessions, lunches, and intermittent travels. Myriam Borg believes that the true happiness of life is in leading perfectly balanced routines, and this is more important for those who run a business. When they are able to spare time for other good things in life, they can automatically perform better at work with enhanced peace of mind.
When the teams asked Myriam Borg about what is the secret of a balanced life, she laughed and stated that it is simply an art. She said, "each one of us wishes to have perfect balance in life, but very few succeed with the idea. This is mainly because we human beings have a tendency to complicate even simple things". The experience of interviewing Myriam Borg was like talking to a petite loud woman who talks about six-seven-figure income while sailing around the beautiful islands and spending time on mountains. She lives on a tiny island of Vava'u in the Kingdom of Tonga with her two young kids. Her favorite hobbies are trekking around Europe and India.
While sharing the secret of her amazing life, full of travel and adventure, she stated that she had always dreamed about a big life with her family. This is the main reason she chose to run a business that can go with her wherever she moves, like India, Germany, France, Italy, Asia, and anywhere she loves to trek. With her impressive life story and a successful journey as a mobile entrepreneur, she has become a big inspiration to women around the world. She has gained the hard-to-sustain balance in her life and work. She has broken all the boundaries while living around the world with her children without even disrupting the growth of her business. She is a testament that women of all ages don't need to settle for anything; rather, they should work to achieve their dreams, no matter how difficult it is.
When the entire world was experiencing a recession due to a pandemic, Myriam Borg developed new strategies to help businesses come out of all the downfalls. She has helped many new business owners to dream big and then work strategically to achieve those goals. She is recognized for her consistent and outstanding work in the business sector that promises an unexpected rise for her company. When the rest of the businesses experienced staffing issues due to covid-19 led lockdown, Myriam Borg was keen at running her business online from remote locations without requiring any additional effort to manage social distancing. She acknowledged that the pandemic led time was really hard for everyone, but at the same time, she has provided several new guidelines and tips on how to bring out positives in this new normal.
Myriam Borg guides people to change their work habits as per the new scenarios in the industry. It is better to discover ways to work remotely while saving more on resource management at large office areas. Moreover, when cloud-based resources are utilized well, they can bring out absolutely magnificent results for every business.
About Myriam Borg
Myriam Borg is a famous Australian Business-woman who introduced the term mobilepreneur to the business industry. She is widely recognized as an author of the highly acclaimed Lost Funds Location and Recovery Guide The Refund Consulting program launched in the year 2017. She is also one of the main founders of the Lost Money Refund Industry. The native places to Myriam are Australia, Sydney, and Vava'u, Tonga. She is fond of traveling and runs her business whole moving across the globe. This is why she has gained more fame in the business world to manage everything really well, even while traveling around all the time. She believes in the thought of working on the own terms and she has inspired many individuals to become their own boss by setting up a business online. 
Media Contact
Contact Person: Myriam Borg
Email: Send Email
Phone: 0280531652
Country: Australia
Website: www.myriamborg.com